Bird watch and build
The Red Wing Park Naturalist program and SawRise Woodworks is hosting "Red Wing backyard birds and build," an event where participants will build and decorate bird feeders, go on a hike and learn about local birds. 
The event will be 9-11 a.m. Saturday, May 15. Registration costs $25 per project. 
To register, call Red Wing Community Education and Recreation at 651-385-4565. 
Play croquet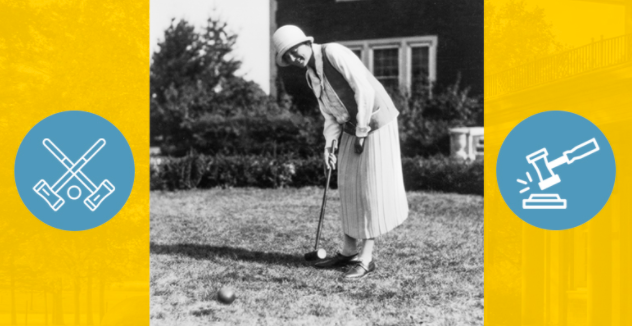 The Anderson Center is hosting a Spring Soiree Croquet Tournament and Art Auction 1-4 p.m. Saturday, May 15 at Tower View. All experience levels are welcome in this casual six-wicket, doubles golf croquet tournament. The tournament will be held on the Tower View lawn. Registration is $40 for an individual or $75 for a team of two. The top-performing team will receive a wine gift basket from Alexis Bailly Vineyard in Hastings. Dress to impress in "snappy casual" white as awards will be given out to the team with the best croquet outfit.
The end of the tournament will coincide with the end of the silent art auction at 4 p.m. Proceeds will benefits artists, the Anderson Center and the community. To register for the tournament and the art auction, visit www.andersoncenter.org. 
Listen to poetry

Red Wing Arts will host the first in a series of poetry readings at 2 p.m. Saturday, May 15, at the Red Wing Arts Gallery. The reading is in celebration of the Poet Artist Collaboration, the show that is celebrating its 20th anniversary and is currently on display at the Depot Gallery. Poetry readings are also scheduled for May 22, June 5, June 12 and June 19. 
Make art in Ellsworth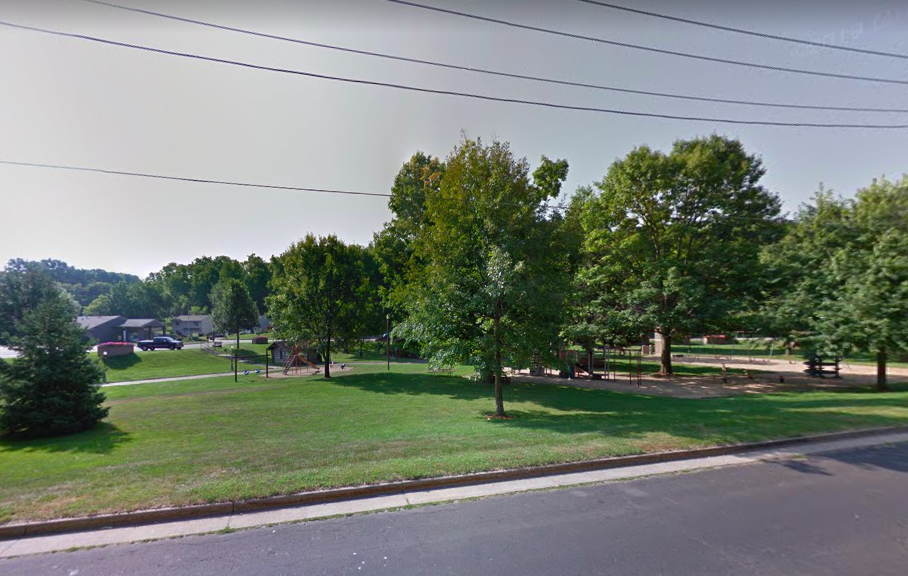 The Ellsworth Public Library will host "Art in the Park" On Saturday, May 15, in East End Park. The free event will provide people of all ages time to create collages. The first hour of the event, 10-11 a.m., will be a quiet, adults only period for people to create is a calm atmosphere. Then from 11 a.m. to noon, children, families and people of all ages are invited to make collage creations. 
Attendees are asked to social distance and to wear a mask if social distancing is not possible.