Jeremy Messersmith 
The final performer for the 2021 Red Wing Concert in the Park series will be Jeremy Messersmith. The indie singer-songwriter is currently one of Minnesota's most popular artists. National Public Radio said of Messersmith, "he's a pop genius, with creative ambition to match his songs' considerable charm." 
The free concert will be 7-9 p.m. Wednesday, Sept. 1, at the Central Park Bandshell. For more information, visit redwingarts.org.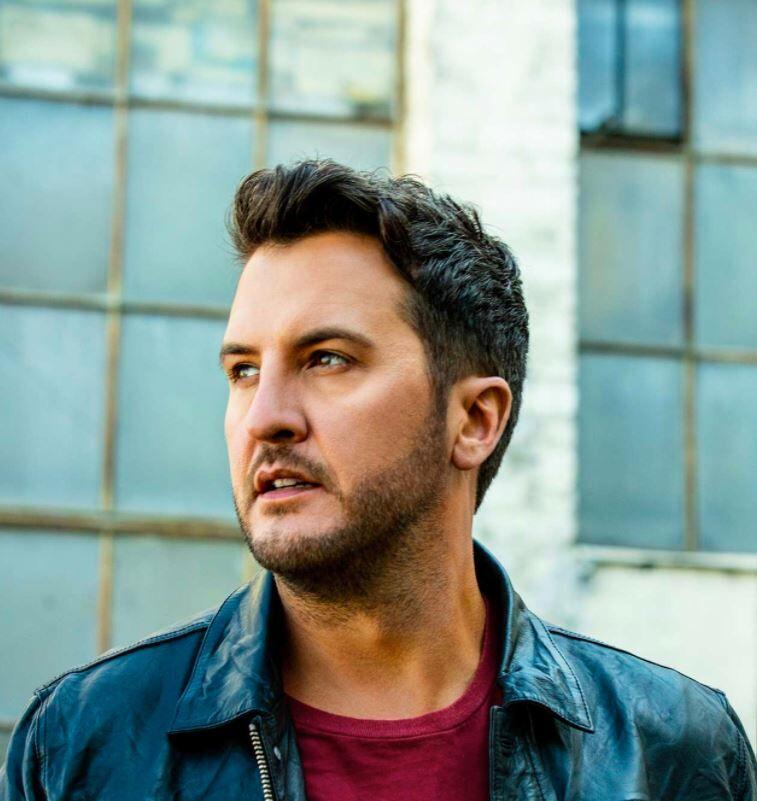 Country music in Prairie Island 
American Country Music Entertainer of the Year Luke Bryan is bringing his signature music and moves to Prairie Island. At 7 p.m. Friday, Sept. 3, Bryan will perform at the Treasure Island Resort & Casino amphitheatre. Fellow country singer Dylan Scott will also make an appearance.
Reserved seats begin at $58, general admission is $42.50. For more information, visit TIcasino.com.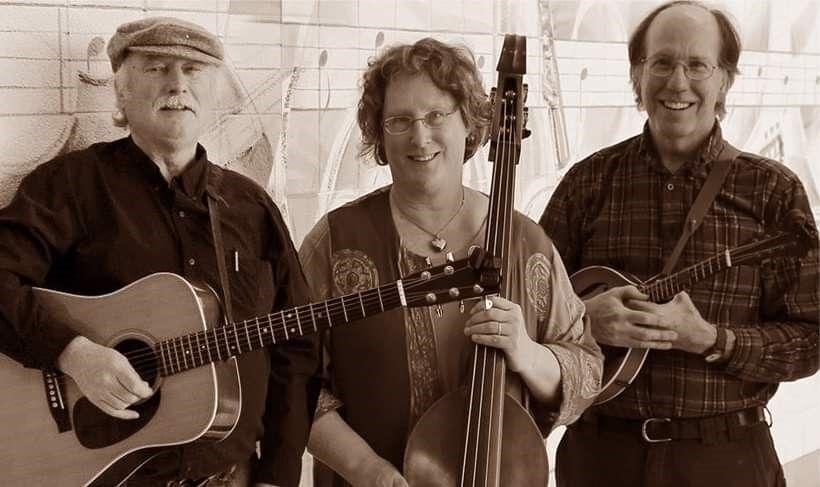 Flatt & Square 
Red Wing band Flatt & Square is the next event scheduled for the Welch Trail Access of the Cannon Valley Trail. The performance will be from 11 a.m. to 2 p.m. Saturday, Sept. 4. 
The band is described on the trail's website as "a fun band. .. who play a mix of bluegrass, old-timey, old country, folk and Celtic songs and fiddle tunes." For more information, visit cannonvalleytrail.com.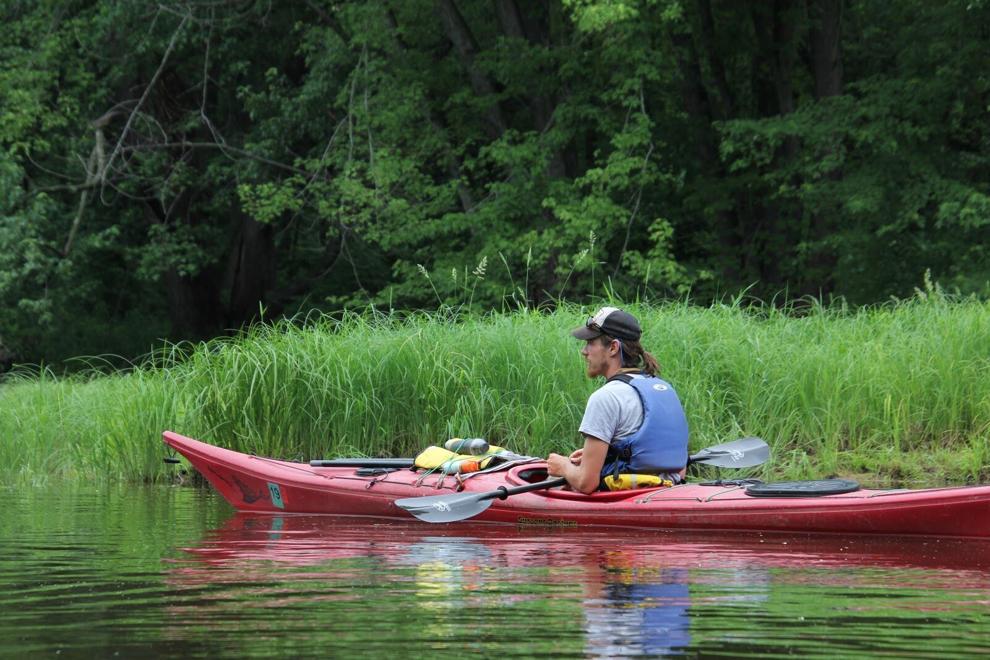 Paddle with a ranger
A guided canoe or kayak tour of the Vermillion River Bottoms will start at 10 a.m. Saturday, Sept. 4. The National Park Service says of the event, "Explore a unique portion of this national park that's reminiscent of a Louisiana bayou, with a National Park Service ranger as your guide. This area in the Mississippi National River and Recreation Area is great for wildlife observation — come see bald eagles, great blue herons, prothonotary warblers, we might even be able to sneak up on a muskrat!" 
Canoes, kayaks, paddles and life-jackets will be provided by the National Park Service and Mississippi River Paddle Share. Attendees must be able to maneuver a kayak or canoe and it is recommended that participants have at least some paddling experience. 
The cost is $35 per person. Participants will meet at the Vermillion River North Public Water Access. For more information and to register, visit nps.gov/planyourvisit.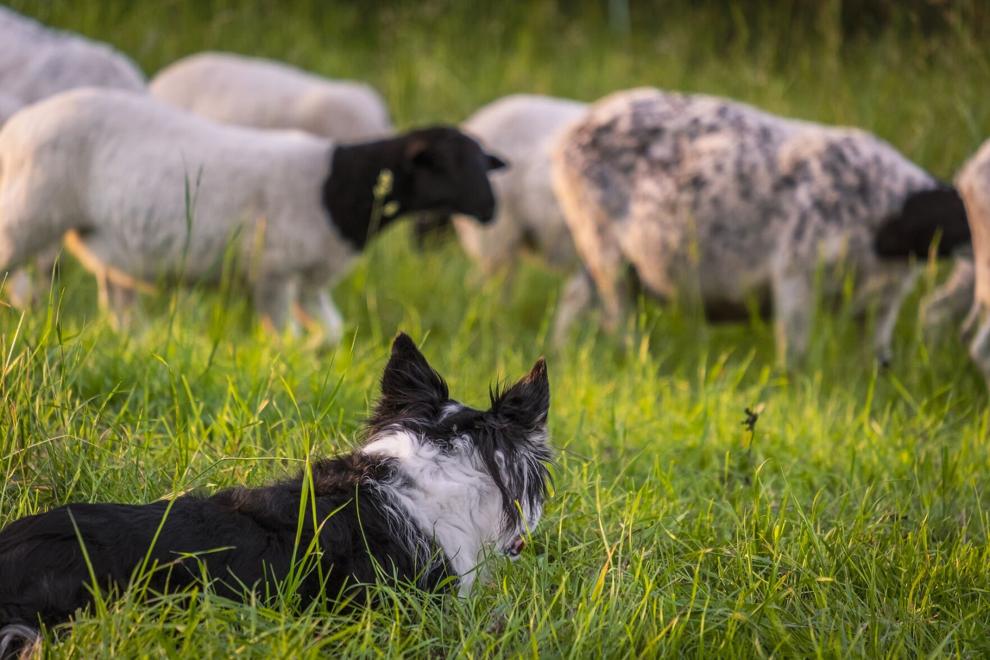 Sheepdog Trial
Thursday, Sept. 2, through Monday, Sept. 6, will be the 35th annual Wisconsin Working Stock Dog Association Midwest Championship Sheepdog Trial. The WWSTA website explains of the event, "The top 12 open teams from all four days qualify to run the challenging Double Lift Championship on Monday. The winner of this Double Lift then qualifies for the prestigious 2022 Soldier Hollow Invitational." 
The International Sheep Dog Society says of the competitions, "the conditions and work to be encountered in everyday shepherding on the hills and farms are followed at sheepdog trials. They are not intended as a succession of 'tricks' or gimmicky obstacles, but rather a practical demonstration of the skills the dog uses every day of his working life. Those who need to look after sheep, sometimes on difficult country, need the help of one or more able sheepdogs." 
The trial runs from 8 a.m. to 5 p.m. every day of the Labor Day weekend in the Badlands-sno Park in Hudson. Tickets to view the event are $10 per person. Children 10 and under are free. 
For more information, visit wwsda.com/laborday.