Stockholm Art Fair
Celebrate the 47th Stockholm Art Fair from 10 a.m. to 5 p.m. Saturday, July 17. More than 90 artists (new and returning) will show their work in the juried event. The fair will be held in Stockholm Village Park where pottery, metal sculpture, jewelry, painting, printmaking, photography, wood, glass and fiber will be on display. Music and food vendors will also be at the festival. For more information, visit stockholmartfair.org. 
Concert in the park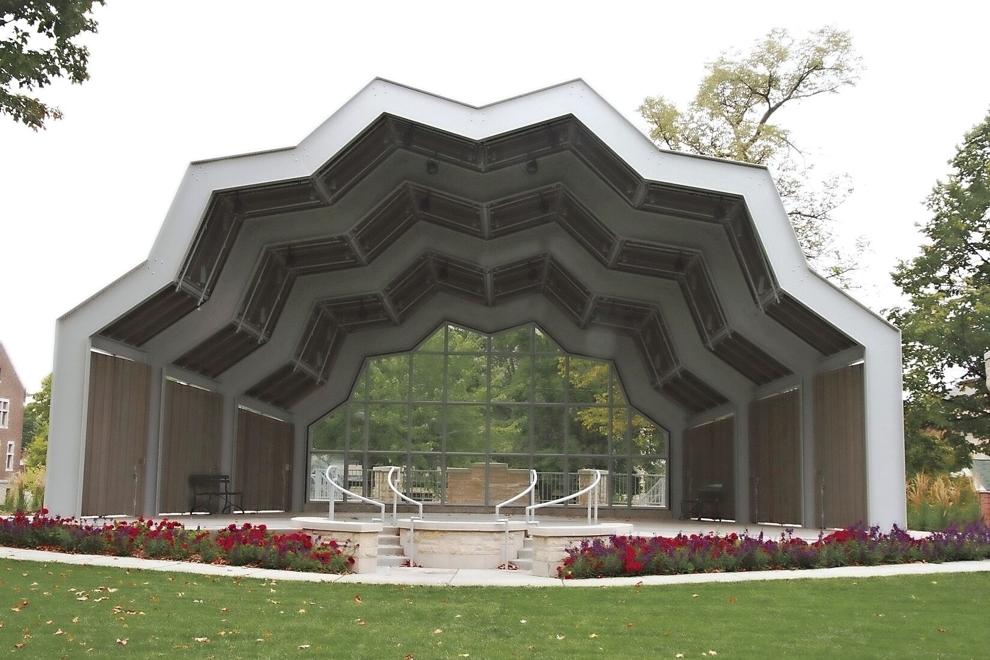 Red Wing's beloved summer series Concerts in the Park will continue on Wednesday, July 14. From 7 to 9 p.m., duo Everyday People and singer/guitarist David Melbye will perform at the Central Park Bandshell. The event is free and open to all ages. For more information, visit Red Wing Arts' website. 
Rolling River Music Festival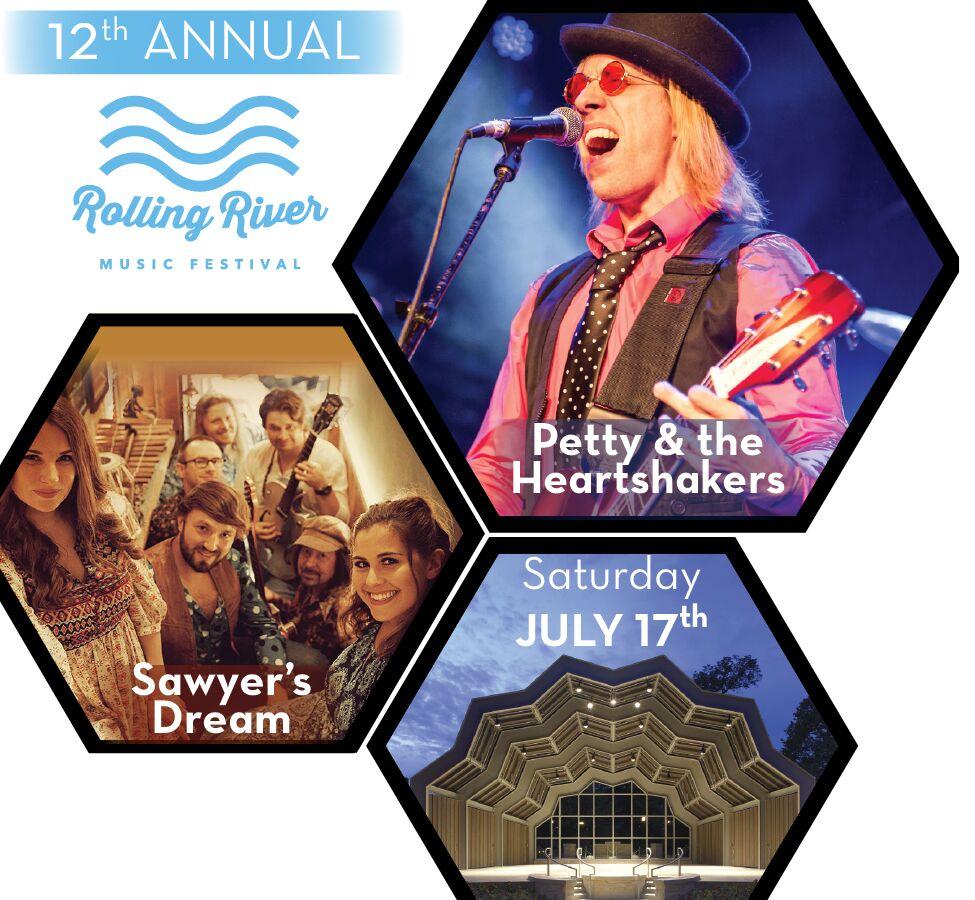 This week is ideal for music lovers as the Rolling River Music Festival rolls into town at 5 p.m. on Saturday, July 17. Performances will be at the Central Park Bandshell and will include music from the Universal Music Center students (5 p.m.), Yam Haus, and then Petty & the Heartshakers. The event is free and participants are encouraged to bring lawn chairs or picnic blankets. For more information, visit the Sheldon Theatre website. 
West African music in Hastings 
Music will be found up the river from Red Wing this week. In Hastings Titambe, a West African drum and dance group, will perform at 6 p.m. on Tuesday, July 13 in Levee Park. The event is free and open to the public. 
Rivertown Days Festival in Hastings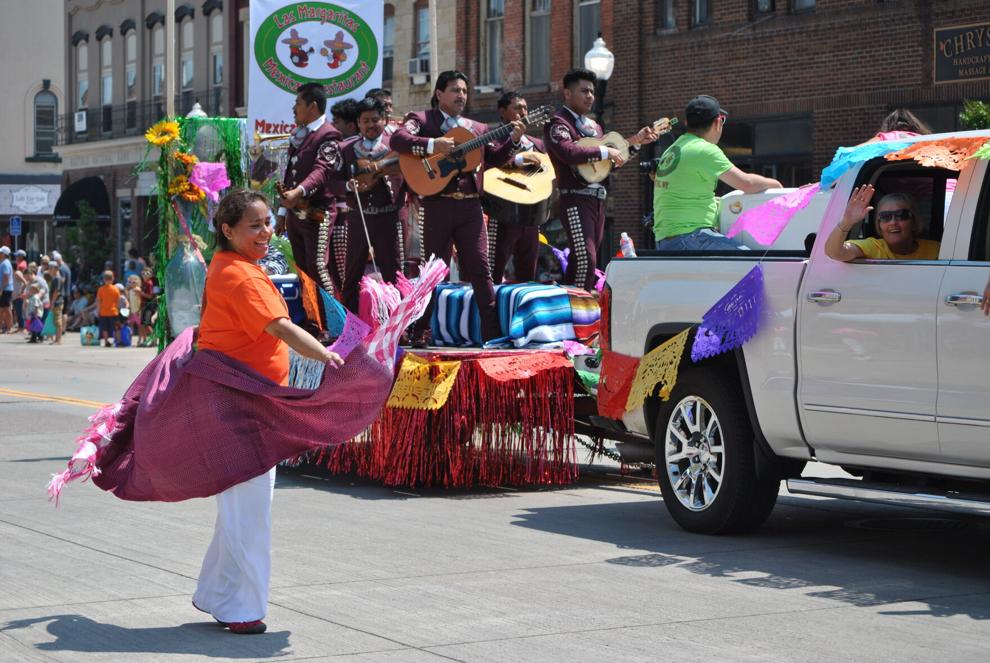 The festival will run from Friday, July 16,through Sunday, July 18. The annual event will include 25 bands playing a variety of music on four stages in Hastings' historic downtown, a carnival in Levee Park, an arts and crafts fair in Jaycee Park, a classic car show on 2nd Street and more.