Yellowstone Trail Heritage Days 2021
The Hudson, Wis., area will celebrate the history and heritage of the city along with the national Yellowstone Trail on Friday, July 30, and Saturday, July 31. 
The trail was the first trans-continental road across the states. This route from Massachuesetts to Washington was conceived by J.W. Parmley of Ipswitch, S.D., in 1912. The Yellowstone Trail Association eventually had headquarters in Minneapolis, but local committees all across the northern tier states made it happen and acted as an early AAA, encouraging and helping motorists to travel, according to www.yellowstonetrail.org.
Events will include: 
Friday
Military Vehicle Preservation Association Salute to Veterans Parade, 5 p.m., downtown from Vine Street to First Street and up Coulee Road
Octagon House Museum tours and ice cream social
Saturday
Military Vehicle Preservation Association Convoy, departing Hudson at 7 a.m.  to Knapp, Wis., and beyond.
Vintage & Classic Car Show, 10 a.m. to 1 p.m., Lakefront Park. 
Model A Ford Car Show, 10 a.m. to 1 p.m. Lakefront Park. The Twin Cities Model A Ford Club will showcase restored vehicles of the Yellowstone Trail era. 
Britfest Car Show, 10 a.m. to 1 p.m., 111 Walnut St.
EV Experience, 10 a.m. to 4 p.m., St Croix Electric Cooperative in Hammond. Learn about electric vehicles and other smart electric choices.
Speakers about Hudson history at 11 a.m. and noon.
A pancake breakfast 
The Yellowstone Trail Poker Run
For more information about events, visit hudsonwi.org.
Rental licenses in Red Wing
The City Council and staff have been working for over a year on the Rental Dwelling License Code, which will be initiated in January 2022. During the Monday, July 26, council meeting, a hearing about the license code will be held. Then the council likely will vote on whether to introduce the ordinance. 
The meeting will be at 6 p.m. in City Hall. Individuals can watch the meeting in the Council Chambers and on Channel 6. Individuals can also join the meeting via Webex or phone. To access via phone, dial 415-655-0001. When prompted, enter access code 182 708 3288 and password 2021. 
For more information about the meeting and the Rental Dwelling License Code, visit red-wing.org. 
Equity planning for schools
Director of Teaching and Learning Jess Whitcomb will lead the Red Wing School Board in an equity workshop at 6 p.m. Monday, July 26. The meeting will be hybrid, with limited in-person attendance at the high school and a virtual option.
The board will have a presentation by EAB, a research company whose work includes K-12 schools. The board also will hear an update on the district's education plan; The third directive involves "creating a responsive, safe, open and respectful environment across all schools and programs."
Following the workshop, the board is scheduled to meet in a special session to discuss busingg and school day attendance hours for elementary and high school students this fall.
Learn more at rwps.org.
Amongst the Reeds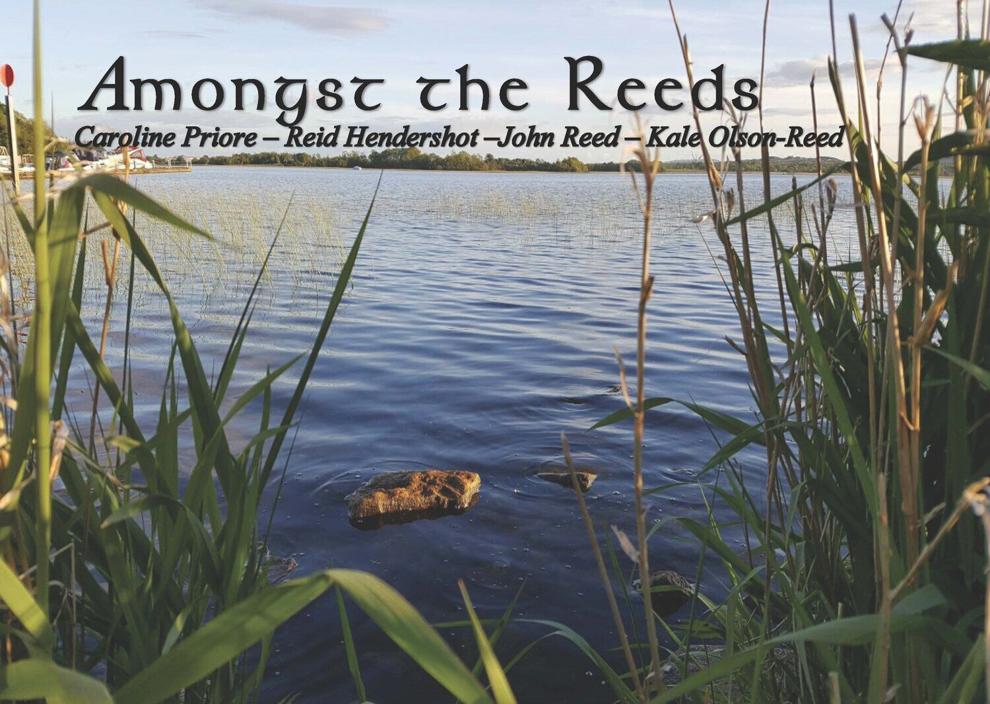 Amongst the Reeds will perform 7 -9 p.m. Wednesday, July 28, at the Central Park Bandshell as part of the Red Wing Concerts in the Park series. 
This Irish band plays traditional songs and ballads. The trio is composed of John Reed, Caroline Priore and Reid Hendershot. The musicians are all multi-instrumentalists and singers. 
The event is free. For more information about the Amongst the Reeds concert and upcoming events, visit redwingarts.org.
Summer fun in Ellsworth 
The fun continues in Ellsworth with the Summer Fun Series. From 5-7 p.m. Thursday, July 29, in Ellsworth's East End Park, music, games and art will be available to people of all ages. Music will be sponsored by Wild Arrows Boutique and food can be purchased at the event from the Smokey Treats food truck. 
For more information, visit ellsworthchamber.com.
Global grooves in Hastings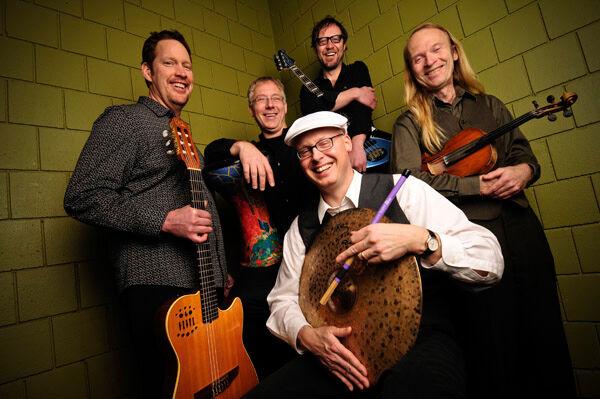 If the Red Wing concert series isn't enough music, Hastings is also hosting live music this week. From 7-8:30 p.m. Thursday, July 29, musical group Axis Mundi will perform in Levee Park. Axis Mundi — which means "the world tree" — describes its music as "an alluring mixture of world-beat grooves combined with elements of modern and traditional jazz."
This free event is open to all ages. For more information, visit hastingsmn.gov.