2022 Anderson Center Spring Soiree Art Auction 
Support artists and community at the 2nd annual Anderson Center Spring Soiree, a hybrid online and in-person silent auction that begins Friday, May 13 and concludes May 21. With over 80 items, the auction includes something for every art enthusiast, featuring both one-of-a-kind experiences and works of original art donated by alumni of the Anderson Center artist residency program, on-site studio artists and other local & regional artists, as well as local businesses and arts organizations.
The Spring Soiree is an annual fundraiser created to support the Anderson Center's role in enriching and nurturing our community and advancing the careers of working artists. Proceeds from certain artworks donated by individual artists will be split 50/50 with the artists. All proceeds benefit artists and the community through the Anderson Center's flagship residency program and new initiatives such as the Red Wing Area Studio Tour, the Public Artist Residency, and workshops & tours that engage with Tower View's land & history.
Taste Buds & Business
Delicious food from local businesses will be showcased at the 14th annual Taste Buds & Business event. The festivities will be held from 5–7 p.m. on Tuesday, May 10, at the St. James Hotel. Tickets are $20 in advance or $35 at the door. Tickets can be purchased from chamber ambassadors and at the chamber office, 439 Main Street. 
Red Wing Arts events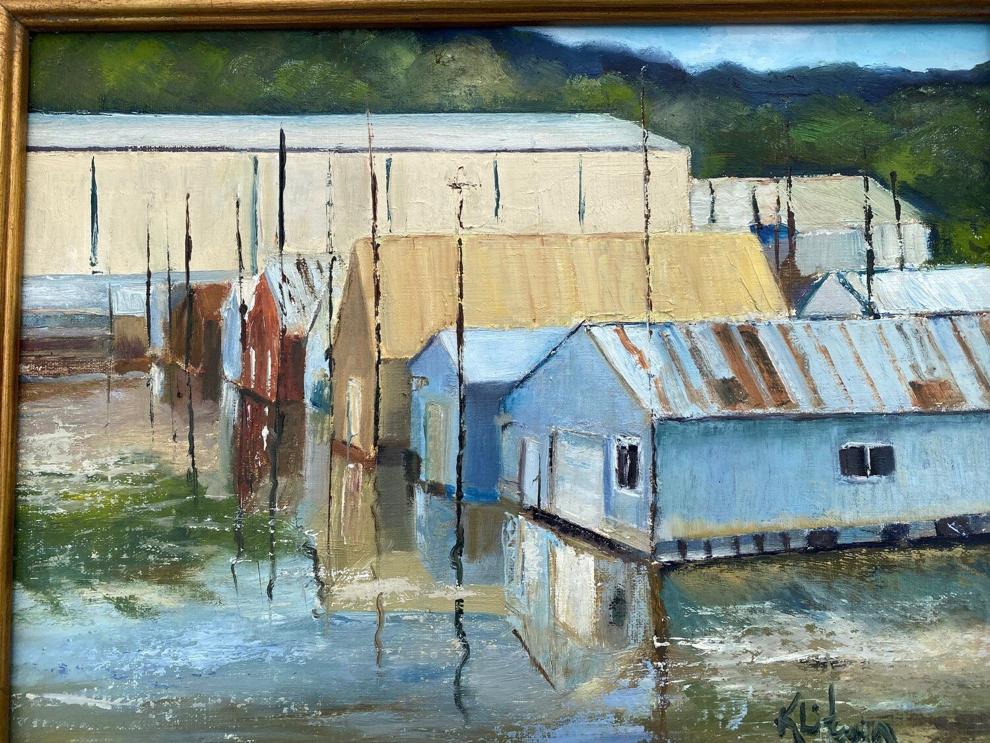 Beginner mosaic garden panel workshop 
Participants will adorn a weatherproof panel with beautiful, random cut-stained class, gems and mirrors. Create your own design such as flowers, words and shapes - other fun design ideas will be available. Mosaic techniques and tips will be provided.
The workshop will be from 6–8 p.m. on Friday, May 13, at the Red Wing Arts Clay & Creative Center. The class is capped at 20 people. Participation cost is $55. 
Painting outside for beginners workshop 
It can be daunting to paint outside. This half-day workshop is for artists who paint with oil or acrylic and would like to explore painting landscapes. This workshop is also intended for artists who are planning to do their first plein air event. 
The workshop will be held outdoors in Red Wing and led by ​​Kathy Litwin.
The event is scheduled for 2–6 p.m. on Saturday, May 14. Participation cost is $95. 
Poetry reading event 
In celebration of the 2022 Poet Artist Collaboration, Red Wing Arts is hosting weekly poetry readings. During these events, participating poets will read a selection of their work, including the work featured in the PAC exhibition.
Experience both the selected poems and the artwork inspired by the poems on exhibit.
Readings are scheduled for 2–3:30 p.m. on Sunday, May 15, at the Red Wing Arts Depot Gallery. Poets featured on Sunday will be Ken McCullough, Scott Lowery, Pam Sinicrope, June Blumenson and Steven R. Vogel.
The history of the Orphan Train 
Dorothy Lund Nelson will guide participants of this presentation through a part of American history when children were placed into homes across the country. During a period of 75 years, over 400,000 children traveled by train from the east coast to the Midwest to find new parents and families. Learn why the children traveled, what conditions they left behind and who assisted them in finding a new family. Through a PowerPoint, videos and many orphan train riders' stories, individuals will want to learn more about these children. 
This free event will be from 1–3 p.m. on Thursday, May 12, at the Red Wing Public Library. 
Ukulele workshop with jeremy 
The Sheldon Theatre is partnering with musician jeremy messersmith to present a pop-up ukulele workshop. Learn some basic ukulele skills and listen as he plays songs from his ukulele songbook, "11 Obscenely Optimistic Songs For Ukulele: A Micro-Folk Record For The 21st Century And Beyond."
No experience is necessary and all ages welcome. A limited number of ukuleles will be available for use during the workshop part of the program, so feel free to bring your own ukulele if you have one.
The free workshop will be at 4 p.m. on Thursday, May 12, at The Staghead. 
Register for the workshop at sheldontheatre.org.
jeremy messersmith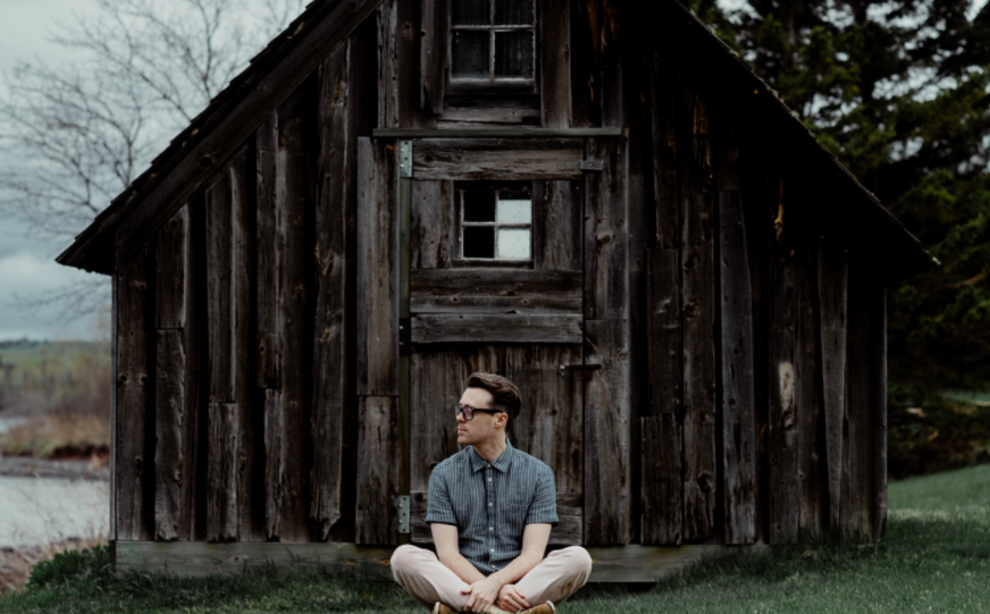 Hailed as a "Minnesota music hero" by the Minneapolis Star Tribune, singer-songwriter jeremy messersmith got his start like most musicians: performing in coffee shops and recording songs in his basement. messersmith's most recent effort, the orchestral pop record "Late Stage Capitalism," was released in 2018 on Glassnote Records. 
NPR says of messersmith, "he's a pop genius, with creative ambition to match his songs' considerable charm"
The concert will be at 7:30 p.m. on Saturday, May 14, at the Sheldon Theatre. Tickets start at $25. For more information, visit sheldontheatre.org.
Parlay Lounge 
The lounge at Treasure Island Resort and Casino hosts free concerts Wednesday through Sunday every week. 
​​Wednesday, May 11: 6:30–8:30 p.m., Phil Thompson Solo, piano

Thursday, May 12: 7–10 p.m., Sweet Keys Dueling Pianos

Friday, May 13: 8:30 p.m.–12:30 a.m.: White Keys, variety

Saturday, May 14: 8:30 p.m.–12:30 a.m.: Them Pesky Kids, classic rock