Bob Dylan: Words, music 
Bob Dylan's timeless music has been covered by everyone from Jimi Hendrix to the Kronos Quartet. Now it's time to add a choir to the list. 
Join VocalEssence as they reimagine Dylan in The Times They Are A-Changin': The Words and Music of Bob Dylan, commissioned in honor of his 2016 Nobel Prize in literature and arranged by Steve Hackman. Kick back and hear Dylan's music like it's the first time all over again. Each concert will open with a performance by a local choir.
The concert is scheduled for 7:30 p.m. on Saturday, April 30, at the Sheldon Theatre. Tickets start at $25. For more information and to purchase tickets, visit sheldontheatre.org.
Heartland Marimba 
The mission of Heartland Marimba is to reach many audiences in order to support and advance the classical marimba art form, its music, and its composers and performers. This is accomplished through four components: community outreach, educational experiences, generating new repertoire and opportunities for professionals.
The trio will perform at 2 p.m. on Sunday, April 24, at the Hastings Arts Center. Tickets are $15 for adults and $5 for students with a current school ID. For more information and for tickets, visit hastingsartscenter.org.
Sip and paint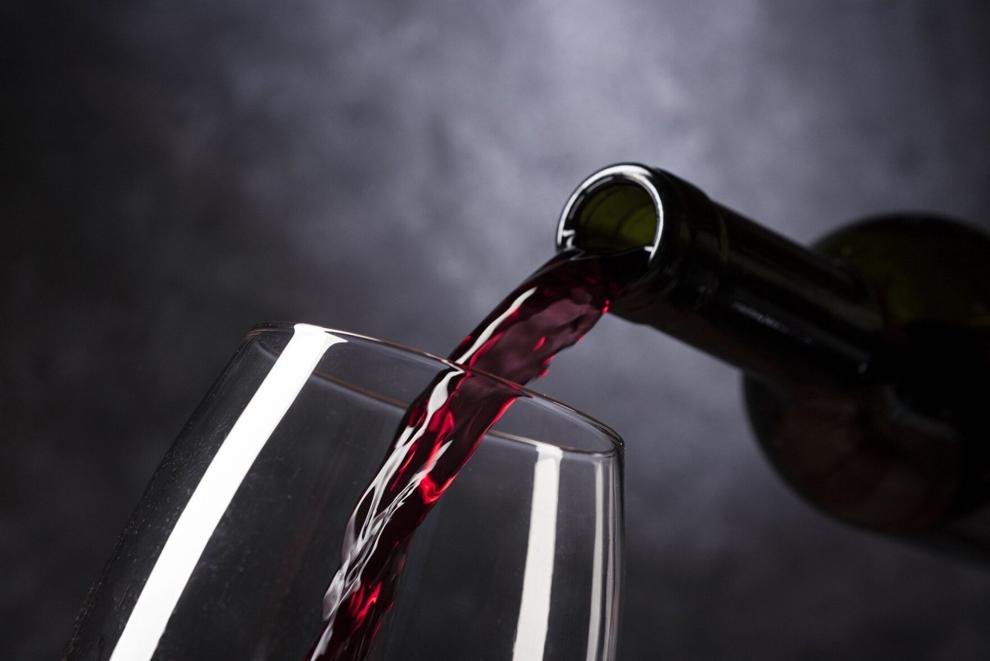 Enjoy an evening of creativity during this no-experience-required painting workshop. Instructor Matt Klooster will walk participants through a step-by-step process to create an artwork inspired by a famous painting. All supplies will be provided for this three hour class and all artistic levels welcome. Get ready to have some fun in a relaxed environment and leave with creation you'll be proud to show off.
The workshop is scheduled for 6-9 p.m. on Tuesday, April 26, at the new Red Wing Arts Clay & Creative Center. The participation fee is $65 and the material fee is $10. The workshop has room for eight individuals, who must be 21 or older. 
For more information, visit redwingarts.org.
Call of the Wild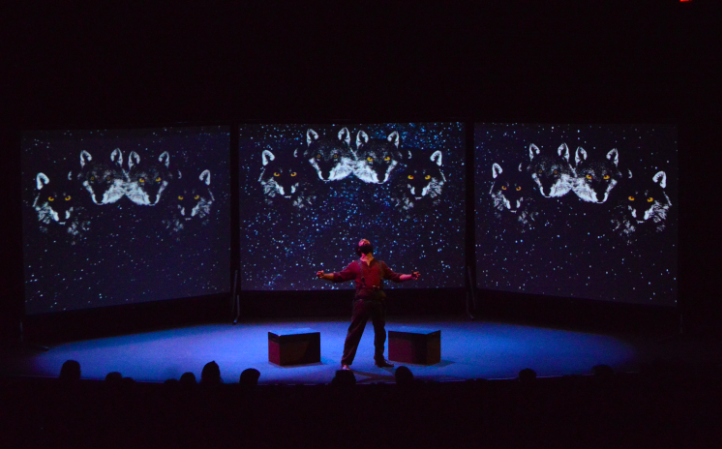 This multimedia adventure mixes classic storytelling with projected illustrations to tell the story of Buck, the magnificent offspring of a St. Bernard and Scottish Collie. Kidnapped from his lavish life on a California estate and sent to work as a sled dog during the great Klondike Gold Rush, Buck fights to survive and becomes the most famous dog in the history of the northland.
The event is directed by Jason Tremblay, original music by Graham Weber. Illustrations by Michael Rae.
One actor plays the role of 25 characters. 
The show is for individuals 8 and up. Tickets are $10 and kids play free. Two performances will be at the Sheldon Theatre. The first is scheduled for 7 p.m. on Wednesday, April 27. The second performance will be at 1 p.m. on Thursday, April 28. For more information and tickets, visit sheldontheatre.org.
'Kick the Bucket List'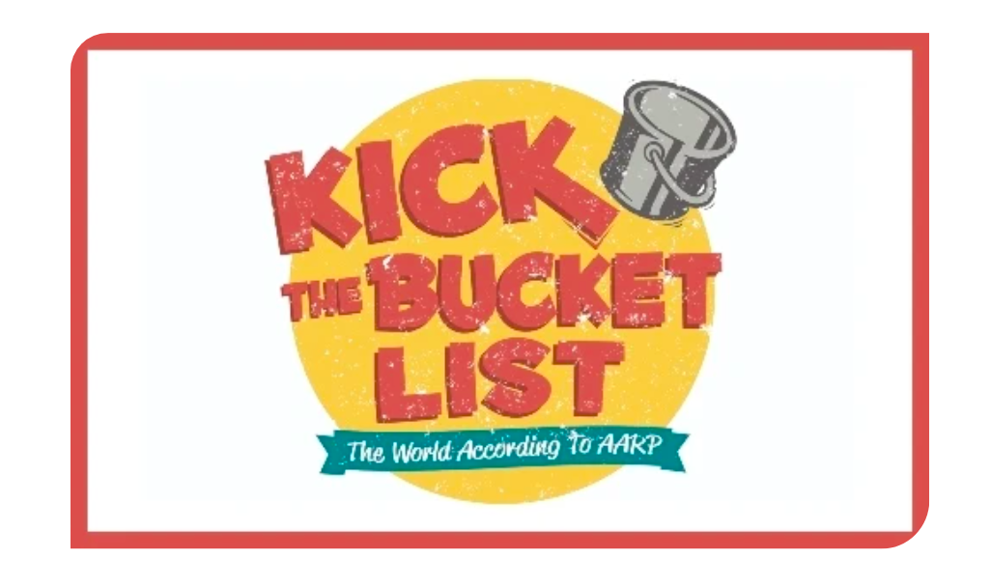 This hilarious comedy show returns to The Phipps, combining four seasoned comedians to bring you a show about growing older with a sense of humor. A neat mix of old school comedy, jokes, music, and nostalgia this comedy show is sure to delight all who are young at heart.
Starring Scott Novotny, Rox Tarrant, Dean Johnson and Marge Rowan, this fantastic cast will have you rolling in the aisles.
Recommended for ages 18-plus due to adult language and topics.
The show is scheduled for 7:30 p.m. on Saturday, April 30, at The Phipps Center for the Arts. Tickets are $25. For more information, visit thephipps.org.
Parlay Lounge
The lounge is a venue for free entertainment at Treasure Island Resort and Casino. Live music is scheduled for most Wednesdays through Saturday. 
Wednesday, April 27: Jennifer Grimm & Joe Cruz Duo, jazz, 6:30–8:30 p.m.

Thursday, April 28: Sweet Keys Dueling Pianos, 7–10 p.m.

Friday, April 29: Rhino, rock/variety, 8:30 p.m.–12:30 a.m.

Saturday, April 30: Ladies of the 80's, 80's Variety, 8:30 p.m.–12:30 a.m.