Walk into history: Exploring Oakwood Cemetery 
The Goodhue County Historical Society says of the walk, "By journeying through cemeteries, we learn about an area's population and development, beliefs and customs, trials and tribulations, its growth and renewal. Explore Red Wing's Oakwood Cemetery, one of Minnesota's most historic cemeteries, with the Goodhue County Historical Society on Saturday, October 16, and learn more about Red Wing's textured past." The tour will take place at 10 a.m. and is about 90 minutes to 2 hours.
The tour will include visiting one of the cemetery's most historic sections, seeing the final resting places of some of Red Wing's most notable names (including Reverend Joseph Hancock, Abraham E. Welch, T.B. Sheldon and more), learning the difference between male and female Victorian mourning customs, and recognizing the meanings behind tombstone symbolism. Contact the Goodhue County Historical Society at goodhuecountyhistory.org. or 651-388-6024 to purchase tickets. Tickets are $7 for members and $10 for non-members. 
Twenty-Two Farms Animal Sanctuary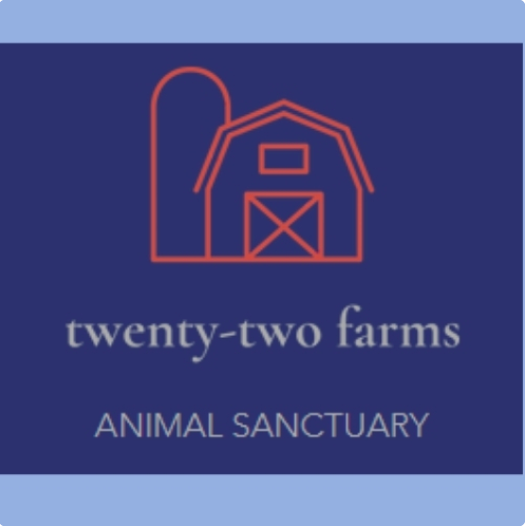 Chris and Gina Mizell, owners of Twenty-Two Farms Animal Sanctuary in Baldwin, will be presenting their story of how the sanctuary got started, talking about the various animals they rescue and providing insight about the day-to-day happenings at the farm. They also plan to bring some special furry guests for you to meet. A meal will be provided by the Senior Center and Friends of the Ellsworth Public Library.
The event will be at 11 a.m. on Tuesday, Oct. 12, in the lower level of the Ellsworth Public Library. 
HOPE Coalition golf fundraiser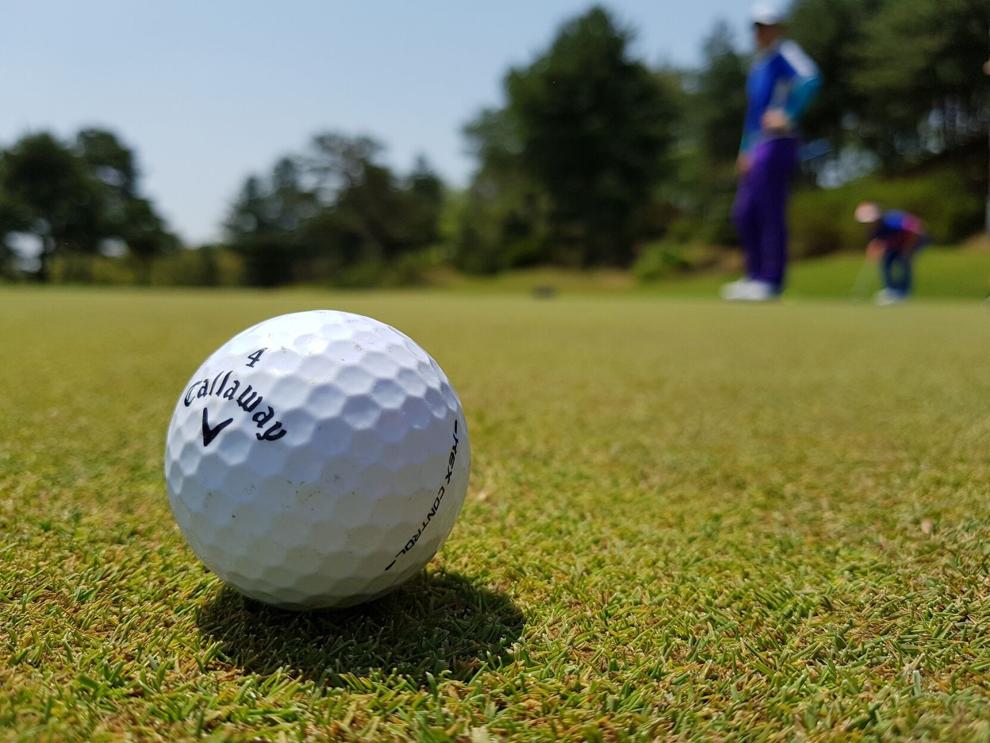 October is Domestic Violence Awareness Month and HOPE Coalition is hosting a fundraiser for its programs at The Jewel Golf Course in Lake City. This is a 4-person scramble with a shotgun start at 9 a.m. on Friday, Oct. 15. The entry fee is $90 per person and includes golf, range balls, a cart and contest prizes. Reservations can be made with Brett Bergschneider bbergschneider@kempersports.com or  651-345-2672, ext 4. All proceeds support HOPE Coalition's Domestic Violence Outreach Program.
The Music of Billy Joel & Elton John at the Sheldon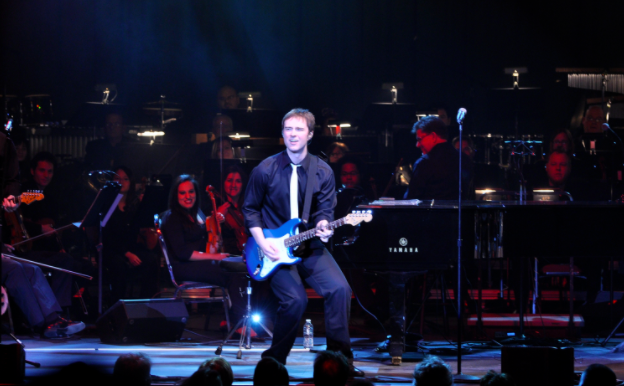 The Sheldon Theatre says of the show, "Michael Cavanaugh is the new voice of the American Rock & Roll Songbook and a charismatic performer and musician made famous for his piano/lead vocals in the Broadway musical Movin' Out.
"Handpicked by Billy Joel to star in Movin' Out, Cavanaugh evokes a style rivaling the Piano Man. He appeared in the show for three years with over 1,200 performances and received multiple accolades. The show culminated in 2003 with both Grammy and Tony award nominations."
The performance will be at 7:30 p.m. on Friday, Oct. 15 at the Sheldon Theatre. Tickets are $32 to $37. For more information, visit sheldontheatre.org.
Guns N' Rosenkavalier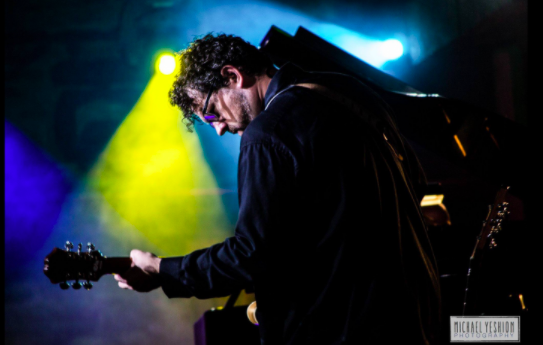 Guns N' Rosenkavalier is a genre-bending rock recital featuring the music of Schubert, Schumann, Brahms, Madonna and Van Halen.
The show is scheduled for 7:30 p.m. on Saturday, Oct. 16 at the Sheldon Theatre. Tickets are $20 to $25. Kids play free.