Halloween themed free family fun day
Goodhue County History Center's October family fun day will be all about Halloween. There will be some sweet treats and fun activities. Kids can also help solve the mystery at the museum by finding and solving the clues hidden around the museum. Activities run from noon to 3 p.m. on Saturday, Oct. 2. 
CROP Walk

Over the past 50 years, tens of thousands of walkers have raised more than $500 million through the annual CROP Hunger Walk. Red Wing Crop Hunger Walk hopes to raise over $70,00 this year.
A press release from Red Wing Crop Walk states, "It is urgent that we find new ways to engage our community to continue giving to our CROP Hunger Walk as the current pandemic creates increased need for food and resources for our local agencies and around the world. Now is the time to give more than ever."
This year Red Wing and some 700 other communities nationwide are joining together in interfaith CROP Hunger Walks around the theme "Let us make a road through the wilderness of hunger."
The Red Wing Food Shelf receives 25% of funds raised. The remaining 75% goes worldwide. From providing clean water and hygiene training in Vietnam to combating droughts in Nicaragua to stocking shelves in hundreds of food pantries across the United States, CROP Hunger Walks are fighting hunger and building healthier communities globally.
The Red Wing walk will be at 8 a.m. on Sunday, Oct. 3. Participants will walk around downtown churches. For more information, visit the CROP Walk's website. 
Pottery museum happenings 
The Pottery Museum of Red Wing will host a variety of events on Friday, Oct. 1, the day before the Second Annual Fall Antique Festival begins. Activities will include: 
11 a.m.: Sue Chapman will discuss decorating with primitives and how collecting has changed.
2 p.m.: Cory Nygart will do a presentation in the Pottery Dump. Meet in the Pottery Place Parking lot by 1:50 p.m. to participate. Wear suitable footwear.
7  p.m.: Fundraising auction, which will be both live and on Facebook Live.
Fall Antique Festival 
Dozens of vendors will sell Red Wing art pottery, stoneware and dinnerware at the Second Annual Fall Antique Festival. The festival is scheduled to run from 9 a.m. to 5 p.m. on Saturday, Oct. 2 and 10 a.m. to 2 p.m. on Sunday, Oct. 3 at the Pottery Museum of Red Wing. A food truck will be available and artist Becca Rock will be throwing on a wheel on Sunday. 
On Saturday afternoon, educational events will be held in the parking lot as they livestream discussions with collectors.
For more information, visit potterymuseumredwing.org.
Okee Dokee Brothers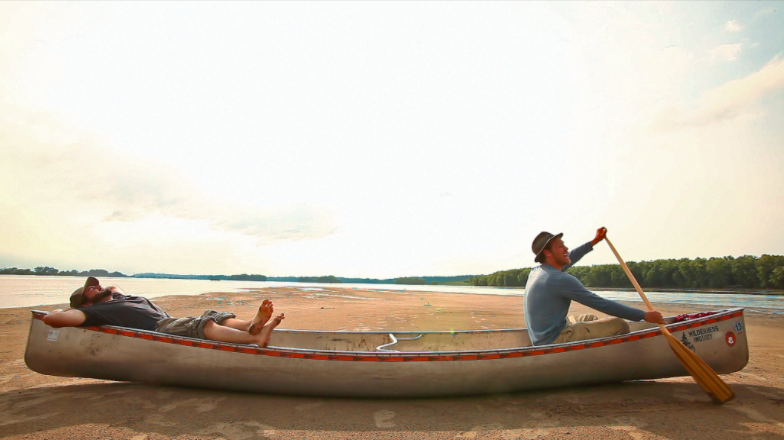 The Grammy winning Okee Dokee Brothers are set to perform at the Sheldon Theatre. The Sheldon says of the duo on its website, "Justin Lansing and Joe Mailander have built a plaid-shirted national following with their outdoor adventure-themed albums 'Can You Canoe?,' 'Through The Woods,' 'Saddle Up' and 'Winterland.' But whether it's indoors or out, the Okee Dokee Brothers believe that as long as folks are singing together there's a glimpse of hope for our world. They'll share old favorites as well as brand new tunes from their brand new album, 'Songs for Singin' and invite everyone to join the chorus and sing along. 'So sing to the sunrise and sing to the moon,' the Brothers say. 'Sing with your kids and sing with your neighbors. Sometimes it just takes singing a song with one another to remind us that we're all family.'"
The concert will be at 7 p.m. on Friday, Oct. 1. Tickets are $26 per person.