Free family fun day: wintertime fun 
The Goodhue County Historical Society's January fun day will focus on Minnesota's snow months. What did past Minnesotans do for fun when the weather turned frigid? While snow and cold drove others inside, the people of Goodhue County were a hearty bunch. From sleds to skating, learn about the historic winter activities used to combat cabin fever. There will also be some old fashioned games and winter-themed activities and activities to do around the museum. 
The event is from noon to 3 p.m. at the history center, 1166 Oak St. For more information, visit goodhuecountyhistory.org.
Johnny Appleseed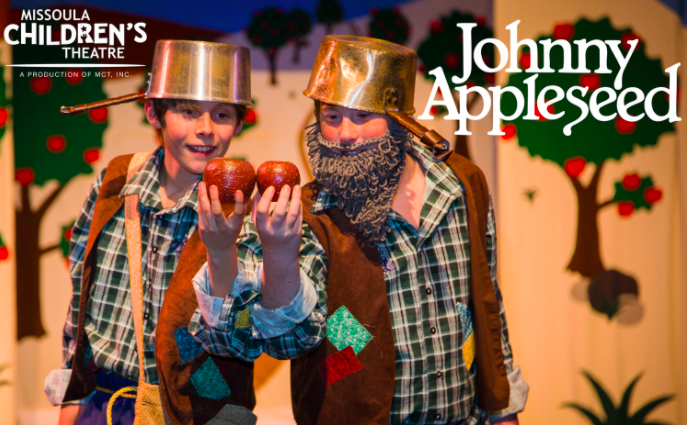 Missoula Children's Theatre will perform "Johnny Appleseed" at the Sheldon Theatre. The Sheldon says of the production, "Johnny and his little buddies traveled across the land on foot, made friends with all kinds of people and animals, and slept under the twinkling stars. Their delicious, heartwarming adventures yielded orchards full of juicy, delectable fruit that took a crunchy bite out of hungry tummies across the west. Even a grumbly wolf is won over by the sweet taste of the apples and the kindness of friends."
Shows will be at 3 and 5:30 p.m. on Saturday, Jan. 8. Tickets are $11 and kids play free. Addition children's tickets are $6. For more information, visit sheldontheatre.org.
15th annual quilt show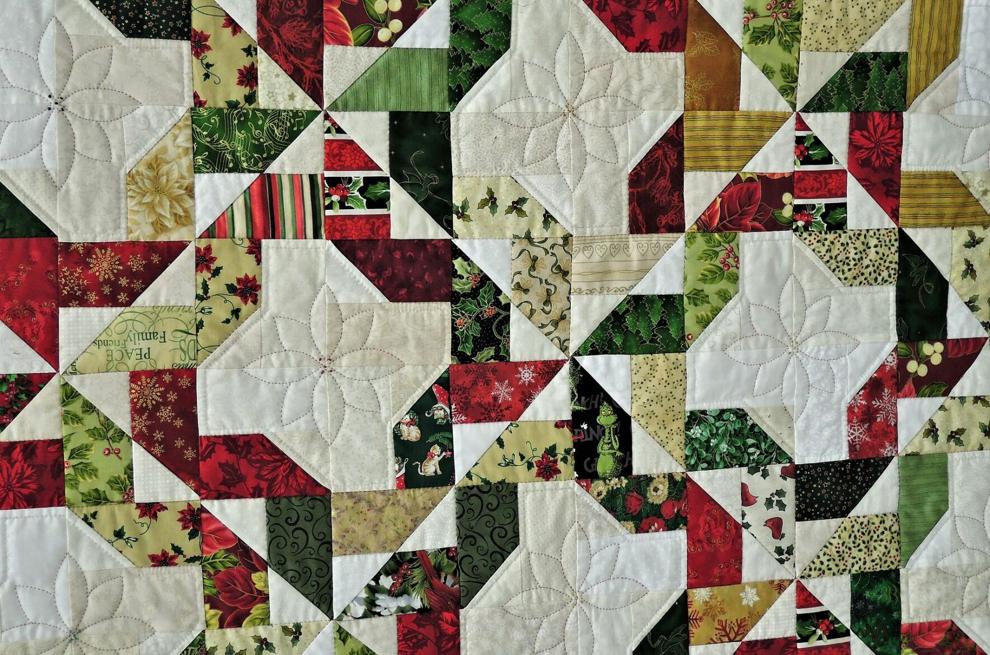 Plum Creek Quilters will fill Sargent's Nursery with quilts, vendors and fun. There will be door prizes, quilts for sale, class projects, wool & fiber art, accessories and more. 
The event will be 9 a.m. to 6 p.m. on Friday, Jan. 7, and 9 a.m. to 4 p.m. on Saturday, Jan. 8, and Sunday, Jan. 9. Admission is $5. In case of snow cancellation, the event will be held the following weekend. For more information, visit www.sargentsnursery.com.
Who's hibernating?
Saturday, Jan. 8, anytime from 1-3 p.m. Meet at the Willow River Nature Center to learn about the winter weather and how animals navigate it.
Some animals have the luxury of skipping the harsh winter weather by snoozing away in cozy dens and other homes. Come and learn about these sleepy animals that practice different forms of hibernation as well as those who face winter head on. 
Play a trivia game called "who's hibernating" along the Hidden Ponds trail and see how well you know Wisconsin hibernators. Please dress for the weather and bring along water and good waterproof hiking boots.
Bird hike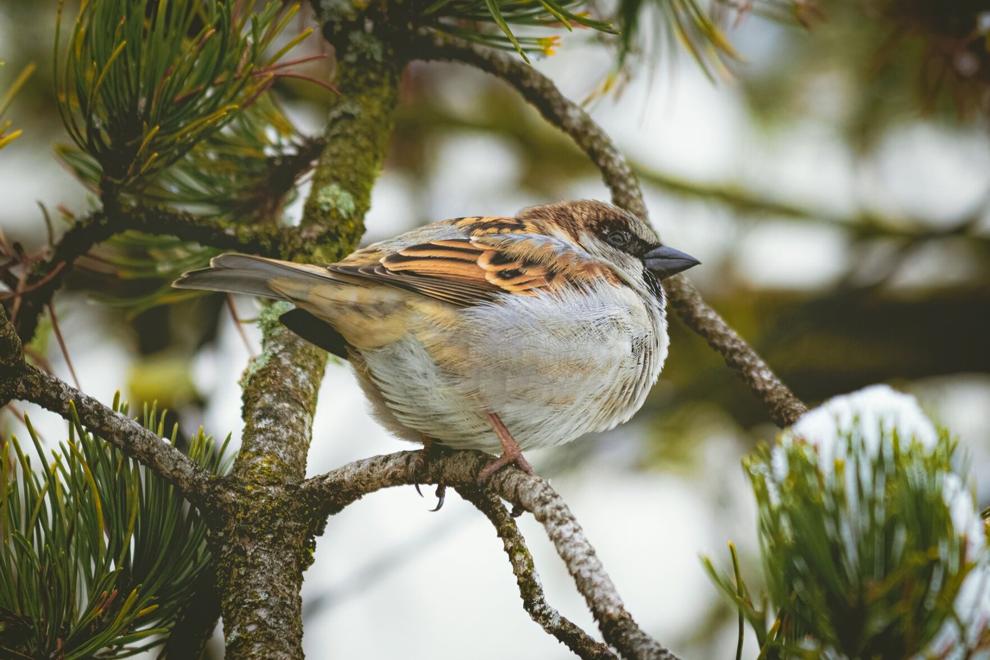 Hike various trails at the Wisconsin campus of the the Carpenter Nature Center and learn to identify birds with local experts from the St. Croix Valley Bird Club. Meet at 300 E. Cove Road in Hudson on Jan. 8 at 9 a.m. Program fee is $5 per participant or free for SCVBC members and Friends of CNC. Space is limited, and registration is required. Please RSVP by calling (651) 437-4359. 
Hot Air Affair events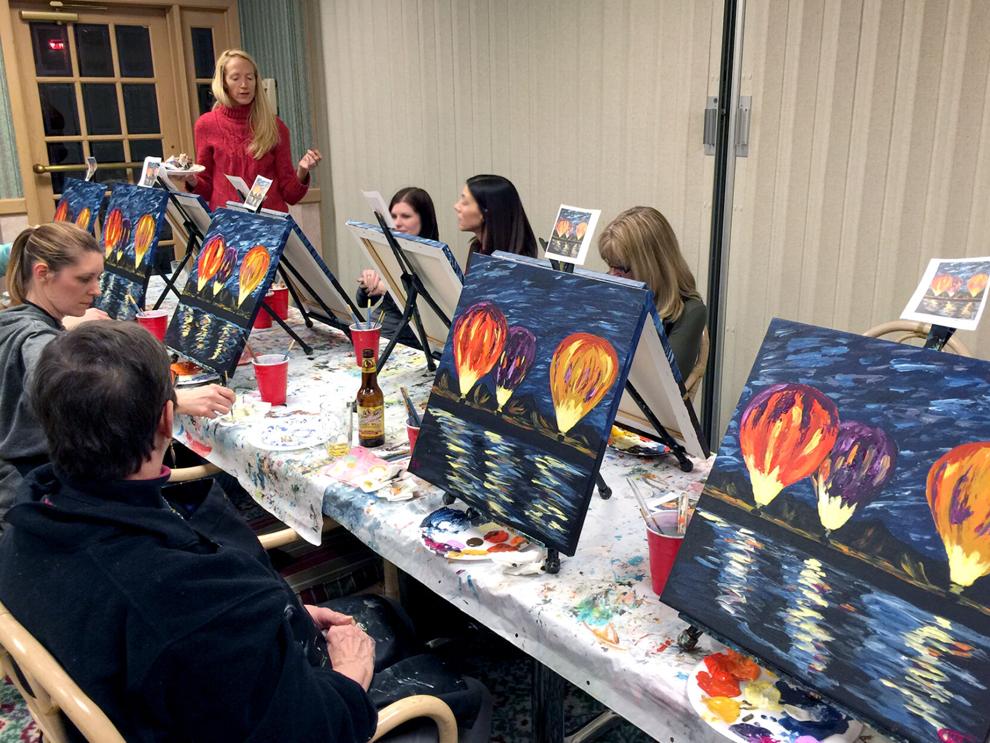 Hudson Hot Air Affair announces its 2022 event theme of "S'Mores and More, Balloons Galore" for the 33rd annual celebration on Feb. 4-6. Known as the premier hot air balloon rally and winter festival in the Midwest, this fun, family-friendly community event is presented by WESTconsin Credit Union and supported by hundreds of sponsors, partners and volunteers.
This year's camping theme will be observed throughout the Hot Air Affair weekend with the return of many of the popular outdoor events like the Torchlight Parade and fireworks, mass ascensions of hot air balloons launching (weather permitting) and the popular Moon Glow/Field of Fire.
Several countdown events are planned in January to lead up to this camping-themed winter festival. Find details about these countdown events and all of the Hot Air Affair events and sponsors at HudsonHotAirAffair.com or visit the Facebook or Instagram for the latest announcements and details.
The Kick Off fundraiser, a meat raffle, on Friday, Jan. 7, 6:30-9:30 p.m. will be hosted at Big Guys BBQ Roadhouse, 1237 Highway 35 North. 
Breakfast crafts for kids will be hosted Saturday, Jan. 15, from 9-11 a.m. at Dick's Bar and Grill. Come have breakfast and see a hot air balloon basket – plus a free art event for the kids.
Learn to Snowshoe classes throughout January and February will be hosted by the St. Croix County Parks starting Jan. 15.
County Market will host a countdown event on Saturday, Jan. 22, 10 a.m.-1 p.m. complete with a camping theme, a hot air balloon basket and coloring sheets for kids.
The annual Candlelight Hike and Ski will be hosted by the YMCA Day Camp on Saturday, Jan. 22, from 5-8 p.m. Enjoy candle-lit trails for cross-country skiing and hiking and see a hot air balloon.
A canvas party painting class hosted by Audrey Martin will be Thursday, Jan. 27, at 6 p.m., featuring a camping picture at Cracked Barrel Winery.
Taste of Hot Air Affair S'mores and More, Balloons Galore Edition at Camp St. Croix-RCU Discovery Center, coordinated by the Hudson Lions Club, will be Saturday, Jan. 29, from 7-11 p.m. Enjoy spirits, wine, beer tastings, along with hot appetizers and s'more appetizers, chocolates, cheeses and sweets. Live music by Boondoggle with a silent auction and wine pull fundraisers.