For millions of years, a river has been running through the limestone layers south of Harmony, Minnesota, slowly carving out the beautiful features of what is today known as Niagara Cave.
The river is still flowing, and in one spot, it forms a 65-foot waterfall that visitors can view from an overlook as the water launches over the edge of rock and into the depths of the cave below.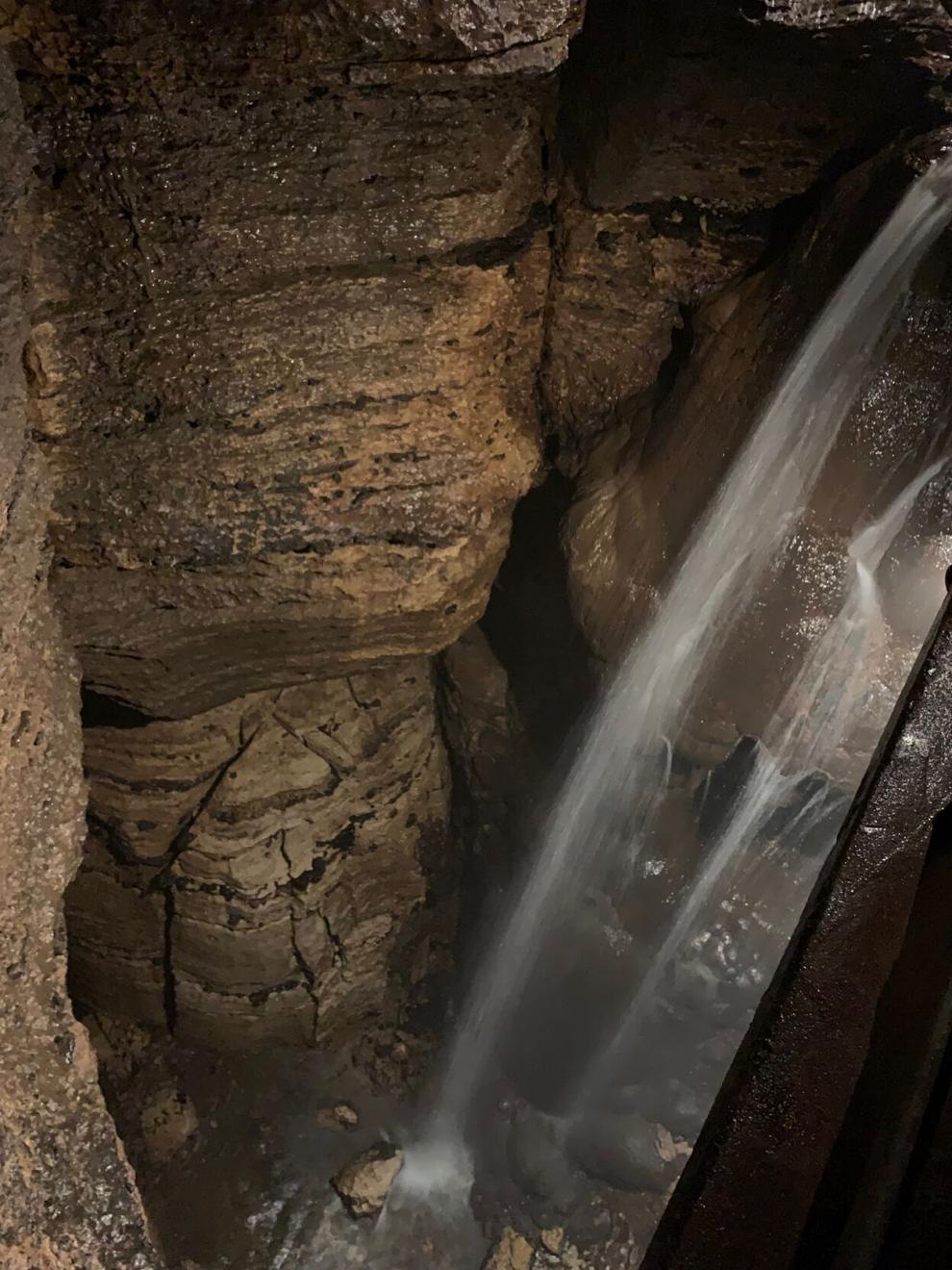 "It's a unique experience," said Mark Bishop, owner of Niagara Cave. "It's an opportunity for people to see what's underground, below the plane where they are normally walking. It's a different world."
Bishop and his staff have created plenty of entertainment for families who want to spend a day in the area. In addition to the cave, visitors can pan for gems in a wooden sluice and play miniature golf.
Bishop also hopes visitors who see the stalactites and flowstone formations of Niagara Cave walk away with a better understanding of what the cave is and what it means. 
"We like to teach people about the geology of the area and the protection of natural resources," he said. "We talk about conservation of water resources, because we have a stream running through the cave."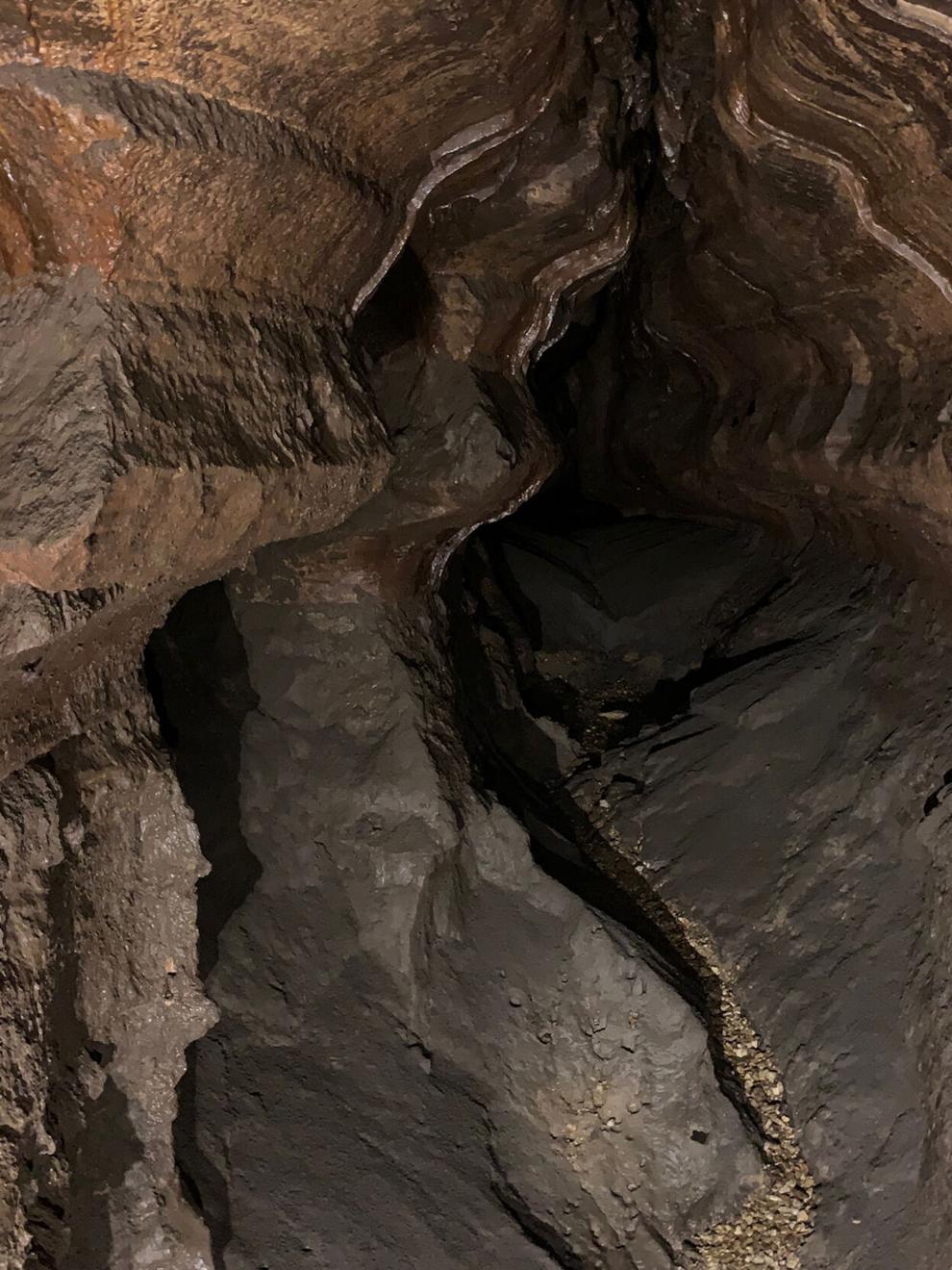 They have run dye tests to understand where the water in the cave comes from and where it goes when it leaves the cave. Bishop has tested the water for nitrates and other chemicals.
The COVID-19 pandemic forced a complete shutdown of the cave for more than a year. Bishop said it was simply not possible to maintain social distancing with multiple groups of people moving through the passages. The restrictions caused him to reevaluate his ticketing process, and now visitors can book the one-hour tours online in half-hour increments, avoiding large groups of people arriving at the same time, and assuring that visitors will have a place on a tour before they drive to the cave.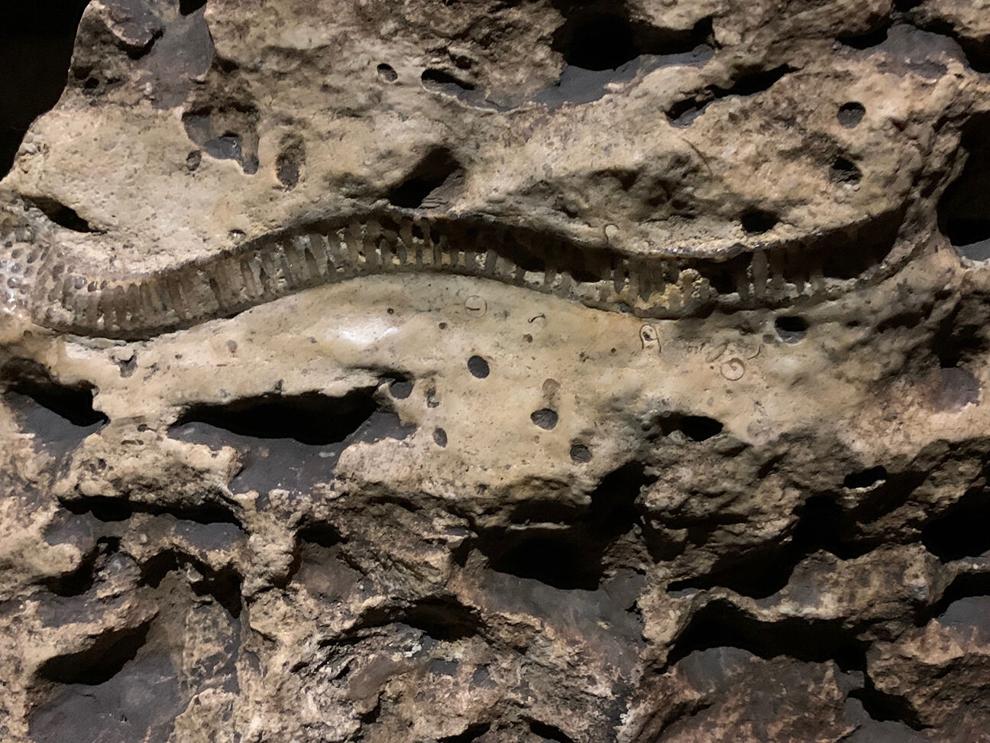 Bishop said people of all ages enjoy visiting the cave, and the only caution he had is that the tour descends 275 steps going in, so that means coming up 275 steps coming out. He also warned that the temperature inside the cave is about 49 degrees, so a jacket is helpful even on a hot summer day.
"We have been consistently rated as one of the best caves in the country by multiple news agencies and outdoor organizations," Bishop said. "This is a great place to come, enjoy a tour with your family and friends, and create memories."