Phoenix Theatre presents "Fuddy Meers" 
The play opens in Claire's bedroom as she awakens to yet another day in which her memory is wiped clean. Claire has a rare form of amnesia that allows her to retain information throughout the day, but every morning, she starts all over again, learning about herself and her life. Claire is introduced to her husband who has a secret past, her stoner son, and several others while the audience is also meeting them for the first time. The characters are slowly revealed to Claire and the audience throughout the play. There is the masked limping man who lisps and introduces himself as Claire's brother, her mother who's had a stroke and struggles with speech, a strange man who goes everywhere with his puppet, and a police officer with a secret.
Fuddy Meers takes serious topics and presents them with zany, sometimes slapstick comic relief. This fast-paced comedy takes you on a raucous journey through Claire's day.
The show opens on Friday, March 25. Performances are also schedule for March 26 and April 1–3. Performances are at 7:30 p.m. except on Sunday, April 3, when the show will be at 3 p.m. Tickets start at $16. For more information, visit sheldontheatre.org.
Winter hike 
Enjoy the last bit of winter weather by bundling up for a hike up the cow path. Get to the top of the trail and enjoy a fire and hot chocolate in the upper quarry before hiking the scenic loop to the overlook and heading back down the cow path. Dress for the weather, wear sturdy boots and yaktrax or snowshoes if there is enough snow. Meet at the Cowpath trailhead at the top of Bluff Street.
The hike, led by the Red Wing Park naturalist, will be from 9–10 a.m. Participants are asked to meet at the cowpath trailhead at the top of Bluff Street. For more information, call 651-385-4565.
Chicken feed
After canceling the feed for two years in a row due to COVID-19, the annual event is back and celebrating its 40th anniversary. The fire association's event will be held from 11 a.m.–8 p.m. on Saturday, March 26, at the Ellsworth Fire Hall. Dine-in, carry out, curbside pickup and free delivery options are available.
The event will include a silent auction with all proceeds going to the purchase of firefighting equipment. For curbside and delivery options, call 715-273-4653. 
Ball in the House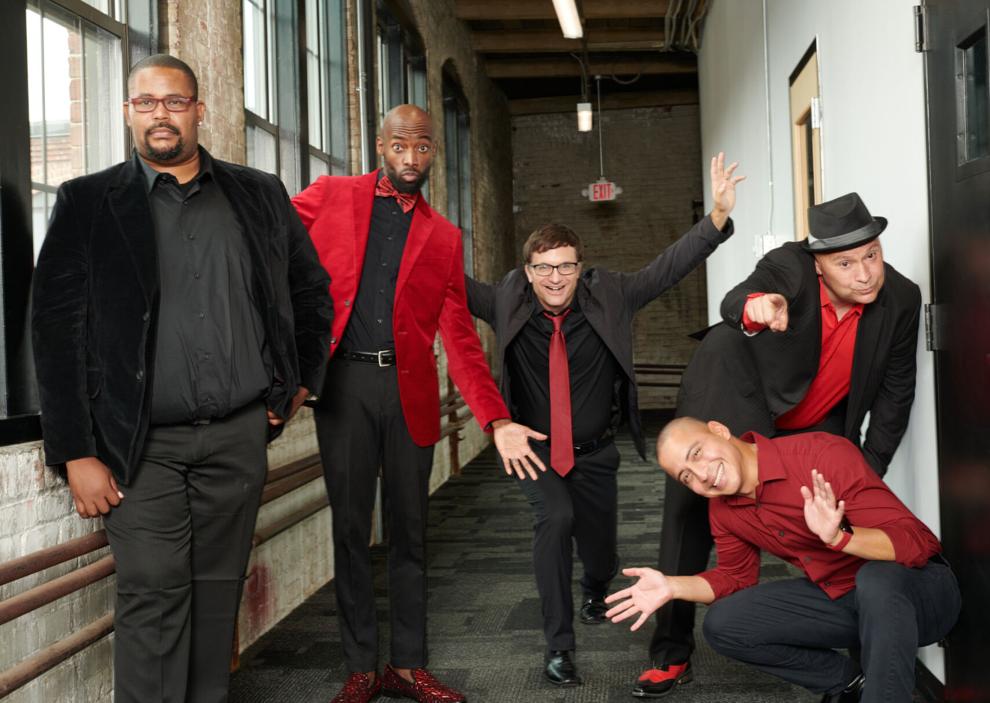 This Boston-based R&B, soul and pop a cappella quintet appeared on the Today Show, America's Got Talent, The Daily Buzz and more. They have opened for groups including The Beach Boys, The Jonas Brothers, Blondie and numerous others. 
The concert is part of Hastings Concert Association's drive to end hunger. Participants can bring a food or cash donation for Hastings Family Service Food Shelf. Every dollar and every pound of food collected will be proportionately matched by MN FoodShare during the March Campaign. 
The concert will be at 7 p.m. on Monday, March 21, in the Hastings Middle School auditorium. Tickets for the concert are $20 at the door. 
Steel toes and stilettos 
The St. Croix Valley Habitat for Humanity is celebrating its 25th anniversary at 5 p.m. on Saturday, March 26. The fun will be at Tattersall Distilling in River Falls. A cocktail hour starts at 5 p.m. (it's a distillery after all), followed by a silent auction, wine and spirits pull, a photo booth, dinner and a program, and a special dessert dash.
Silent auction items include a Twins v. Brewers game at Target Field for 10, a private boat ride for six with dessert along the St. Croix River, a tandem jump at SkyDive Twin Cities, a kayak trip down the Kinni, a hand-carved charcuterie board, salon treatments, tickets to the Phipps and more. 
Tickets for the event are $50 each, or tables of 6 for $275. Registration is now open at https://scvhabitat.org/25th-anniversary-gala.
Busybody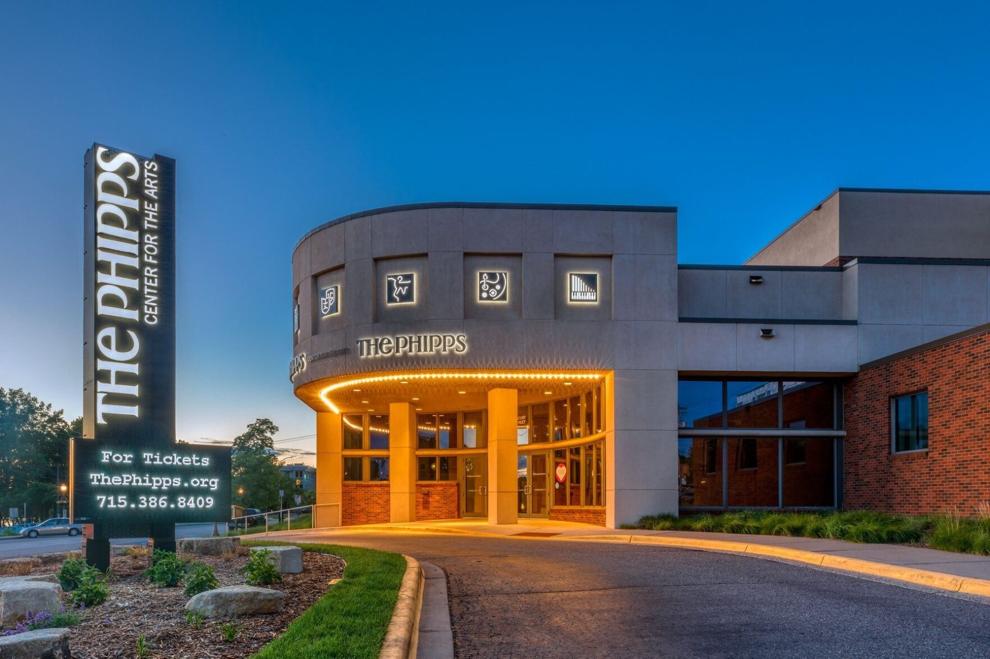 The newest show at The Phipps Center for the Arts is about the nosy Mrs. Piper. one night while cleaning an office discovers a dead body, but then it disappears. While the detectives are baffled, she somehow deduces both the identity of the corpse and the murderer in this mystery-comedy.
Show schedule: 
Friday: March 25, April 1 and April 8, 7:30 p.m.

Saturday: March 26, April 2 and April 9, 7:30 p.m.

Sunday: March 27, April 3 and April 10, 2 p.m.