'Motherhood Out Loud'
Community theater is back with a hilarious, heartwarming and moving play about motherhood presented by Phoenix Theatre. The Sheldon Theatre website says of the show, "Utterly unpredictable, 'Motherhood Out Loud' shatters traditional notions about parenthood, unveils its inherent comedy and celebrates the deeply personal truths that span and unite generations." 
The show opens at 7 p.m. Thursday, Sept. 9, and runs through Sunday, Sept. 12. The Friday and Saturday shows will begin at 7:30 p.m. and Sunday's curtain will be at 3 p.m.
This show is for mature audiences as it contains adult language and themes. Tickets are $16. For more information, visit sheldontheatre.org.
Lizzo to perform locally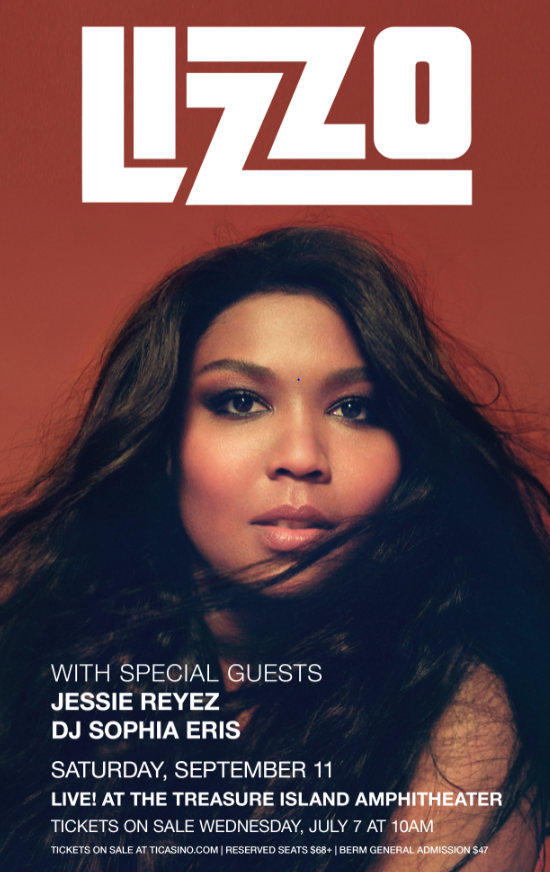 Lizzo — the Grammy winning artist and creator of smash hits "Truth Hurts" and "Juice" — will perform at 8 p.m. Saturday, Sept. 11, at the Treasure Island Amphitheater. Treasure Island says of Lizzo, "she has cemented her spot as a must-see entertainer. Her effortless ability to radiate confidence and promote self-empowerment will make her show … a full-on experience from the second the lights come on." 
Reserved seats start at $68 and general admission starts at $47. For more information about the show and to purchase tickets, visit ticasino.com.
Hispanic Heritage Festival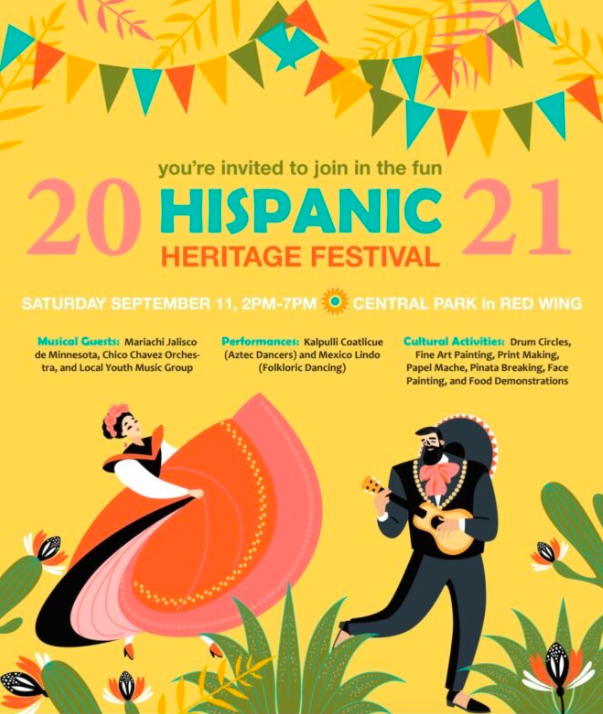 The annual festival will be celebrated from 2 to 7 p.m. on Saturday, Sept. 11 in Red Wing's Central Park. The festival will include art, a drum circle, pace painting, balloon animals, a piñata, food trucks, live music and dance performances and more. For more information, visit hispanicoutreach.org. 
Walk to End Alzheimer's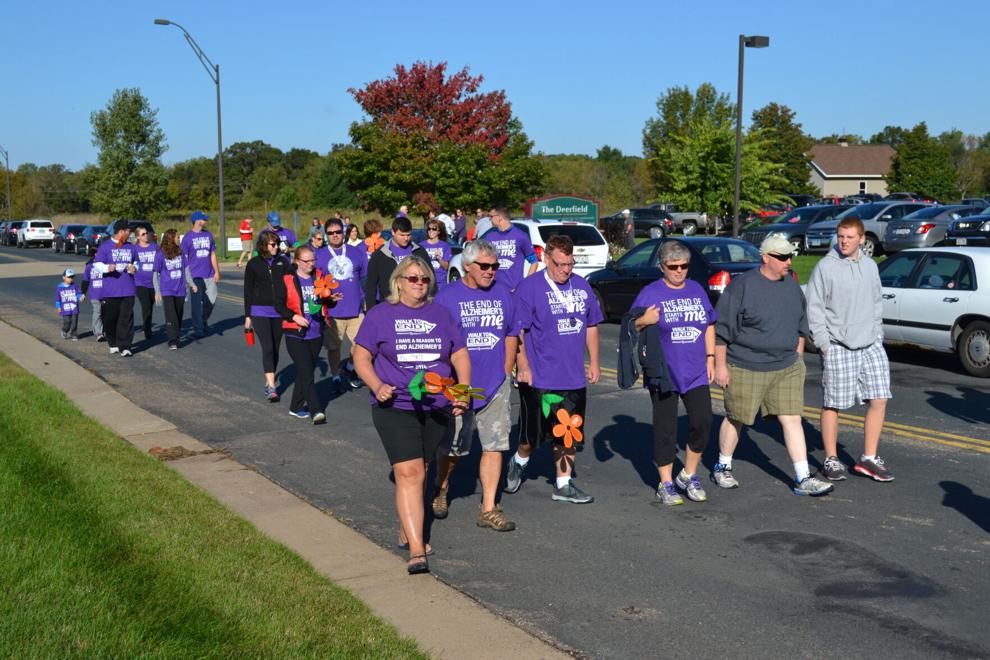 As the name suggests, the annual walk is held to raise money to end Alzheimer's. The walk will be held on Sunday, Sept. 12 in Colvill Park. Registration begins at 9 a.m. The event's opening ceremony is scheduled for 10 a.m. and the walk will begin at 10:20 a.m. People can make a difference without walking by donating to individual participants and teams. For more information and to donate, visit act.alz.org.
Art on the Kinni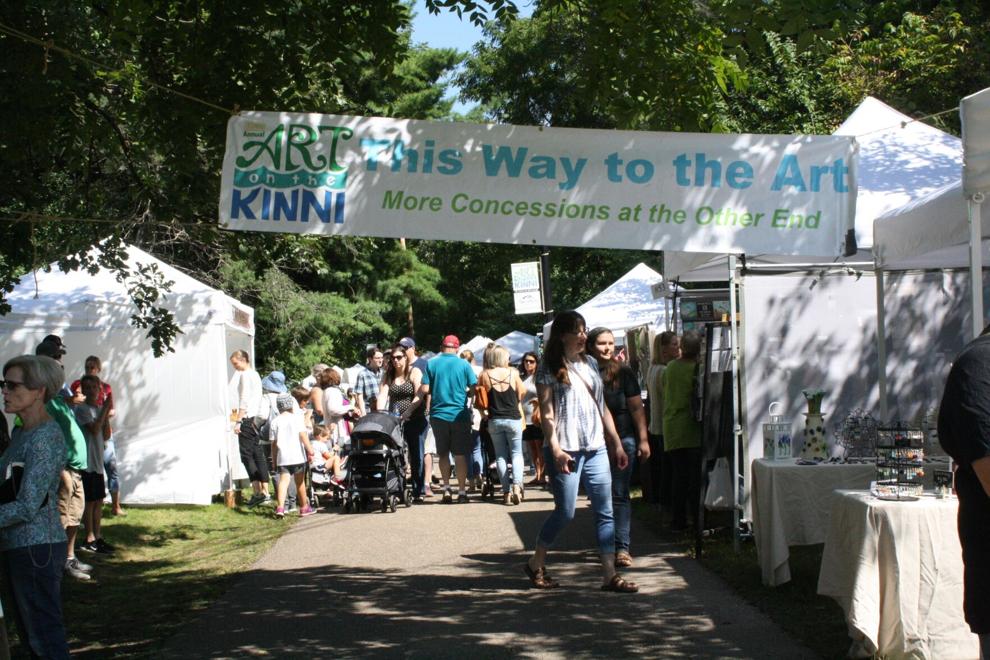 River Falls Community Arts Base will present the 25th Art on the Kinni from 9 a.m. to 5 p.m. Saturday, Sept. 11, on the Kinnickinnic White Pathway downtown. This fair is held on the first Saturday after Labor Day along the banks of the Kinnickinnic River. Art on the Kinni features as many as 70 juried artists, two musical venues and eight food vendors. For more information, visit riverfallscab.org.