Kids and Family Yoga
Children ages 6-12 are invited to Inspiring Actions in River Falls on Saturday, Sept. 4, for yoga, 10:45-11:20 a.m. 
Monica will lead children through movement and play, including games, music and stories. They'll learn strength, balance, flexibility and join in creative movement, play and expression.  
Participants should wear comfortable clothing, bring a yoga mat and water bottle. Registration is required and the cost of the class is $10.
Families are also invited to join in a class from 11:30 a.m. to noon. This class is $15 for two family members, $20 for 3 and $25 for 4 or more.  
Hideaway Music and Camping Festival
Apple River will host the its annual Hideaway Music Festival Friday, Sept. 3, through Monday, Sept. 6. The event features two stages with dubstep and house performances. Headliners are Strangelove, RUCA and Lucky Sevenz. 
Book sites and find tickets at tubetheriver.com.
Trace-a-Track at Willow River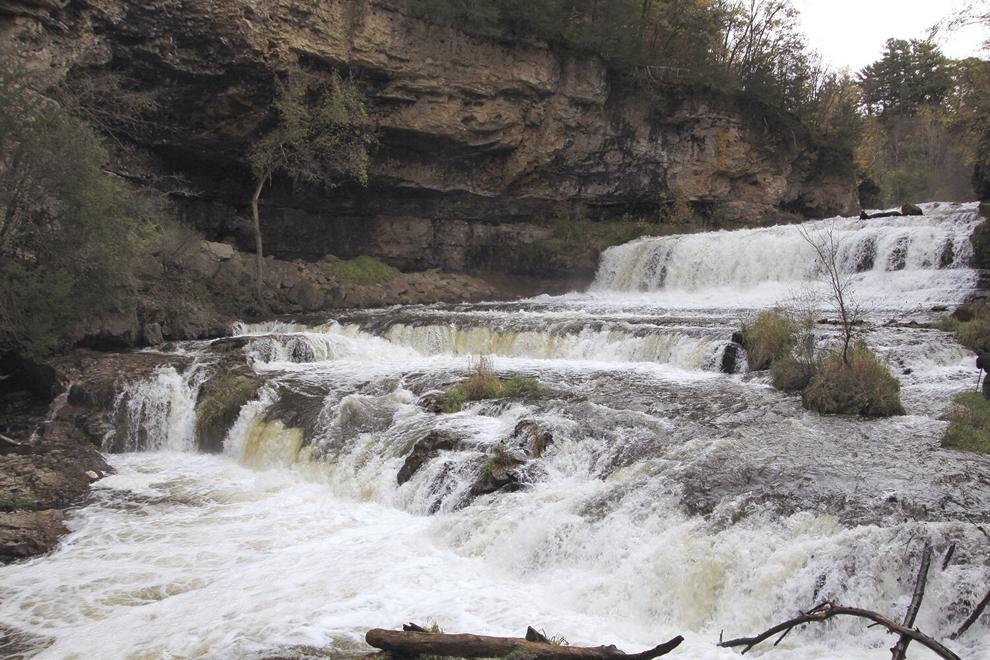 Discover the tracks of various species in Willow River State Park at 10 a.m. Saturday, Sept. 4. Track-rubbing booklets will serve as a guide on the Hidden Ponds Nature Trail where participants can discover 10 species of animal in the park, tracing their tracks and learning fun facts about them. 
Flatt & Square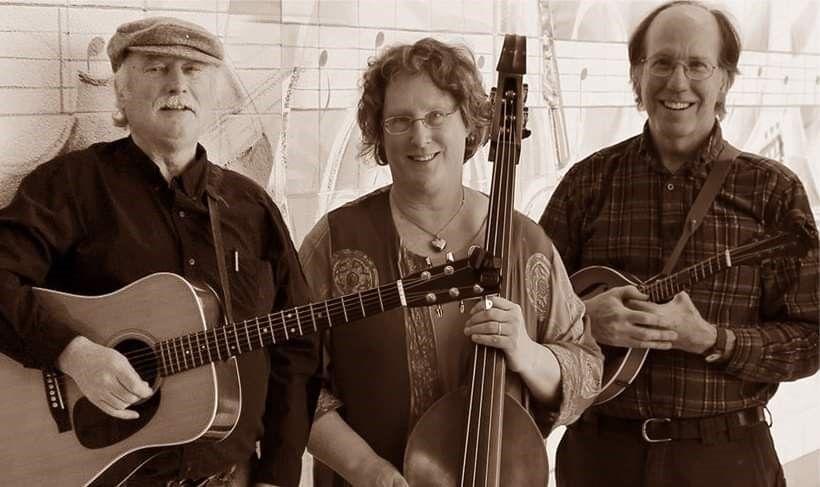 Red Wing band Flatt & Square is the next event scheduled for the Welch Trail Access of the Cannon Valley Trail. The performance will be from 11 a.m. to 2 p.m. Saturday, Sept. 4. 
The band is described on the trail's website as "a fun band. .. who play a mix of bluegrass, old-timey, old country, folk and Celtic songs and fiddle tunes." For more information, visit cannonvalleytrail.com.
Paddle with a ranger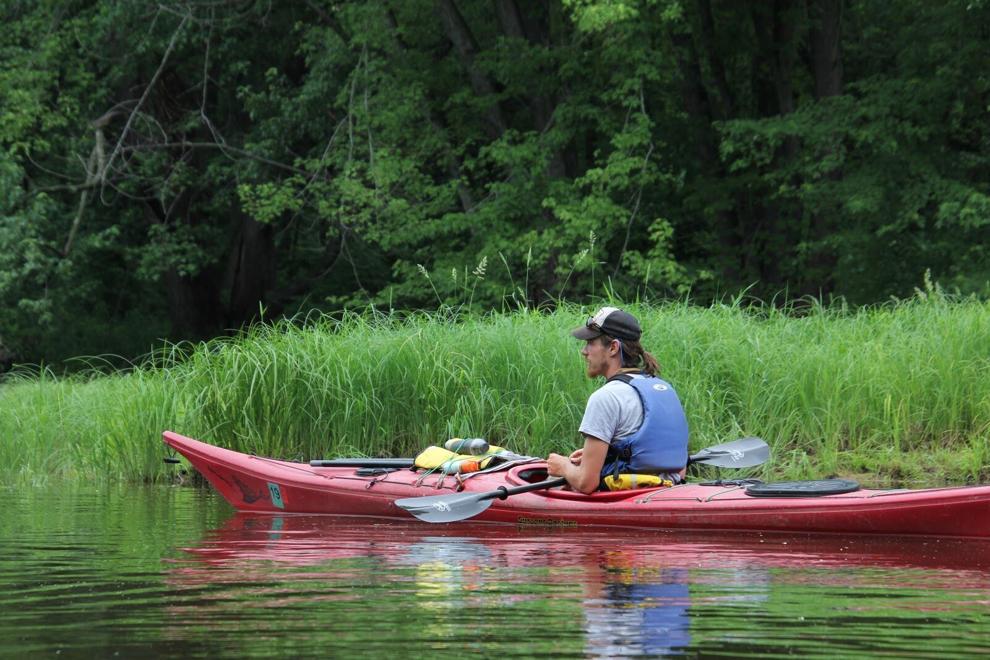 A guided canoe or kayak tour of the Vermillion River Bottoms will start at 10 a.m. Saturday, Sept. 4. The National Park Service says of the event, "Explore a unique portion of this national park that's reminiscent of a Louisiana bayou, with a National Park Service ranger as your guide. This area in the Mississippi National River and Recreation Area is great for wildlife observation — come see bald eagles, great blue herons, prothonotary warblers, we might even be able to sneak up on a muskrat!" 
Canoes, kayaks, paddles and life-jackets will be provided by the National Park Service and Mississippi River Paddle Share. Attendees must be able to maneuver a kayak or canoe and it is recommended that participants have at least some paddling experience. 
The cost is $35 per person. Participants will meet at the Vermillion River North Public Water Access. For more information and to register, visit nps.gov/planyourvisit.