Located off the St. Croix River, St. Croix Falls offers full options to spend a day. 
Here's an itinerary for a trip to the "city of trails" in Wisconsin.
9 a.m. - Hike Interstate Park 
Lining both sides of the river -- in Wisconsin and Minnesota -- Interstate State Park offers ample hiking, beautiful views and a peek into history. The park offers more than eight miles of trails with views of the river, Lake O' the Dalles, a waterfall, old mine and more. The park is part of the Ice Age National Scientific Area. The Ice Age Interpretive Center offers information on the Frozen History of Wisconsin. Cross over to the Minnesota side for more hiking and a view of the Glacial Pot Holes.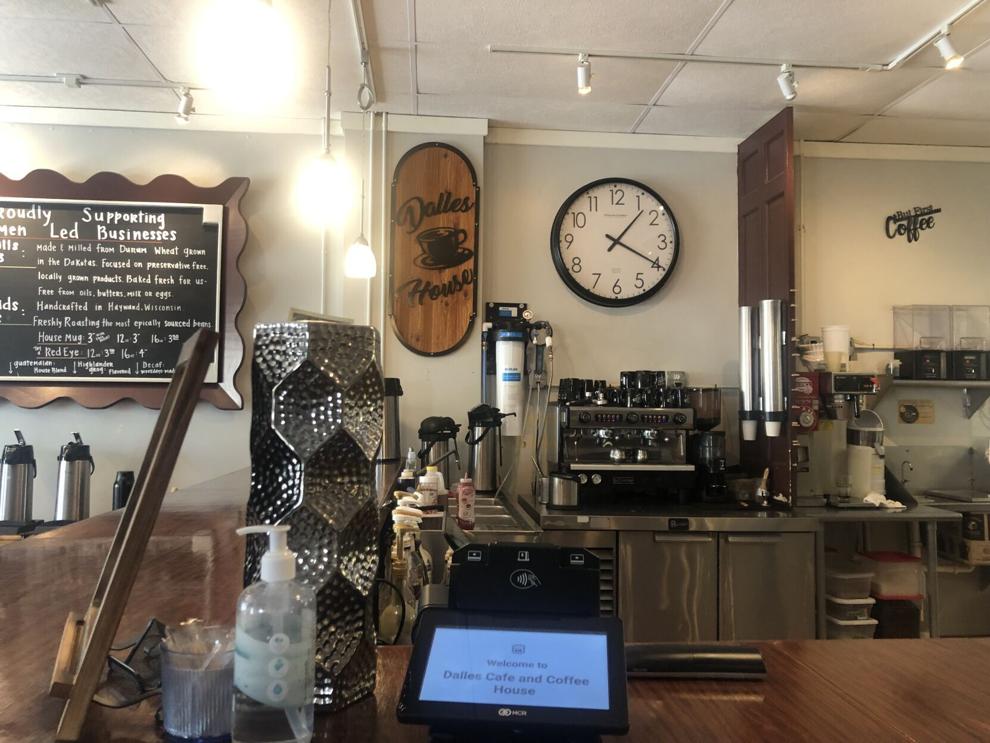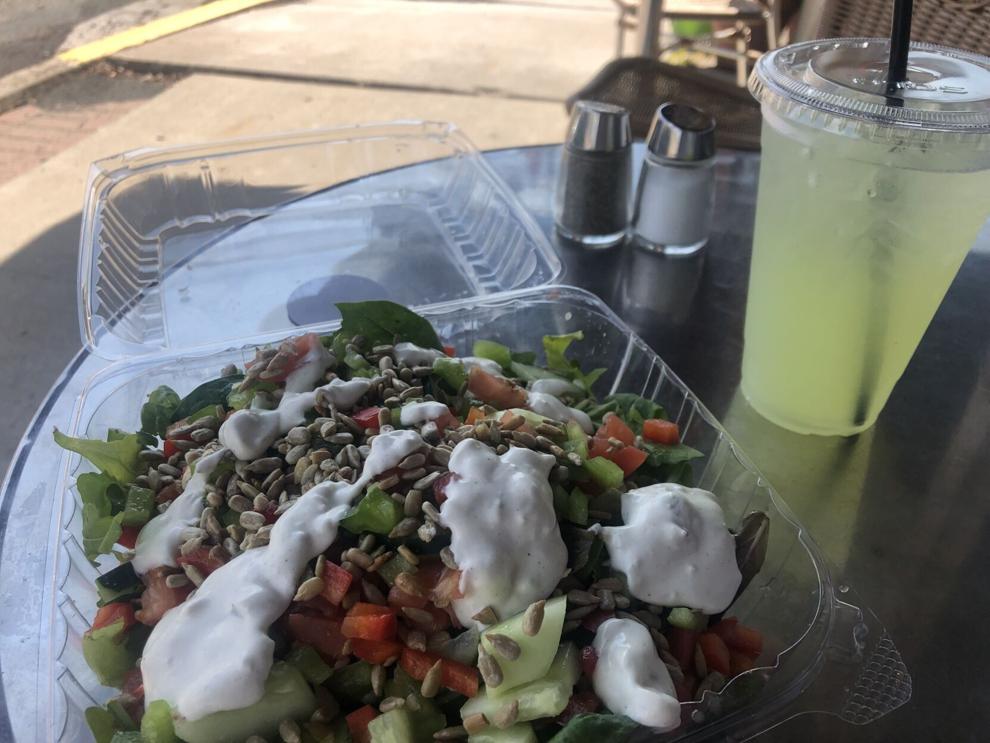 Noon - Fuel up 
After your morning hike, it's time for a good lunch. Stop at Delles Cafe off Washington Street for salads, sandwiches and more. You can enjoy your lunch indoors, or take advantage of the tables located just outside the front door. Get some extra fuel with a coffee or lemonade before heading out for the rest of your day. 
2 p.m. - Shop 
Stroll Washington Street and explore the local shops, including vintage and boutique stores, a jewelry store and flower shop.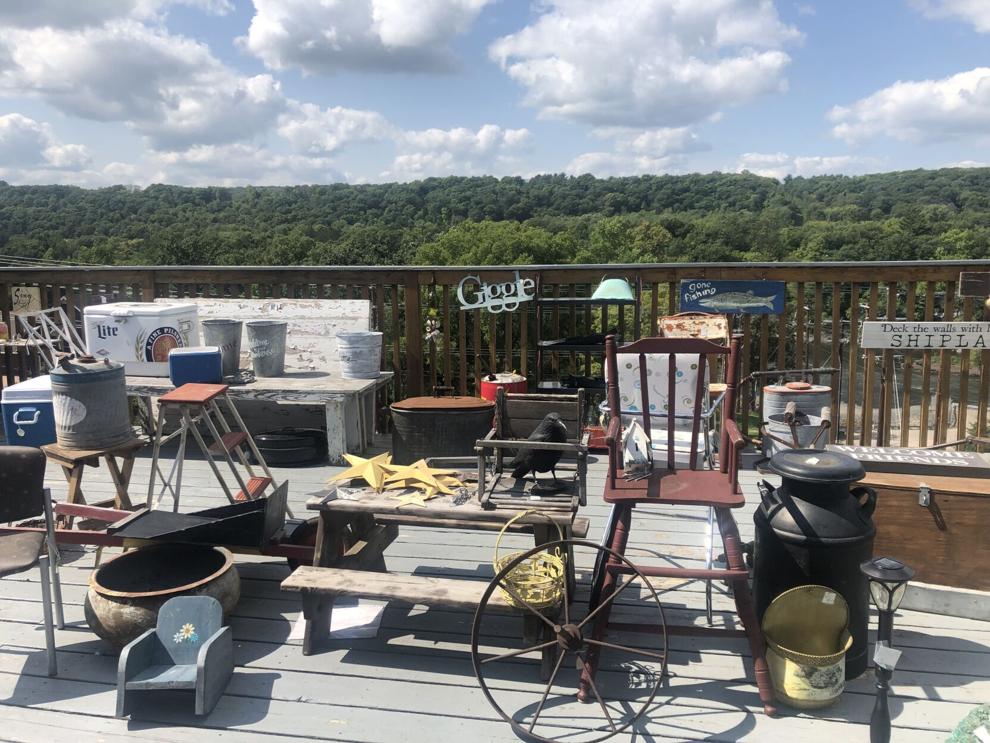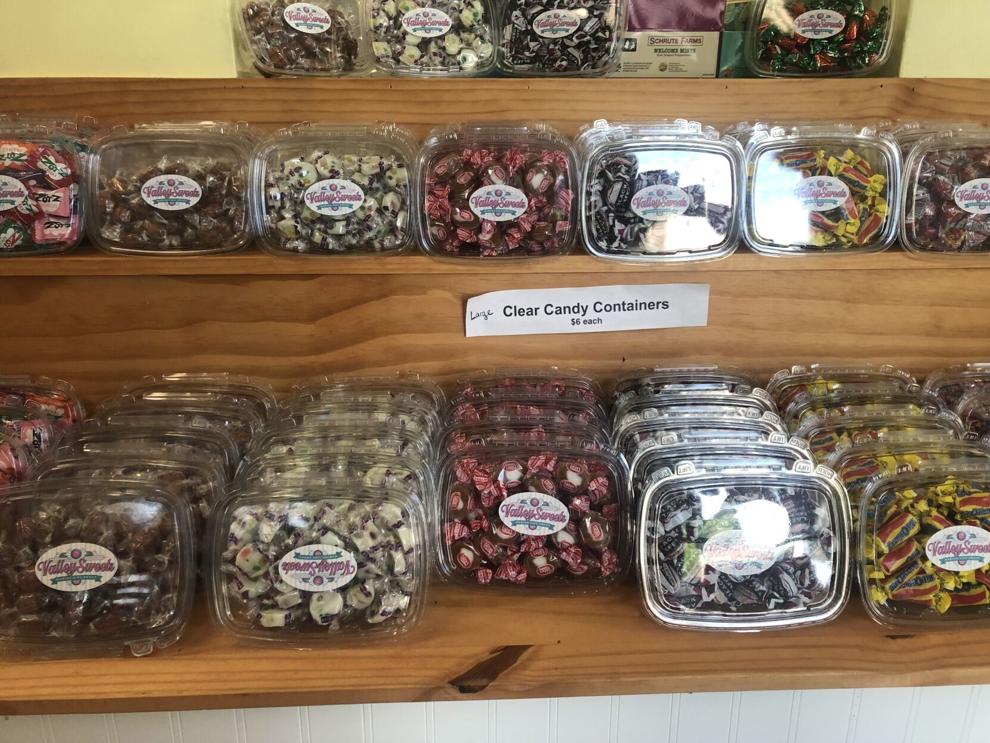 3 p.m. - A sweet finish 
Satisfy your sweet tooth with a stop at Valley Sweet on Washington Street. The store offers a selection of ice cream, as well as candy and baked good. Find in-house goods like chocolate-covered Oreos, or indulge the nostalgia of older candies like Pop Rocks. 
4 p.m. - One last look
Finish off your trip with the view from The Overlook. The small park offers a full view of the St. Croix River and its surrounding woods. Stop for a quick view, take a seat to take it in or grab a picnic table and stay for a meal and river moment. 
Travel time from … 
Hudson: 55 minutes
River Falls: 1 hour
New Richmond: 35 minutes 
Red Wing: 1 hour 30 minutes