Music and food will be back this summer at Berne Wood-Fired Pizza beginning June 2. 
The announcement came via their Facebook page. This is their 10th summer in operation. 
A number of bands will be in attendance every Wednesday from 5-8 p.m., including County Line Drive, JT & The Gunslingers and Wreckless.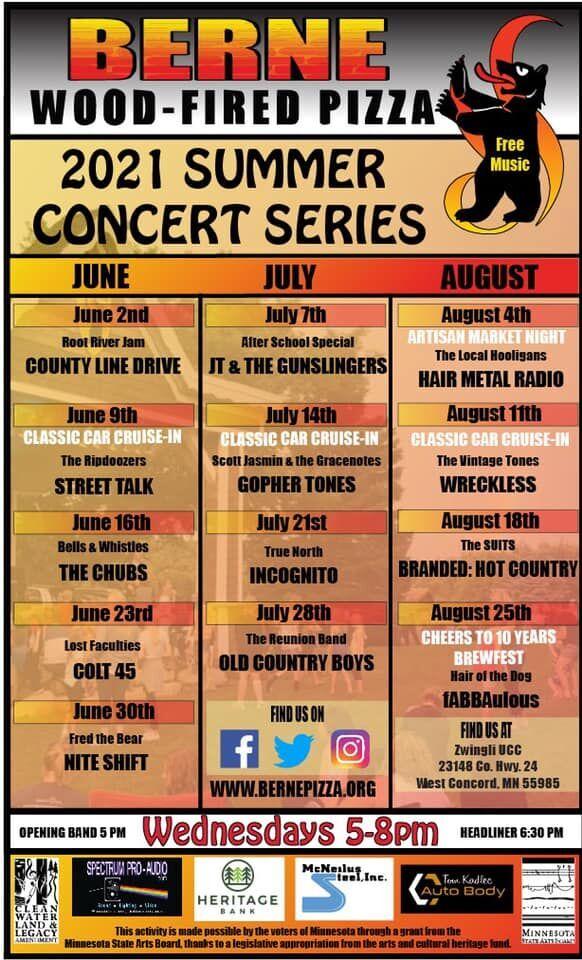 For more information about Berne, visit their Facebook page.