Dog sledding in Cannon Falls 
The Cannon Falls Library is hosting a presentation about dog sledding at 6 p.m. on Friday, March 11. Participants will be introduced to the basics of the sport, meet the dogs, learn about the equipment and see the dogs in action. The majority of the event will be outside, so dress for the weather. 
The presentation will be at the Cannon Falls warming house, near the Cannon Falls pool. For more information, visit cannonfalls.lib.mn.us.
Cracker 
Cracker has been described as a lot of things over the years: alt-rock, Americana, insurgent-country, and have even had the terms "punk" and "classic-rock" thrown at them.
Cofounders Lowery and Hickman have been at it for almost a quarter of a century – amassing 10 studio albums, multiple gold records, thousands of live performances, hit songs that are still in current radio rotation around the globe ("Low," "Euro-Trash Girl," "Get Off This" and "Turn On, Tune In, Drop Out With Me" to name just a few), and a worldwide fan base – that despite the major sea changes within the music industry – continues to grow each year.
The duo will perform at 7:30 p.m. on Saturday, March 12, at the Sheldon Theatre. Tickets start at $35. For more information, visit sheldontheatre.org.
Student Art Show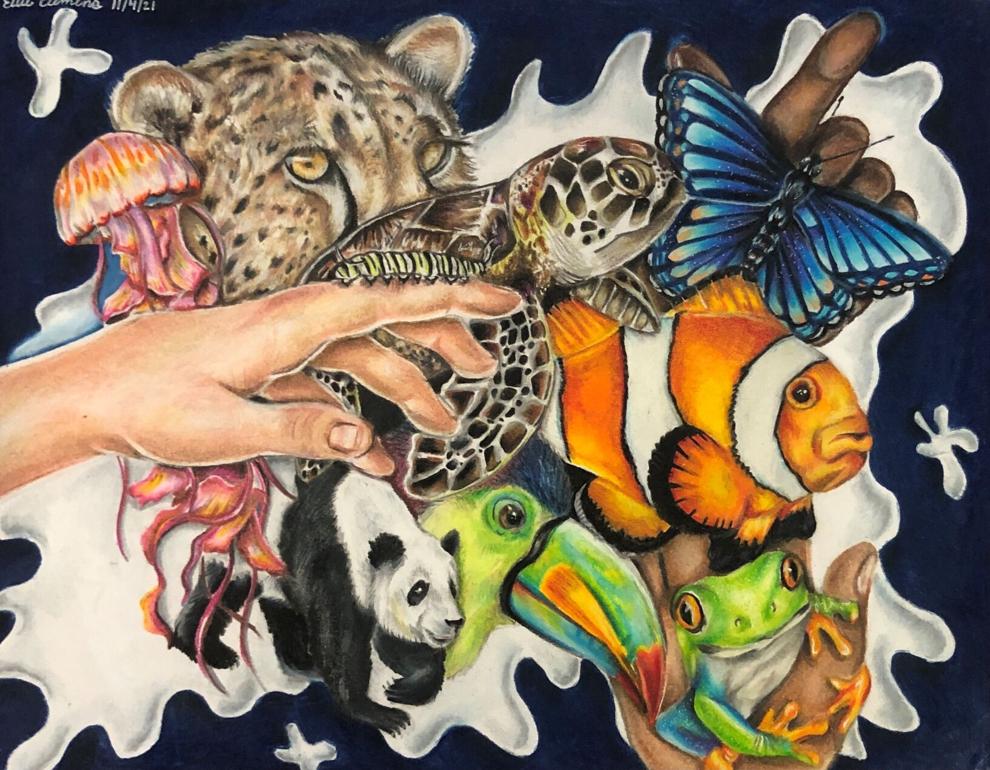 Red Wing Arts is celebrating young talent and creativity through the Student Art Show. Artwork from students of the four Red Wing Public Schools will be on display at the Red Wing Arts Depot Gallery from Friday, March 11, through April 10.
Nearly 50 artworks by students from Burnside, Sunnyside, Twin Bluff and Red Wing High School will be showcased in this special exhibition. The Student Art Show has been an annual tradition at Red Wing Arts for the past 29 years, featuring a variety of media: watercolor, ink, digital, charcoal, graphite, acrylic paint, tempera paint, oil paint, oil pastel, crayon, clay, mixed media, and collage work along with other media.  
A free reception for the show's opening will be 4:30–6:30 p.m. on Friday, March 11. The reception is open to the public. 
Owl search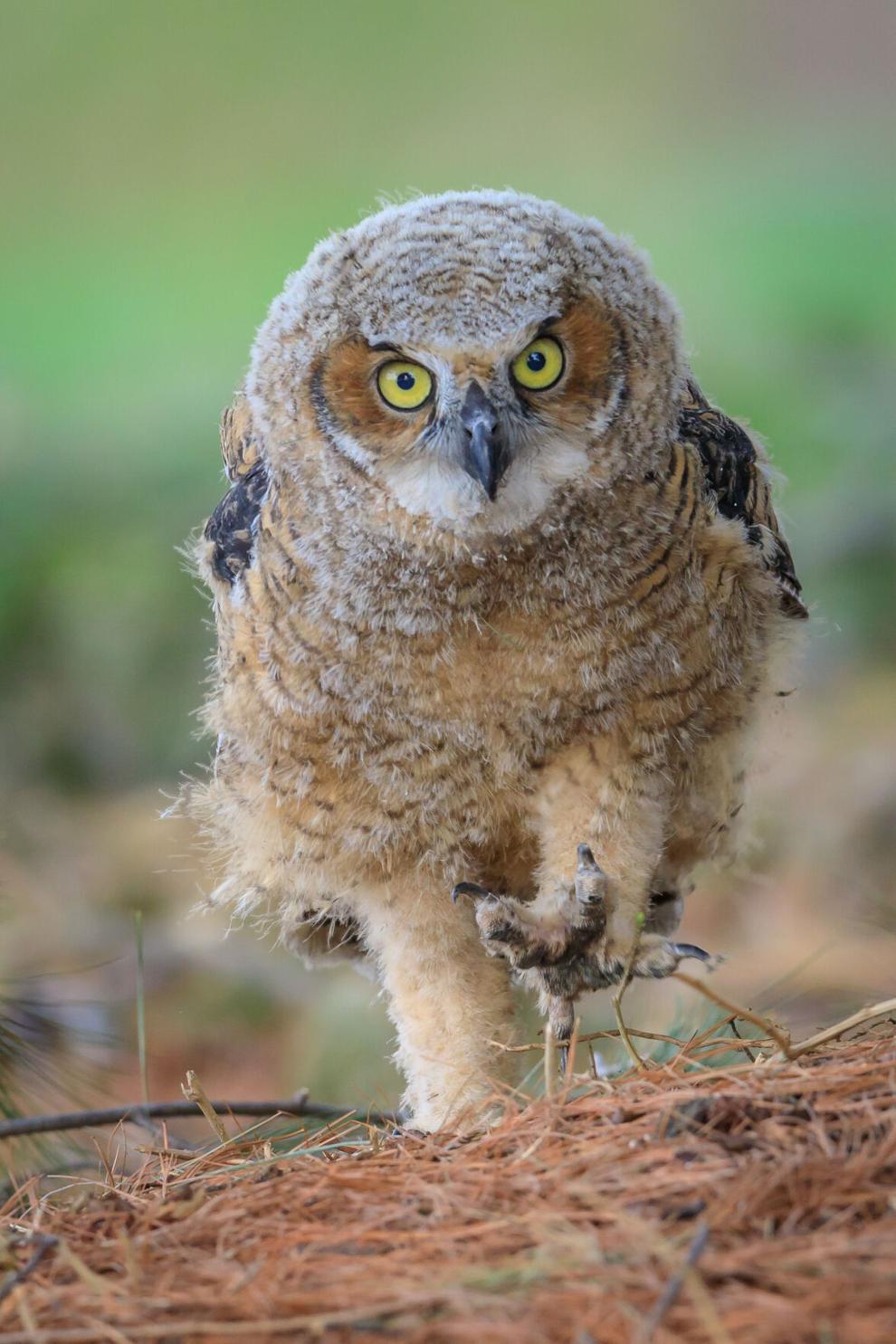 The Red Wing Park Naturalist Program is hosting an owl search for students ages 9–15. Participants will learn the calls and characteristics of local owl species. The event will include the dissection of an owl pellet (to learn about their diet and habits) and then a caravan to a local spot to search for owls. 
The event is scheduled for 6-7:30 p.m. on Thursday, March 10. Participants will meet at Red Wing High School. Students must be accompanied by an adult. The event is $5 per student. For more information, contact the naturalist program at 651-385-4565.
Homemade pasta, sauces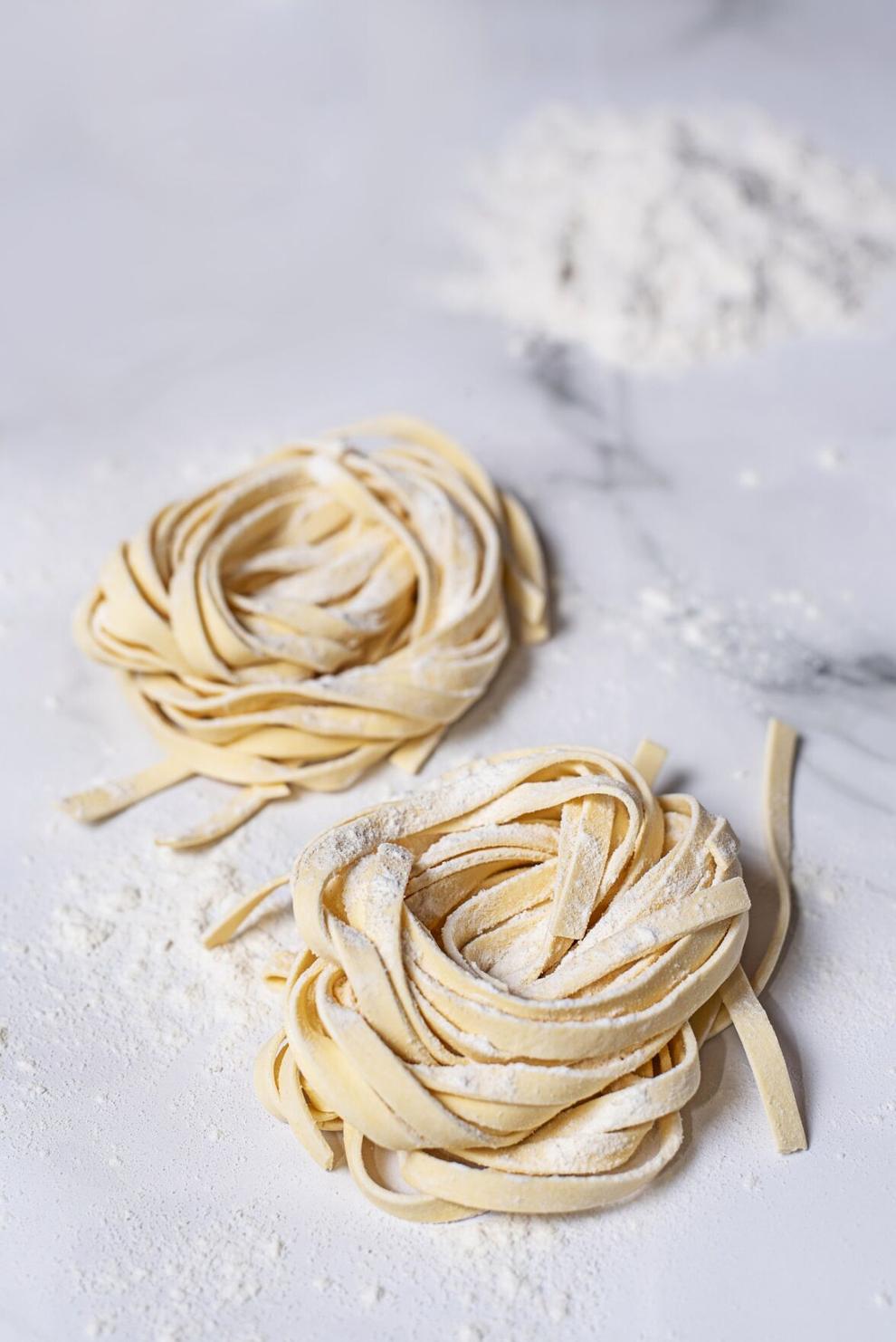 Learn to make pasta from scratch, including long-cut fettuccine, and filled pastas such as tortellini and ravioli. You will then move on to creating the three Italian "mother sauces" — red, white, and green, the three colors of the Italian flag. With these basic skills, you will have the foundational knowledge and technique to create any traditional Italian pasta dishes your taste buds desire. The dishes that will be made are fettuccine bolognese (meat sauce), tortellini ai funghi (cheese filled with wild mushroom sauce), linguine puttanesca (tomato caper sauce) and homemade lasagna (two sauces).
Plan to join other participants for a pre-class social hour at 5 p.m. in Sala Del Vino. A glass of sparkling Brillante will be provided. As participants cook through each course, they will taste wines Chef Antonio has selected to pair with this menu.
The class will be 6-8:30 p.m. on Thursday, March 10, at Villa Bellezza Winery & Vineyards. The event is $75 per person. For more information and to reserve a spot, visit villabellezza.com.