There is a lot scheduled for this weekend, most notably River City Days in Red Wing. If you want to take a break from the local festivities or mix-up activities, here are some other events. 
PPCS launches Dolly Parton's Imagination Library to Pierce and Pepin counties
On Saturday, August 7 from 10 a.m. to noon, celebrate the launch of Dolly Parton's Imagination Library by Pierce Pepin Cooperative Services, with help from local libraries. Enjoy coloring, Touch-A-Truck, a "celebrity" book reading, face painting, treats and more at PPCS in Ellsworth. Or, enjoy all of those activities from 2-4 p.m. at the city park in Pepin. All children from birth to age five, living in Pierce or Pepin Counties, are eligible to register for the Imagination Library, receiving an age-appropriate book each month free of charge. 
Ancestry Research Training by Pierce County Historical Association 
Interested in learning how to do online ancestry research? The Pierce County Historical Association will be offering a FamilySearch website training led by an esteemed PCHA member, Shirleen Hoffman. On Saturday, August 7 at 1 p.m., join Hoffman for beginners training. You will learn about FamilySearch, the free website with the largest collection of genealogy records in the world. It is encouraged to also attend the September 4 session for an advanced training, both an hour long with a 30 minute question and answer following. You can attend in person at the Bay City office or over Zoom with a freewill donation. 
Songs, activities and cookies on the CVT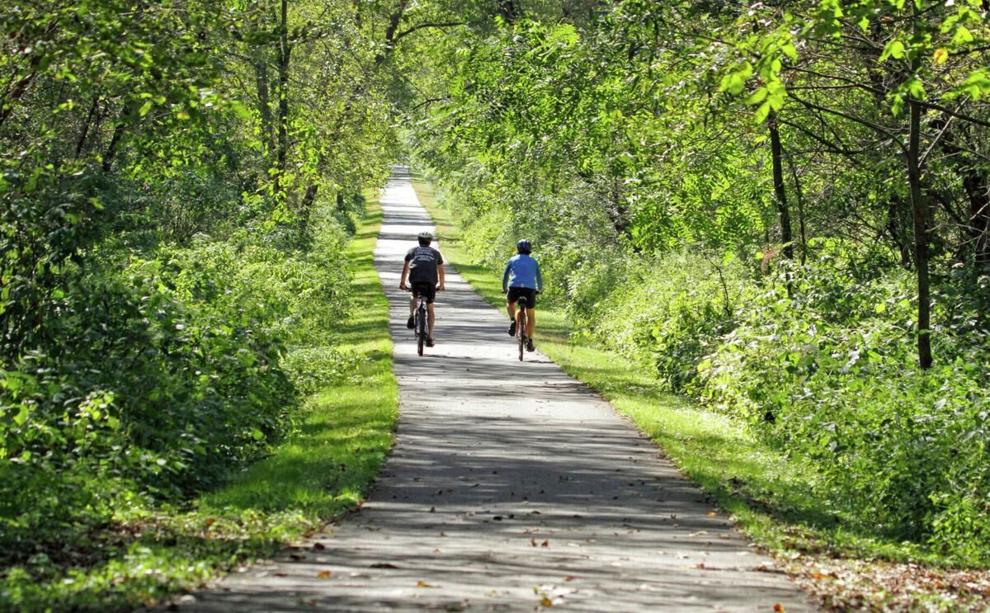 Fiddler, singer and songwriter Carolyn Priore will perform from 11 a.m. to 2 p.m. Saturday, Aug. 7, at the Cannon Valley Trail Welch Station. 
Cyclists and those enjoying the trail can also stop to pick-up activity sheets, maps, information and more from the Red Wing Park Naturalist who will also be at the station. The Red Wing Chamber of Commerce will sponsor "Cookies on the Trail" (while supply lasts). 
For more information, visit cannonvalleytrail.com.
Freedom Park Sunset Soirée to celebrate 15 years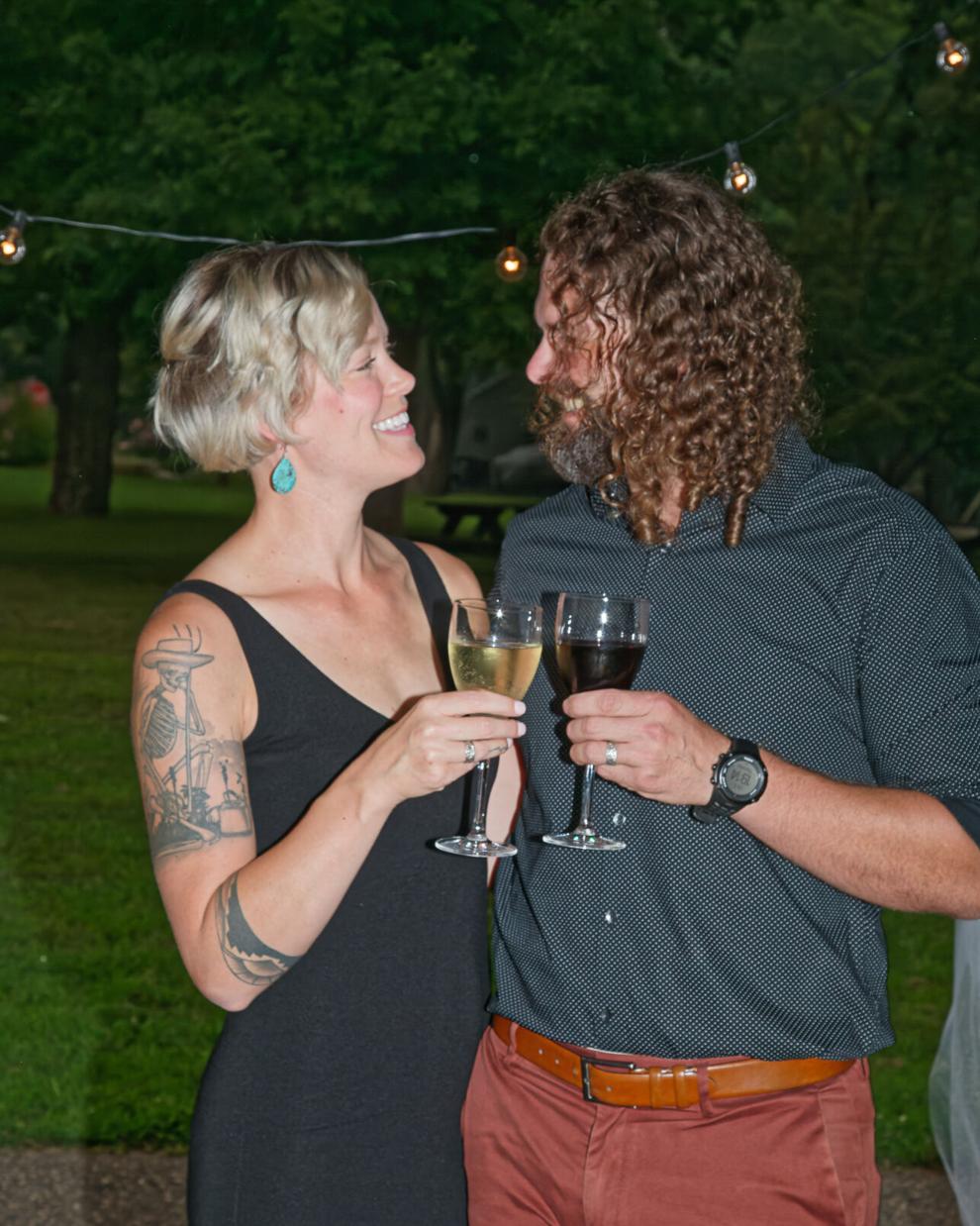 You're invited to a memory-making week of fun, connection and beauty as the Friends of Freedom Park fundraises for and celebrates Freedom Park. The in-person party is on Saturday, Aug. 21 from 6:30-8:30 p.m. 
2021 is the Great River Road Visitor & Learning Center's 15-year anniversary at Freedom Park. The online silent auction will be open for bidding Aug. 14 until sunset, 8:07p.m., Aug. 21. Items include a date night in Freedom Park's gazebo, a guided fishing trip, custom-made knives, catered dinner for eight and more. The week-long auction will happen with help from Event.Gives. Any adult with a smartphone or computer can log in and bid or flag items. Donations can also be received by text or on the Freedom Park website.