Minnesota Children's Book Festival 
The Anderson Center is proud to present the 22nd annual Minnesota Children's Book Festival, featuring presentations of new books by eight award-winning children's and young adult authors and illustrators: Kao Kalia Yang, Magdalena Mora, Molly Beth Griffin, David LaRochelle, Mike Whonoutka, Jacqueline West, Mélina Mangal and Denise Lajimodiere.
the event will be from noon to 5 p.m. on Saturday, Sept. 18 at the Anderson Center. Admission is free. For a full schedule of the festival, visit andersoncenter.org.
An inclusive triathlon 
From 10 a.m. to 3 p.m. on Saturday, Sept. 18, the first Disability Support International triathlon, a 6k paddle, 10k pedal, and 10k run (which can be done solo, tandem, or as a relay division) will be held in Red Wing. An inclusive untimed 4k run/walk/wheel for all ages and abilities will also take place. Event proceeds benefit Red Wing-based nonprofit, Disability Support International.
Races start and end in Bay Point Park. For more information and to register for an event, visit ds-international.org.
A day at the museum 
Every year the Smithsonian Magazine sponsors Museum Day, asking participants to offer free admission. Since the Pottery Museum of Red Wing always has free admission, the organization is planning special activities. There will be a scavenger hunt (with a prize) and noted potter Richard Spillar will be throwing at a potter's wheel.
The festivities will be from 9 a.m. to 5 p.m. on Saturday, Sept. 18. For more information, visit potterymuseumredwing.org.
Discover the Jordan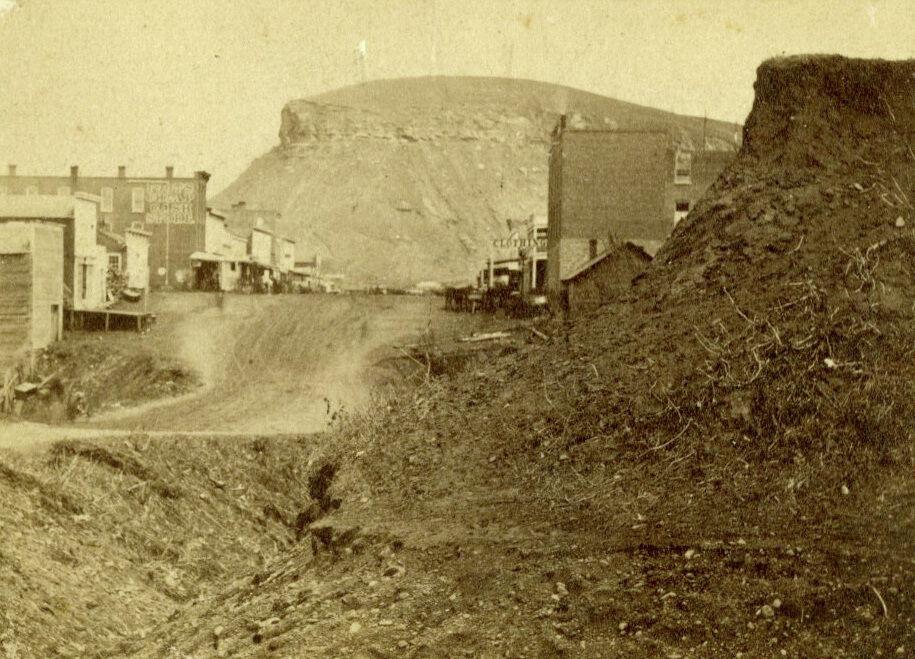 Explore the history of downtown Red Wing through the lens of the alleys that still tell stories of the past. Remnants and clues that tell a colorful story of the city's past remain today if you know where to look. Learn about a series of fires in 1876 that impacted today's downtown and learn how the Jordan Creek shaped early buildings in the area.
The walking tour will be 10 to 11:30 a.m.m on Saturday, Sept. 18. Participants of the walk will meet at John Rich Park. Wear comfortable shoes. Tickets are $7 for Goodhue County Historical Society members and $10 for non-members. For more information and to reserve a spot, visit goodhuecountyhistory.org.
Trampled by Turtles at Treasure Island 
The bluegrass and indie folk band is originally from Duluth. Now they play around the country and have eight full albums. Their albums and songs have hit the Top 10 on the bluegrass charts. 
Concert tickets start at $47 for reserved seats and $35 for general admission. The event will be at 7 p.m. on Saturday, Sept. 18 at the Treasure Island Amphitheater. For more information, visit ticasino.com.