Hispanic Heritage Festival 
Hispanic heritage will once again be celebrated at an annual festival in Red Wing's Central Park 2-7 p.m. Saturday, Sept. 11. 
"We strive to present a carnival-like atmosphere that is true to our Mexican culture and that of other Latin American groups," said Williams Ortiz, who has been involved since the festival began.
The new Hispanic Outreach community engagement coordinator, Veronica Escalona, said she is looking forward to seeing the fruits of a great deal of hard labor by staff and volunteers during the past months. Food trucks — Mexican, Puerto Rican and Salvadorian — will serve authentic tastes of new and traditional Hispanic fare. Local vendor carts will also participate.
The opening act will be the colorful Chico Chavez Orchestra, followed by the Mariachi Jalisco De Minnesota. The paleta cart is an important part of Mexican/Chicano culture. Artist Jessica Lopez will demonstrate her paleta-inspired, mobile screen-printing method, creating silkscreen posters. There will also be art, a drum circle, face painting and balloon animals. A favorite with children is hitting the piñata and gathering the candies that spill forth.
The Hispanic Outreach executive director Lucy Richardson said, "This celebration would not be possible without the many volunteers who support our endeavors. The day is filled with opportunities to bond with friends, community members and people of all ages."
The festival truly offers something for everyone. COVID-19 protocols will be in place, including hand-washing stations located throughout the venue. Handicap-accessible restrooms are onsite. 
For more information, visit hispanicoutreach.org.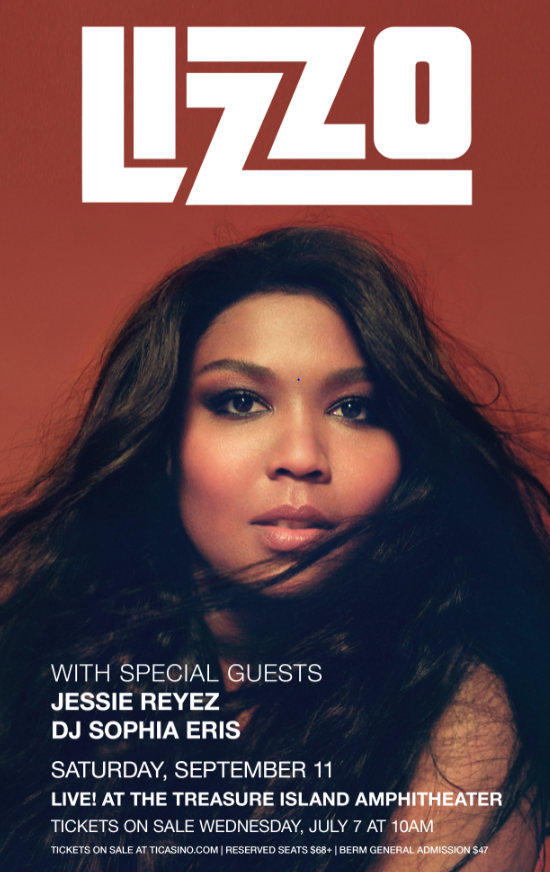 Lizzo, live & local 
Lizzo — the Grammy winning artist and creator of smash hits "Truth Hurts" and "Juice" — will perform at 8 p.m. Saturday, Sept. 11, at the Treasure Island Amphitheater. Treasure Island says of Lizzo, "she has cemented her spot as a must-see entertainer. Her effortless ability to radiate confidence and promote self-empowerment will make her show … a full-on experience from the second the lights come on." 
Reserved seats start at $68 and general admission starts at $47. For more information about the show and to purchase tickets, visit ticasino.com.
'Motherhood Out Loud'
Community theater is back with a hilarious, heartwarming and moving play about motherhood presented by Phoenix Theatre. The Sheldon Theatre website says of the show, "Utterly unpredictable, 'Motherhood Out Loud' shatters traditional notions about parenthood, unveils its inherent comedy and celebrates the deeply personal truths that span and unite generations." 
The show opens at 7 p.m. Thursday, Sept. 9, and runs through Sunday, Sept. 12. The Friday and Saturday shows will begin at 7:30 p.m. and Sunday's curtain will be at 3 p.m.
This show is for mature audiences as it contains adult language and themes. Tickets are $16. For more information, visit sheldontheatre.org.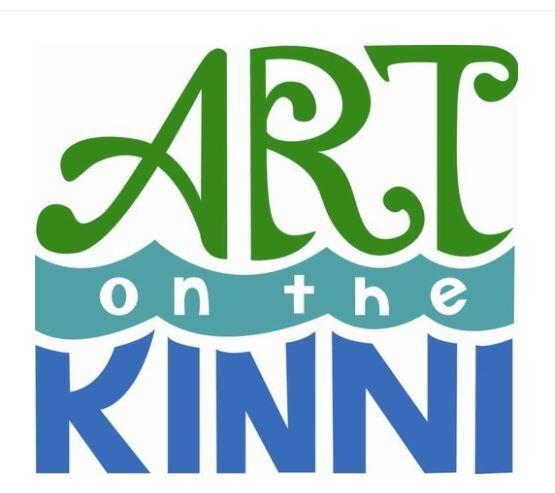 Art on the Kinni 
River Falls Community Arts Base will present the 25th Art on the Kinni from 9 a.m. to 5 p.m. Saturday, Sept. 11, on the Kinnickinnic White Pathway downtown. This fair is held on the first Saturday after Labor Day along the banks of the Kinnickinnic River. Art on the Kinni features as many as 70 juried artists, two musical venues and eight food vendors. For more information, visit riverfallscab.org. 
Arla Mae's Booyah Wagon Tour
Sod House Theater says Arla Mae's Booyah Wagon "is a poignant musical comedy that will travel to communities in Minnesota in 2021. The project is a unique collaboration between local actor Sarah Agnew and James Beard Award-winning chef Ann Kim. 
AMBW is designed to illuminate the benefits of buying and eating fresh, local food. Kim will develop a unique booyah recipe (a traditional, thick stew served at fundraisers and community events in the upper Midwest), that can be sampled at most performances. The show will feature a troupe of performers traveling in a food truck in search of the recipe that once made Arla Mae famous." 
The show will be in Hastings Saturday, Sept. 4, and Sunday, Sept. 5. Shows are scheduled for 6 p.m. Saturday and 3:30 p.m. Sunday. The performances will be at The Rotary Pavilion. More information and tickets are available at sodhousetheater.org. Suggested donations for the show are $15 for adults and $5 for children.