Red Wing Homecoming
Red Wing High School will celebrate homecoming Sept. 17, 2021. Events will include:
Monday -- Movie Night: Dress up as your favorite movie character; Coronation 3:25-3:50 p.m., Sonju Gymnasium; girls' tennis: 4:30 p.m.
Tuesday -- Tropical Day; girls' tennis, 4:45 p.m.; boys' soccer, 7 p.m.
Wednesday -- Picture day; cross-country; powder puff football, 6:30 p.m.; boys' volleyball, 7:30 p.m. 
Thursday -- Throwback Thursday; girls' swim and dive, 6:30 p.m.; girls' soccer, 7 p.m.; volleyball, 7:15 p.m.
Friday -- Spirit day; football, 7 p.m.; dance following game, grades 9-12
The rewards of research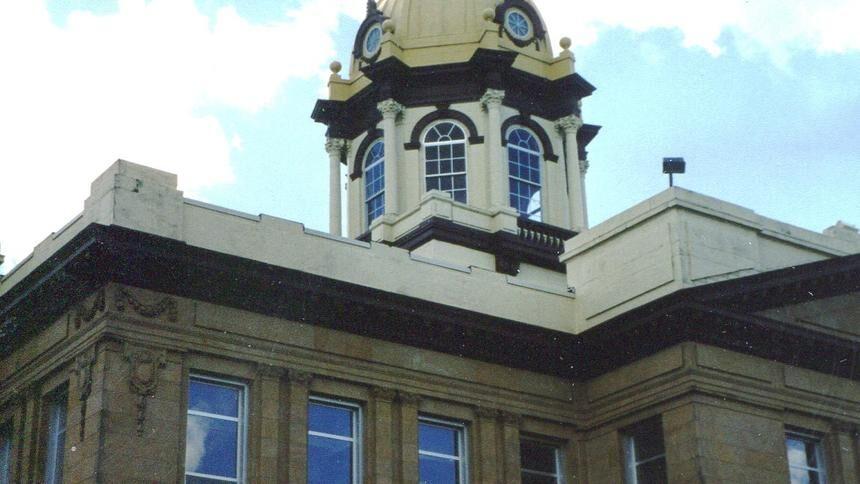 Courthouses and town halls all across the U.S. are treasure troves of records for family history research. Yes, they include birth, death, marriage and probate records, but you can go far beyond these. Learn about these basics and also tax, divorce, naturalization, criminal and civil court records and more. Today the records might have been transferred to an archive, historical society, may be on microfilm via the Family History Library, or even online. Learn what these records hold, and how to find and access them and indexes. The examples used in the lecture span a wide variety of localities. This lecture by Paula Stuart-Warren, a certified genealogist, focuses on historical rather than current records and on the county and town level records. 
The event is scheduled for noon to 1 p.m. on Wednesday, Sept. 15 via Zoom. To learn more about the event and to access the Zoom link, visit goodhuecountyhistory.org.
Minnesota Music Night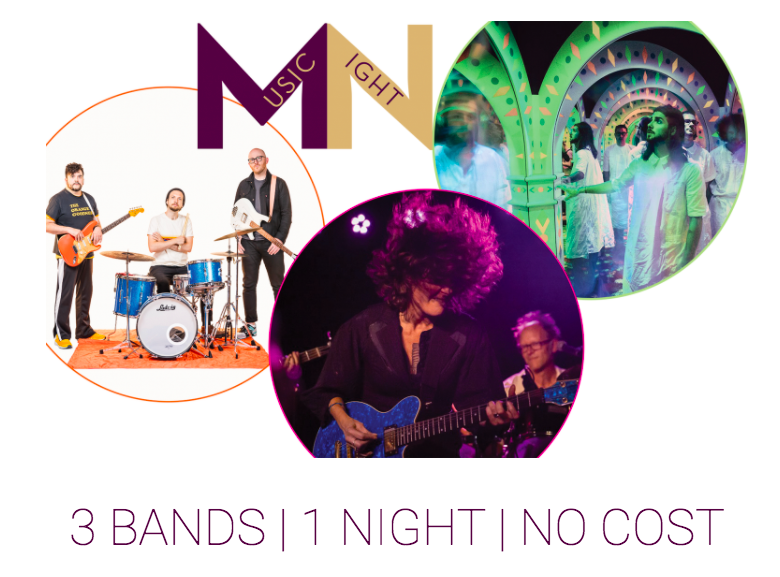 The Sheldon Theatre says of the event, "We've planned a Minnesota Music Night on September 17 at 7:30 as a special thank you to the community and invite you to join us!"
Three bands from Minneapolis will be playing at this free event: "The Orange Goodness," an an eclectic indie-groove music group; "Lazy Scorsese," a rock band that combines elements of psychedelia, funk, pop and folk; and "Annie & the Bang Bang," a rock band, fronted and founded by fight director, songwriter and guitarist Annie Enneking.
The event will begin at 7:30 p.m. on Friday, Sept. 17. For more information, visit sheldontheatre.org.
A day at the museum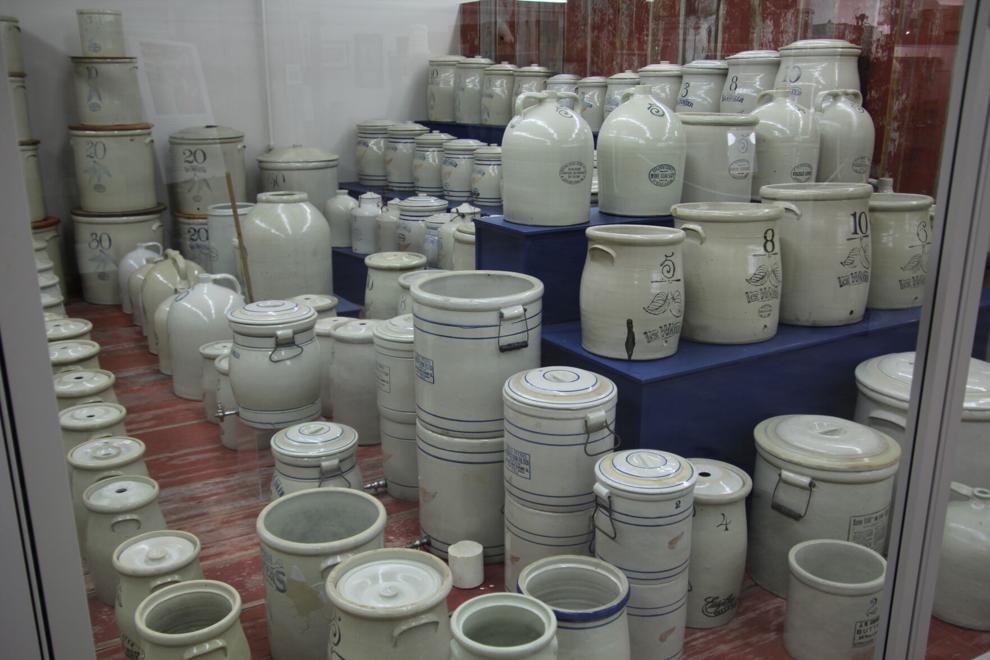 Every year the Smithsonian Magazine sponsors Museum Day, asking participants to offer free admission. Since the Pottery Museum of Red Wing always has free admission, the organization is planning special activities. There will be a scavenger hunt (with a prize) and noted potter Richard Spillar will be throwing at a potter's wheel.
The festivities will be from 9 a.m. to 5 p.m. on Saturday, Sept. 18. For more information, visit potterymuseumredwing.org.
An inclusive triathlon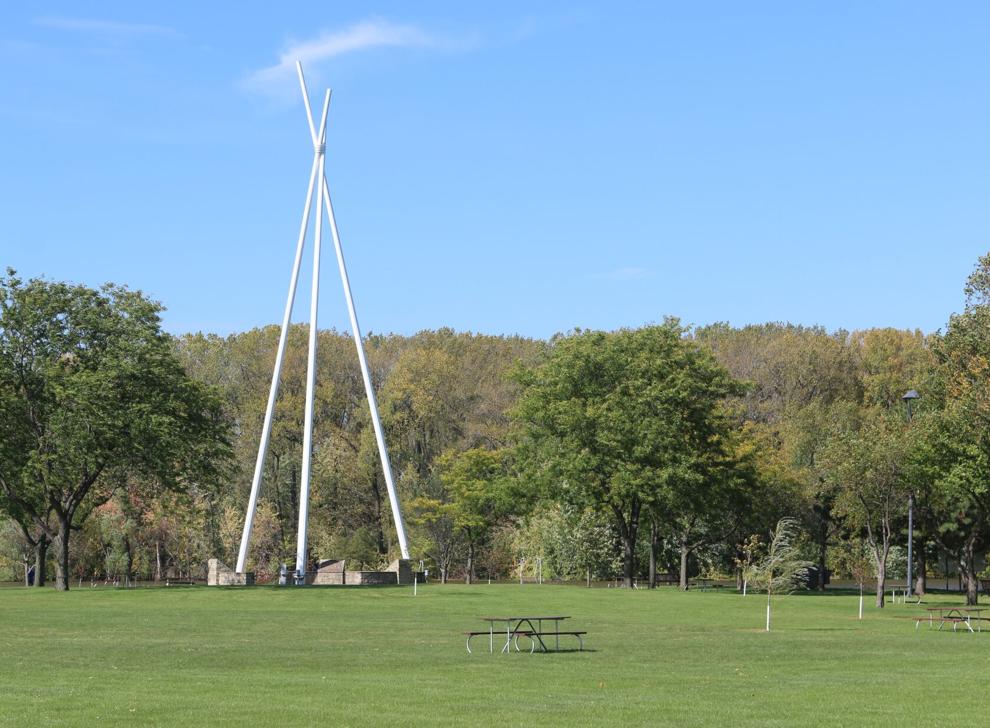 From 10 a.m. to 3 p.m. on Saturday, Sept. 18, the first Disability Support International triathlon, a 6k paddle, 10k pedal, and 10k run (which can be done solo, tandem, or as a relay division) will be held in Red Wing. An inclusive untimed 4k run/walk/wheel for all ages and abilities will also take place. Event proceeds benefit Red Wing-based nonprofit, Disability Support International.
Races start and end in Bay Point Park. For more information and to register for an event, visit ds-international.org.