Shopping 
Trash to treasure
Residents and businesses of 15 historic river towns in two states clean out their attics, garages and basements to create the most spectacular garage sale around … Lake Pepin and beyond.
Bargain hunters can start anywhere along the river road – Minnesota or Wisconsin – rain or shine. Mississippi Valley Partners sponsors the 100-mile Garage Sale, which extends from Red Wing to Winona on the Minnesota side and from Prescott to Fountain City on the Wisconsin side. 
Thousands of individuals and businesses participate with their own garage sales, often whole neighborhoods. 
The 2021 dates are May 6-9. There was no sale in 2020 due to the pandemic, so perhaps you'll find more bargains this year than usual.
Find a map of local sales on page B13.
Art 
Anderson Center new exhibit: "Long Story Short"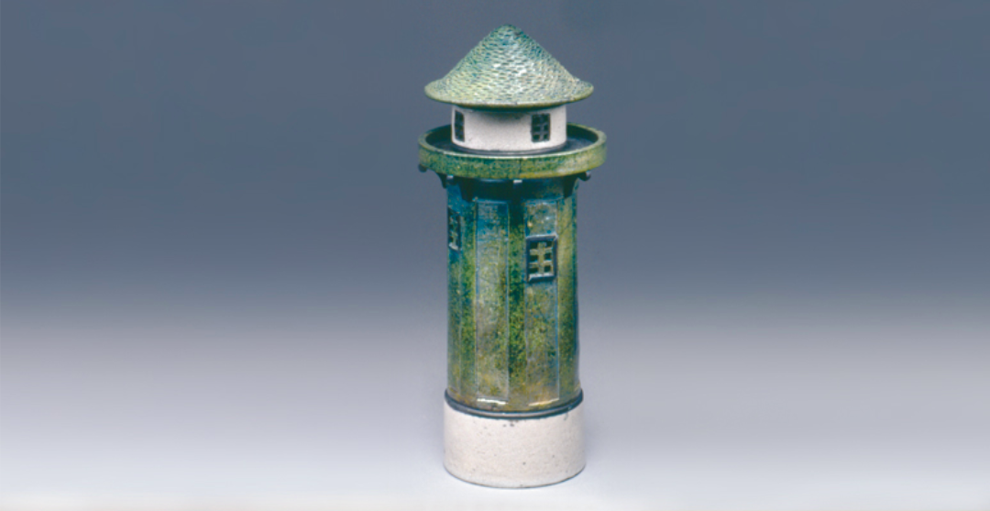 Opening on Friday, May 7, this is a group exhibition. The Anderson Center explains, "Since being founded in 1995, the Anderson Center has served as a research and development laboratory for arts and ideas, supporting more than 800 national and international artists through residencies and providing studio space to dozens of local artists. 'Long Story Short' represents a small selection of the thousands of works of literary, visual, and performing art created since the organization's inception."
The gallery is open 11 a.m. to 4 p.m. Wednesdays through Saturdays. For more information about "Long Story Short," visit the Anderson Center's website. 
Theatre
A staged reading 
The St. Croix Festival Theatre is presenting a staged reading of "Red," a play by American writer John Logan. The states, "this drama follows master abstract expressionist Mark Rothko working feverishly with his new, young assistant Ken on the biggest commission in the history of modern art. When Ken gains the confidence to challenge him, Rothko faces the possibility that his crowning achievement could also become his undoing." 
The staged reading will be at 7:30 p.m. on Friday, May 7 and Saturday, May 8. Tickets are $10. For more information, visit the St. Croix Festival Theatre's website. 
Outdoors 
Bird hike 
The Red Wing Park Naturalist Program is hosting an early morning hike starting at 7:30 Friday, May 7 to look for migrating birds. The hike will be in the Billings-Tomfohr Conservation Area (the bluff behind Twin Bluff Middle School) and participants might glimpse birds on their spring migration. 
The trails are moderately difficult, with some moderate inclines. Wear sturdy shoes and bring binoculars if you have your own pair. A limited number of binoculars will be available to borrow, so please contact the park naturalist to reserve your pair (ekaugustin@rwps.org).
All ages welcome, but young birders must be able to use a quiet voice and have patience to stand in one place for five to 10 minutes. Meet at the Sumac Drive trailhead at the Billings-Tomfohr Conservation Area.
Travel
Zoo babies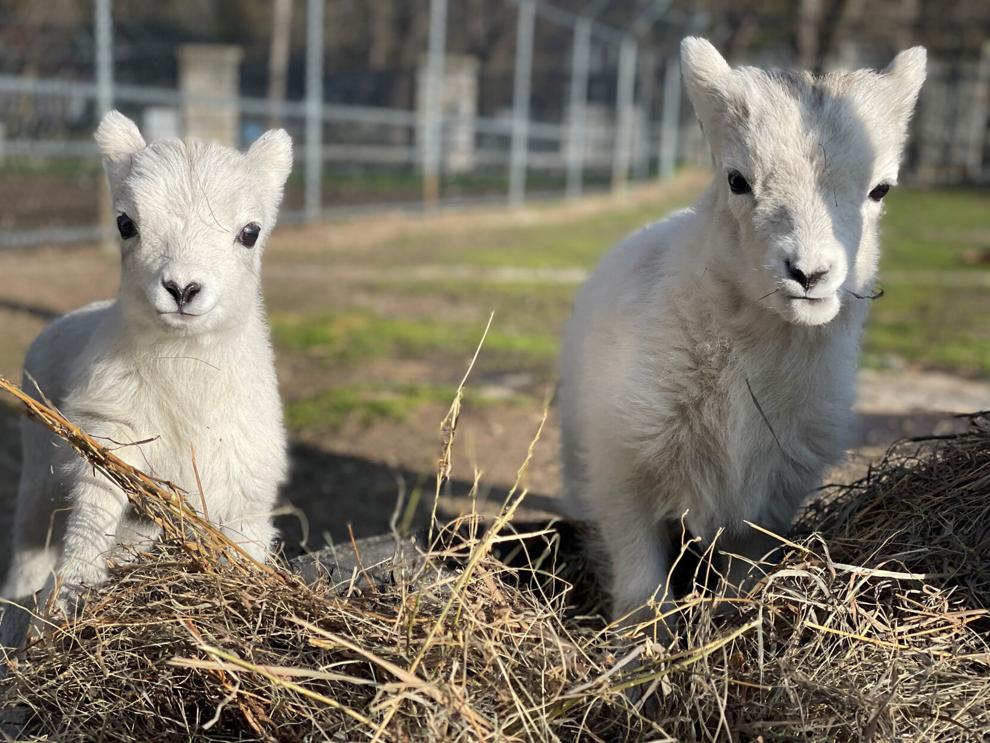 Como Zoo celebrated the third birthday of Sunny on the morning of April 24, and then in the evening of April 24 Sunny gave birth to Breezy, her second lamb. 
"Breezy seems to fit her personality," zookeeper Jill Erzar said. "She scampers around so lightly and is surprisingly very graceful for a baby not even a week old. It's an added bonus that it fits the fun weather theme we have for names."
The Dall's sheep can be seen every day at Como Zoo, but reservations, which are free, are required, as are facemasks. Go to comozooconservatory.org/reservations.