Keep pets health 
The River Bluff Humane Society will be holding a rabies clinic on Saturday, July 10. Vaccinations will be available for cats from 10 to 11 a.m. and dog vaccinations will be from 11 a.m. to 1 p.m. The humane society asks that participants bring proof if previous rabies vaccination to get the three-year rabies vaccination. Vaccinations will be $15. For more information, contact Cassandra Conroy at 651-388 5286, cassie@rbhspets.org or www.rbhspets.org. 
Becky Buller at the Sheldon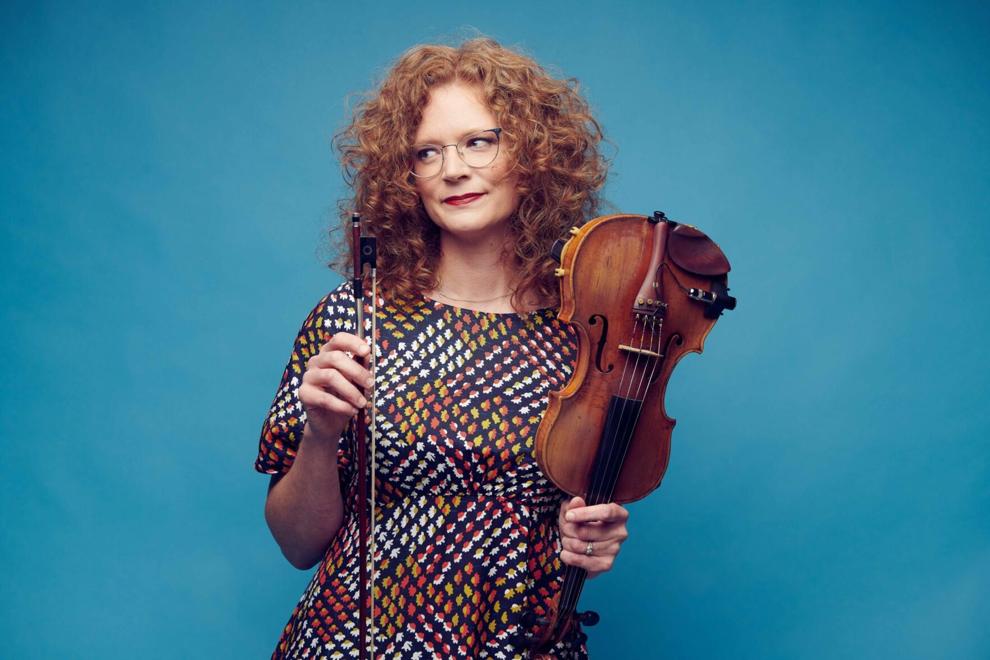 Singer, songwriter and fiddler Becky Buller has written songs for Grammy award-winning albums and is a 10-time International Bluegrass Music Association award winner. She will be at the Sheldon Theatre at 7:30 p.m. on Friday, July 9. Tickets range from $23 to $28. For more information, visit the Sheldon Theatre's website. 
Goodhue County History Center family day 
July's Free Family Fun Day will celebrate summer with free ice cream, yard games and old fashioned games. The event runs from noon to 3 p.m. on Saturday, July 10. For more information visit the Goodhue County Historical Society website. 
Kilkarney Open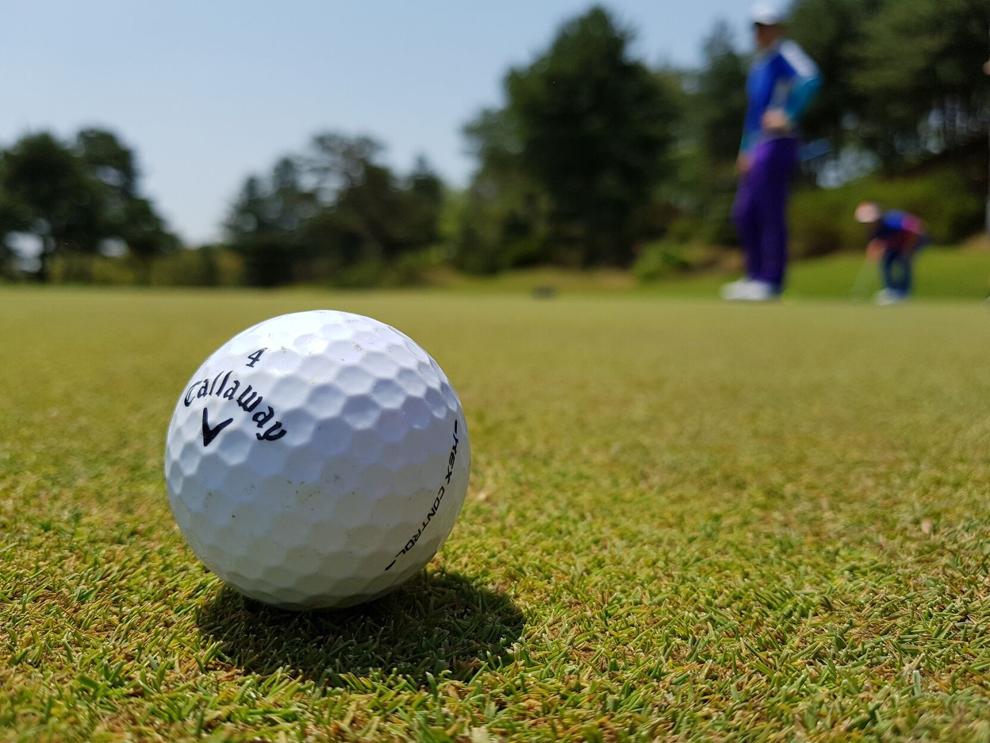 RIVER FALLS -- The annual Kilkarney Open Tournament will be on Friday, July 9. The four-person scramble tournament is open to all, with a raffle and prizes throughout the day. The tournament cost is $75 per person, which includes 18 holes of golf with a cart and 2 meals. 
First, second and third places are paid out and the winners get their names engraved in the Kilkarney Open trophy that is displayed in the pro shop year round. Give the pro shop a call to sign up: 715-425-8501. 
Red Wing Pottery Collector's Convention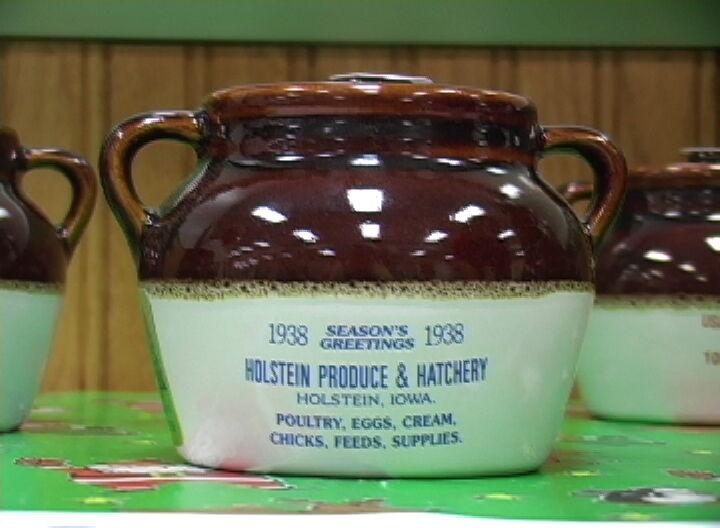 The annual convention will be held Thursday, July 8 through Sunday, July 11. As the Republican Eagle has reported, events are planned in the Pottery District, home of Pottery Park and the Pottery Museum, and collectors annually search shops and garage sales for Red Wing items. Many individuals are already in town for pre-convention auctions. A narrated tour of historical sites is planned this year.
For more information or to become a member and attend the convention, call 800-977-7927, e-mail membership@redwingcollectors.org or visit www.RedWingCollectors.org.