Summer farmers market opens
Saturday is the grand opening of the 2021 farmers market in Red Wing. The open air market will be from 8 a.m. to 1 p.m. on Saturdays in June through October. This year the market will be held at the LaGrange Parking Ramp in downtown Red Wing. Due to COVID-19, social distancing and safety plans will be in place. For more information, visit the Red Wing Farmers Market website. 
Poetry reading at Red Wing Arts

In celebration of the annual Poet Artist Collaboration, poets will participate in a reading at Red Wing Arts. Poetry reading will be from Rob Hardy, Deborah A. Goschy and Diane LeBlanc. The event is from 1 to 2 p.m., Saturday, June 5 at the Red Wing Arts Depot. For more information, visit the Red Wing Arts website. 
Free family fun day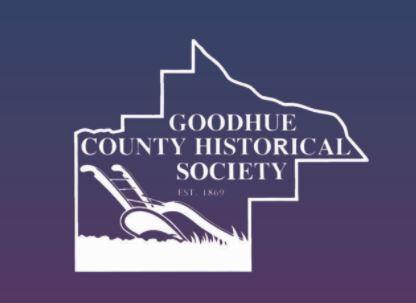 From noon to 3 p.m. on Saturday, people of all ages can visit the Goodhue County Historical Center for free. This month's family fun day theme is the history of the Eisenhower Bridge. Bridge themed activities will include making a bridge, coloring sheets and a photo find. For more information, visit the Goodhue County Historical Society's website. 
Ellsworth fishing derby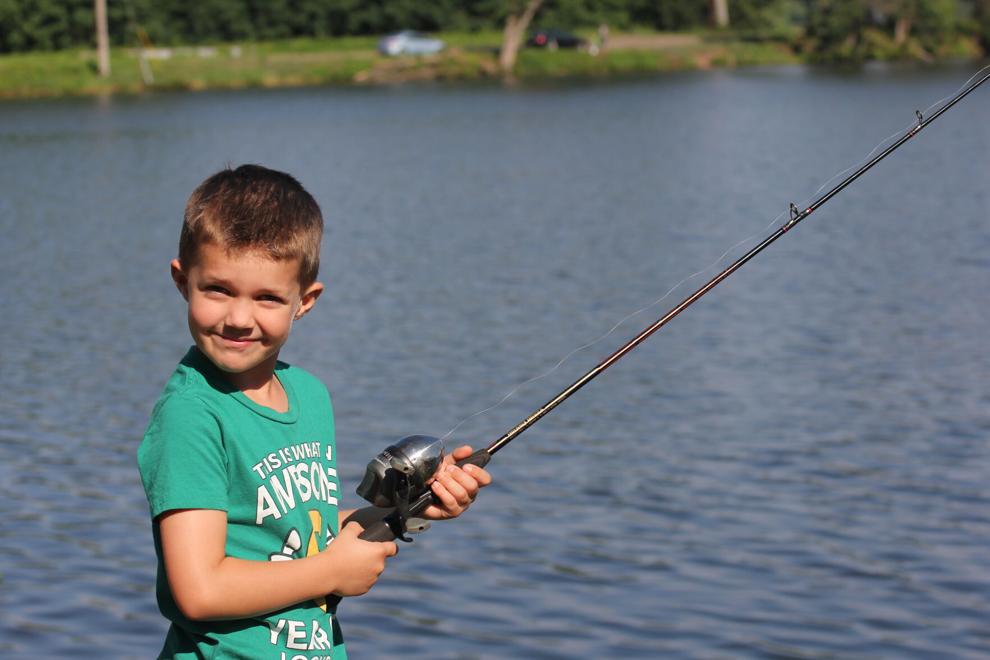 Join the Ellsworth Lion Club at its annual Fishing Derby for kids. The event will run from 10:30 a.m. to 3 p.m. at Nugget Lake in Plum City. Entry is $5 for anyone 16 or younger. The entry includes a raffle ticket. Two raffle winners will get to use a boat during the event. The fishing derby will also include a prize for every child; trophies for the largest crappie, largest sunfish and smallest fish; and the raffle grand prize will be a canoe. 
Participants should bring a pole. Bait will be for sale at the park office. Concessions and camping will be available. For more information about the fishing derby, visit the Ellsworth Area Chamber of Commerce website. 
Cannon Valley Trail open house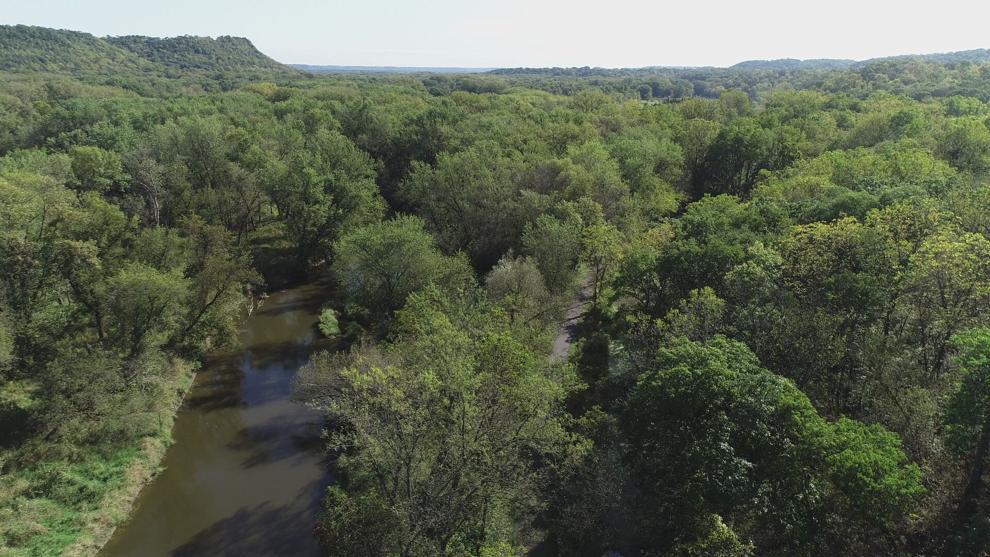 The annual Cannon Valley Trail open house will take place on Saturday, June 5. Listen to live music by InTandem from 11 a.m. to 2 p.m. at the Welch Station Access. This duo from the Cannon Valley performs a variety of folk, blues, roots and Americana standards with vocal harmonies on guitars, mandolin, banjo and ukulele. 
The Red Wing Naturalists will be also Welch Station from 11 a.m. to 2 p.m. with activity sheets, information and maps. Their goal is to encourage residents and visitors to explore, learn and take care of the natural spaces that make our county so unique. A bike safety clinic will be held 1-3 p.m. at the O'Gorman Rest Area in Cannon Falls. Tom Bisel from Downtown Bike Shop in Northfield will be on site for quick repairs, bike safety and information using the self-repair station.
Participants can take a selfie with one the "picture frames" along the trail and share it on Facebook or Instagram using the hashtag CVT. For more information, visit the Cannon Valley Trail website.