Earth Day open house at YMCA Camp Pepin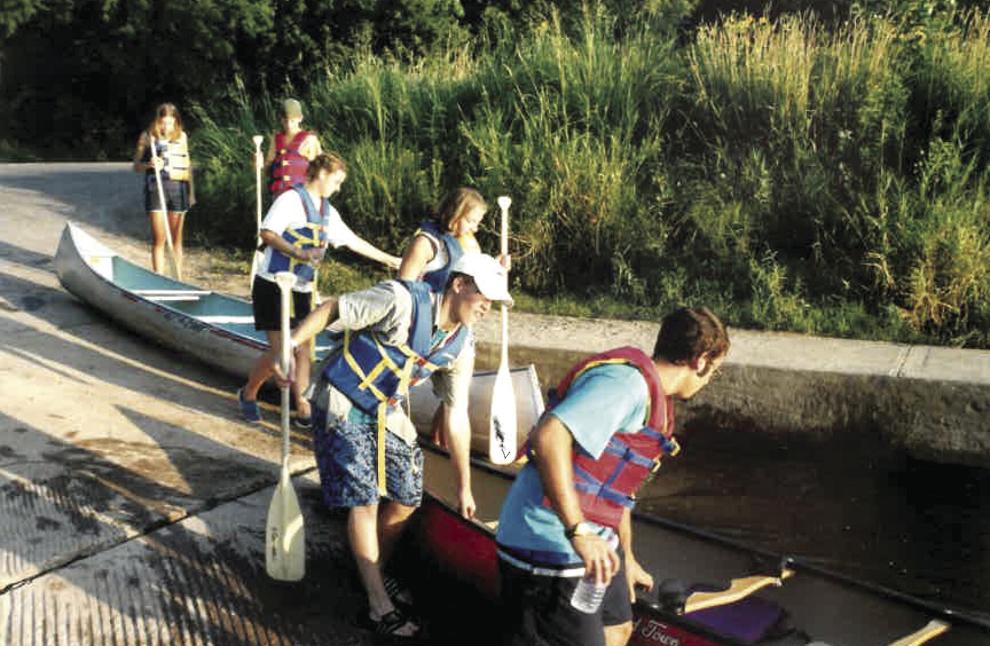 Celebrate Earth Day with us at YMCA Camp Pepin. The event will have activities, a bonfire and presenters including Bruce Ause, naturalist and founding director of the Red Wing Environmental Learning Center. Ause will be presenting at 10 a.m., 11 a.m., and 12 p.m. Brent Kuhl, environmental analyst with Xcel Energy, will be on the beach with activities and information on water quality, the watershed and what individuals can do to help keep water clean. 
Camp Pepin will be open from 9 a.m. to 1 p.m. on Saturday, April 24. The camp is located at W10915 East Lake Road, Stockholm. Admission is free and donations are welcome. 
To learn more, visit the YMCA's website.
"Material" closes at the Anderson Center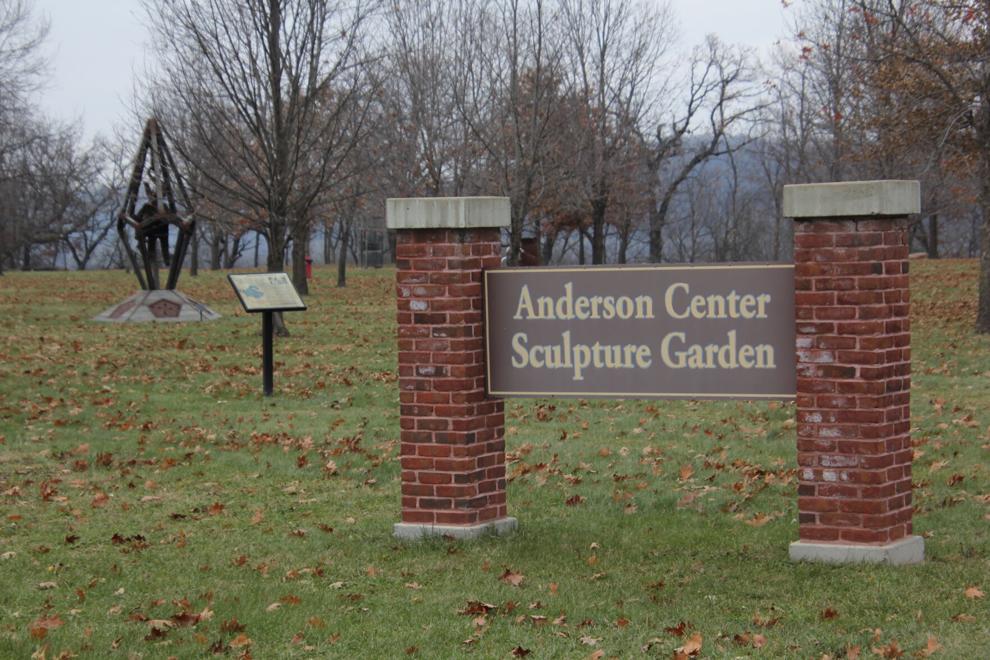 This group exhibition of contemporary textile-based work by Minnesota artists will be closing this weekend. 
Saturday, April 24 is the final day to see the exhibit. The gallery will be open from 11 a.m. to 4 p.m. To learn more about "Material" and upcoming events, visit the Anderson Center's website. 
Chalk the Walk in River Falls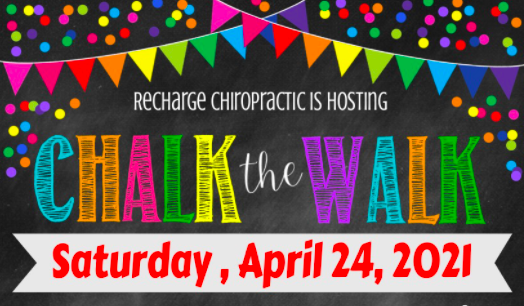 Kids and families are invited to join Recharge Chiropractic to color the sidewalk in downtown River Falls.
The event is 10 a.m. to 1 p.m. Saturday, April 24 at 224 S Main Street. 
Chalk will be provided, or bring your own. Cookies from Mei Mei's Cookies and Creamery and refreshments will also be available. 
Learn more at the Facebook event page. 
Get Naturally Crafty at Willow River State Park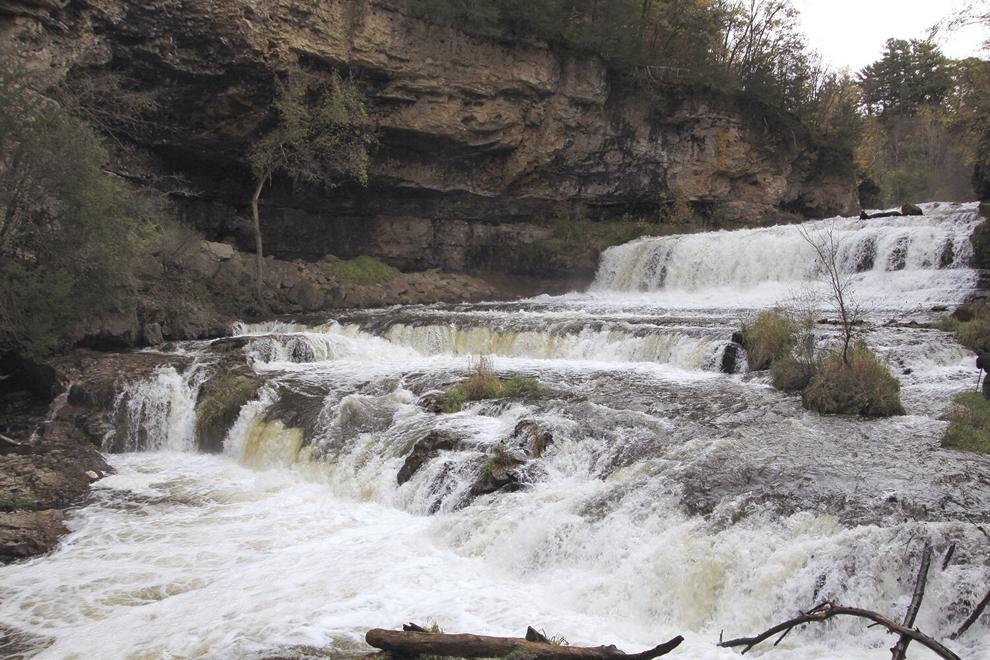 Friends of the Willow River and Kinnickinnic State Parks are hosting Naturally Crafty at Willow River. 
Get crafty with nature items and make a keepsake out of natural or recycled items. Inspired pieces will be on display, or make your own creation. A range of difficulty levels will be available. 
Naturally Crafty is at 1 p.m. Saturday, April 24 at Willow River State Park. 
Event is free, but admission to the park is required. The program is limited to 50 people. Masks are recommended when in close proximity to others. 
Learn more at the Friends website. 
Help clean the Kinni
The Kinnickinnic River Land Trust will host a Kinni River Clean Up on Saturday, April 24 and Sunday, April 25. 
Due to COVID-19, the event will look a little different. Groups of up to 6 people can sign up for a time and location. Sign up at kinniriver.org.