Amongst the Reeds at Cannon Valley Trail 
Voices of the Valley will host live music from 11 a.m. to 2 p.m. on Saturday, Aug. 14 at the Cannon Valley Trail Welch Station. Music will be from Amongst the Reeds, an Irish band that specializes in lively traditional tunes as well as sweet ballads and beloved Irish songs. All the players are multi-instrumentalists and singers, and there is sometimes even a little dancing thrown in. The group consists of John Reed, Caroline Priore and Reid Hendershot. The group's performance scheduled for June was canceled due to rain, and has been rescheduled to this date. 
Try a Stockholm Pies cookie courtesy of the Pie Plate Café in Red Wing. More Voices of the Valley Events are scheduled on Saturdays throughout the summer. All events are subject to change due to weather conditions.
Hastings Movie in the Park 
The classic movie "Babe" will be shown on a 16-foot outdoor screen in Hasting's Levee Park. Bring a blanket or chair to sit on the amphitheater seating or grassy hill. The movie is free but a nonperishable food donation  for Hastings Family Service is suggested. For more information, visit hastingsmn.gov. 
Bike with a ranger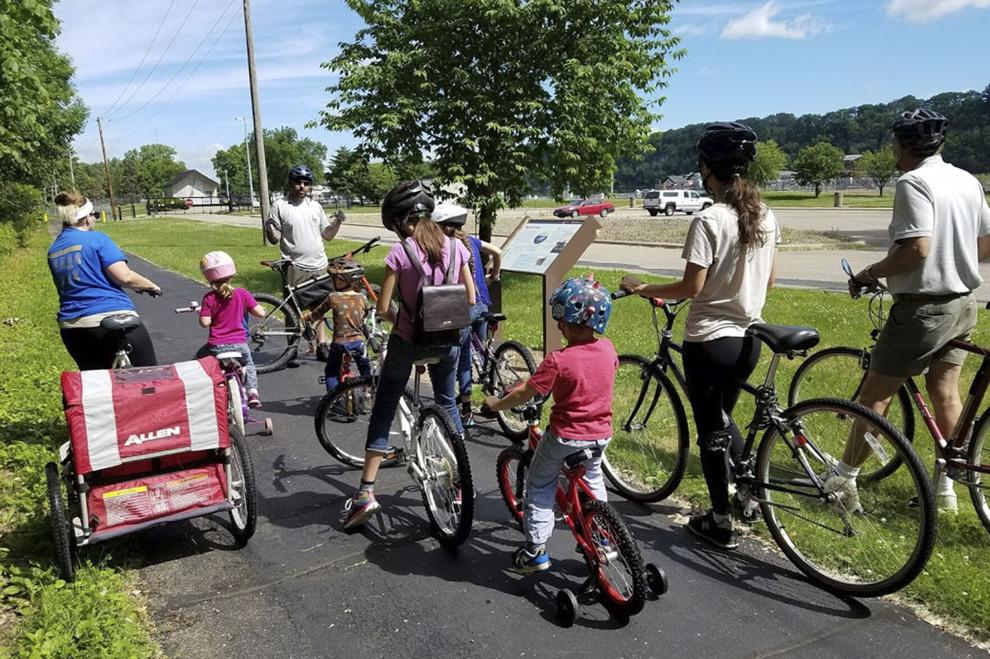 Experience the 10-mile loop in Hastings on a bicycle ride guided by a park ranger. Participants should bring a bike and helmet. The ride will begin and end at Levee Park in partnership with the National Park Service. The free ride is recommended for teens and adults. Registration is required and can be found on www.hastingsmn.gov or 651-480-6182.
Sculpture garden reception
A reception is scheduled for sculptor and 2020 artist-in-residence Pete Driessen. The event will include a free outdoor artist talk and a reception to commemorate the installation of Driessen's abstract limestone "Wing Dam" sculpture. 
The event will run 6-8 p.m. Friday, Aug. 13, in the Anderson Center Sculpture Garden. For more information about the event and the new sculpture, visit the Anderson Center's website. 
Artmaking with artists-in-residence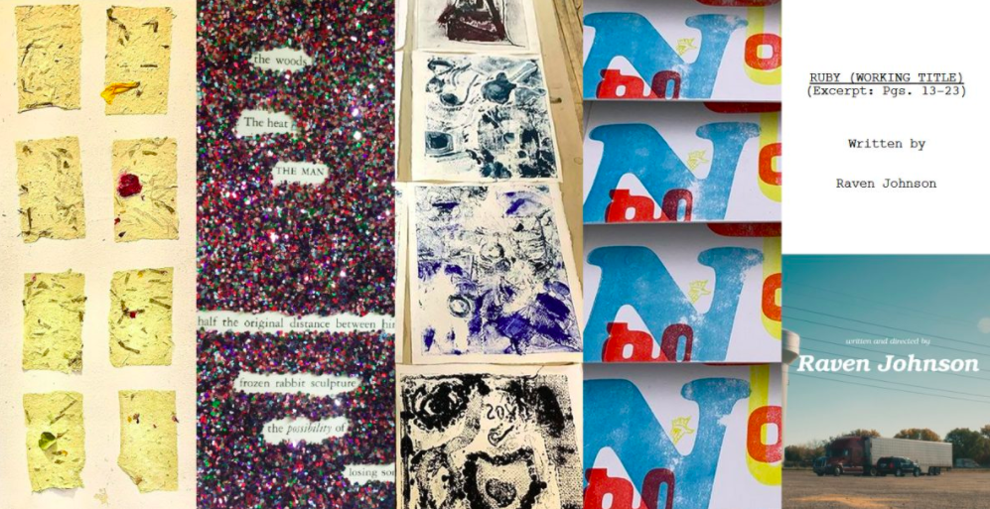 Join Anderson Center artists-in-residence and S.R. Kissler Press for a free series of concurrent public art-making workshops and artist demonstrations. The workshops will be from 1-4 p.m. Saturday, Aug. 14, at the North Studios Courtyard and the Granary Printmaking Studio at the Anderson Center. 
Attendees will have the opportunity to meet the artists, learn about their equipment and techniques, and participate in paper making collage, visual erasure poetry, relief printing, screenwriting, and letterpress postcard printing workshops. 
1-4 p.m.: Mobile letterpress demo with S.R. Kissler Press

1-2 p.m.: Relief printing workshop with Benjamin Merritt

1 and 2 p.m.: Visual erasure poetry making with S. Erin Batiste

2-4 p.m.: Paper making & collage workshop with Khalif Thompson

2-4 p.m.: Print shop open studio with Benjamin Merritt

3 p.m.: Screenwriting workshop with Raven Johnson