Walk the Jordan Creek 
The Goodhue County Historical Society's website states: "Did you know a river used to bisect downtown Red Wing? Or that the same river continues to flow beneath the town? This guided walking tour leads participants along the historic route of the Jordan Creek, with a collection of anecdotes and historical photographs to make the history of the Jordan Creek come alive."
Tours will be from 10 to 11:30 a.m. on Saturday, July 24. The tour will depart from in front of City Hall and end at Levee Park. The event is $7 for historical society members and $10 for non-members. To reserve a spot, call the historical society: 651-388-6024.
For more information, visit the Goodhue County Historical Society's website. 
Art in Ellsworth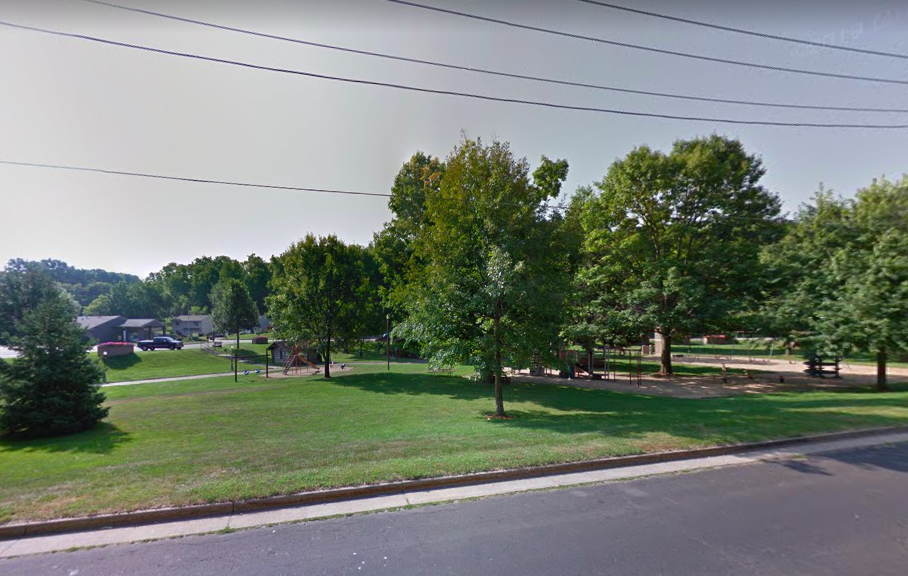 The Ellsworth Public Library has taken advantage of warm weather this summer and has hosted an "Art in the Park" series, where people are able to gather and create together. On Saturday, July 24 participants will create printing/stenciling art. 
Adults are welcome in the park from 10 to 11 a.m. for quiet work time. Families and people of all ages are invited to join the event from 11 a.m. to noon. 
The free event will be in East End Park. For more information, visit the Ellsworth Area Chamber of Commerce website. 
Bird banding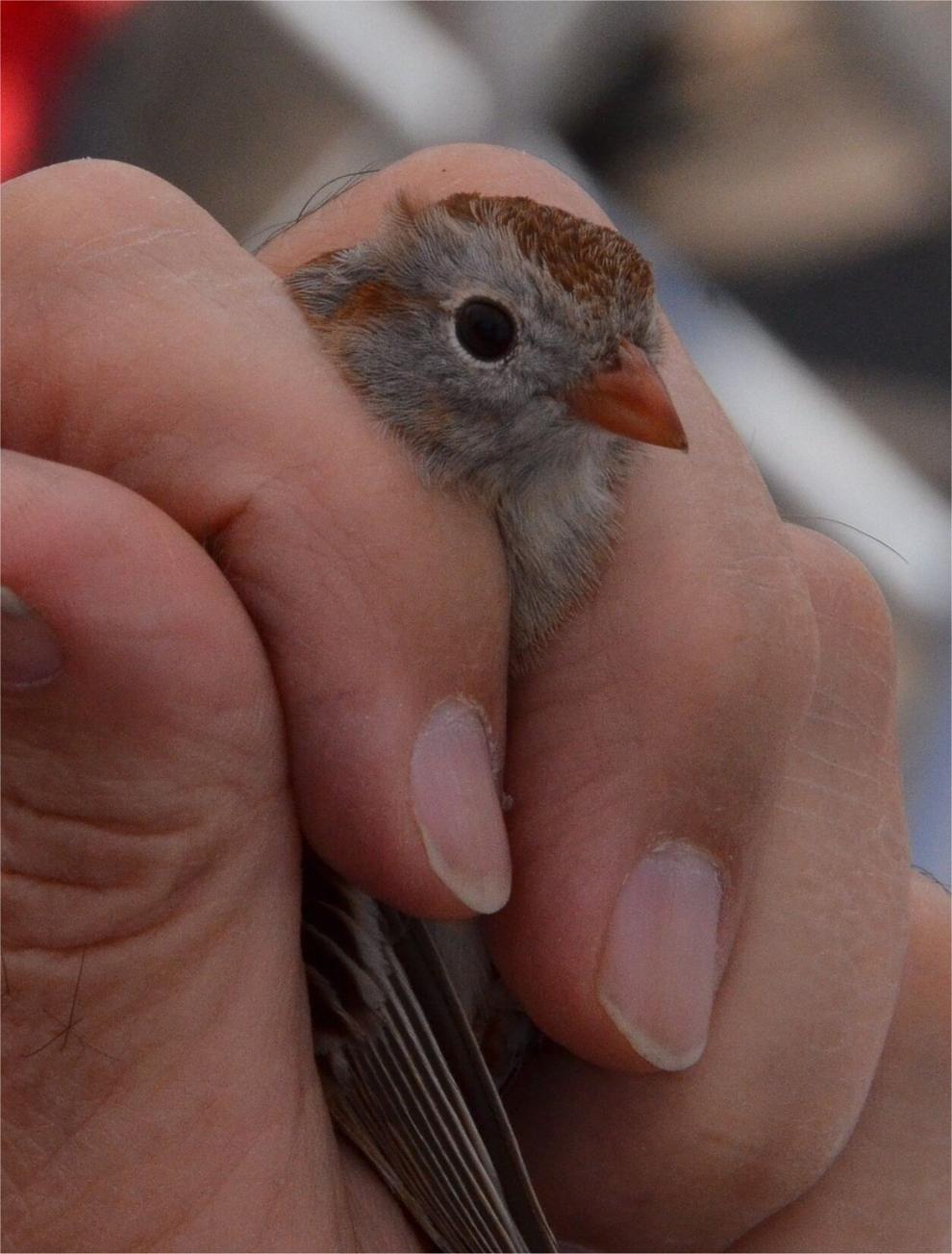 The Carpenter Nature Center in Hastings is hosting a bird banding event from 8 a.m. to noon on Friday, July 23. The Hastings Area Chamber of Commerce's website says of the event: "Bird Banding records can help us learn how long birds live, where they travel, when and where they migrate and many other interesting facts.  Carpenter Nature Center has been banding birds for over 30 years.  On the fourth Friday of the month bird banding is open to the public."
There is no fee for participating in the program but donations of bird seed and suet are appreciated. For more information and to RSVP, call: 651-437-4359. 
Anderson Center 25th anniversary party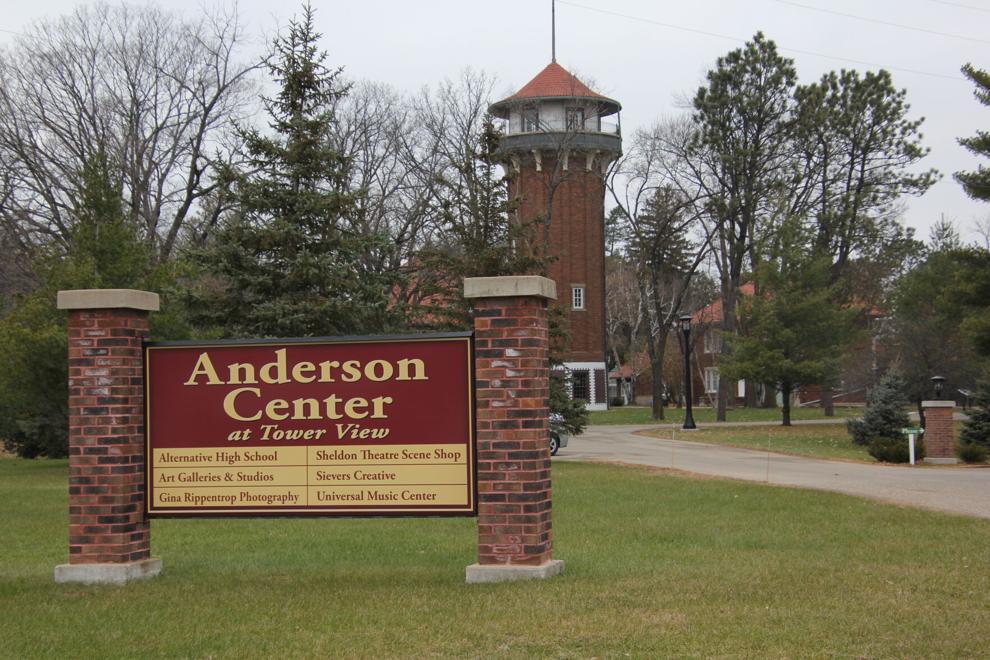 The Anderson Center at Tower View will celebrate its 25th anniversary as a creative nexus and one of the top artistic destinations in the upper Mississippi River region from 11 a.m. to 5 p.m. on Saturday, July 24. 
The family-friendly event will feature artist demonstrations, activities, live music, readings, food vendors, exhibits and tours. Admission is $5 for the general public and free for Anderson Center members and youth under 18. For more information, visit the Anderson Center website. 
Movie in the park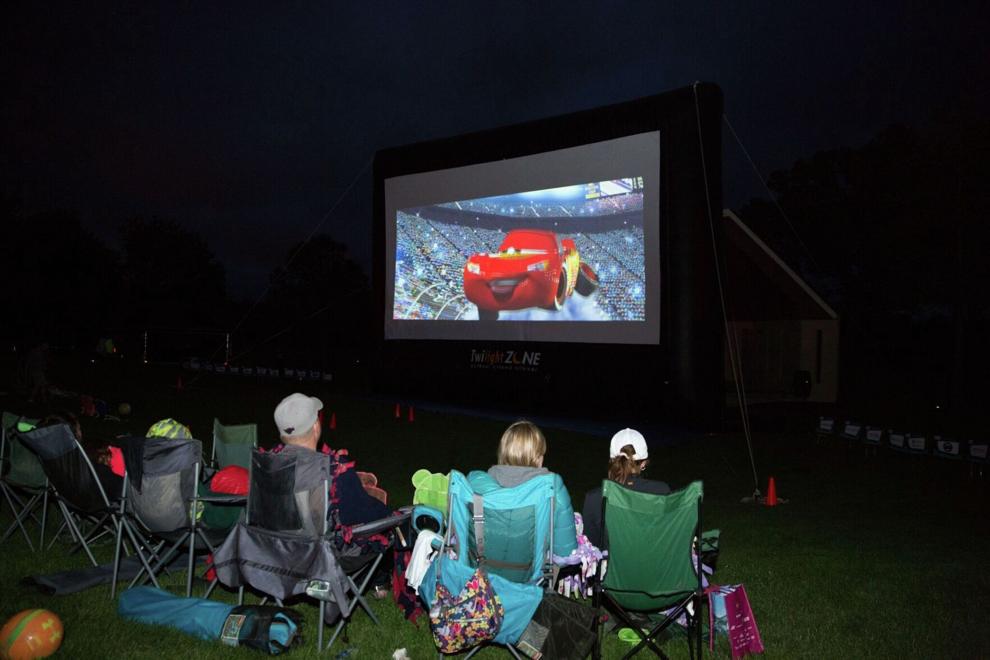 Hastings will host a movie in Levee Park from 8:30 to 10 p.m. on Friday, July 23. Friday's movie will be "The Croods: A New Age." The film is shown on a 16 foot outdoor screen. Bring a blanket or a chair. All ages are welcome and pre-movie events begin at 7:30 p.m.
The event is free but a non-perishable food donation for Hastings Family Service is suggested.