Killer country 
The Killer Vees is a country group that has been performing for almost 40 years. The group will perform classic country songs at 7:30 p.m. on Friday, June 18, at the Sheldon Theatre. Tickets range from $30 to $35. For more information about the show and upcoming performances at the Sheldon, visit the Sheldon Theatre website.
Wood slice animal painting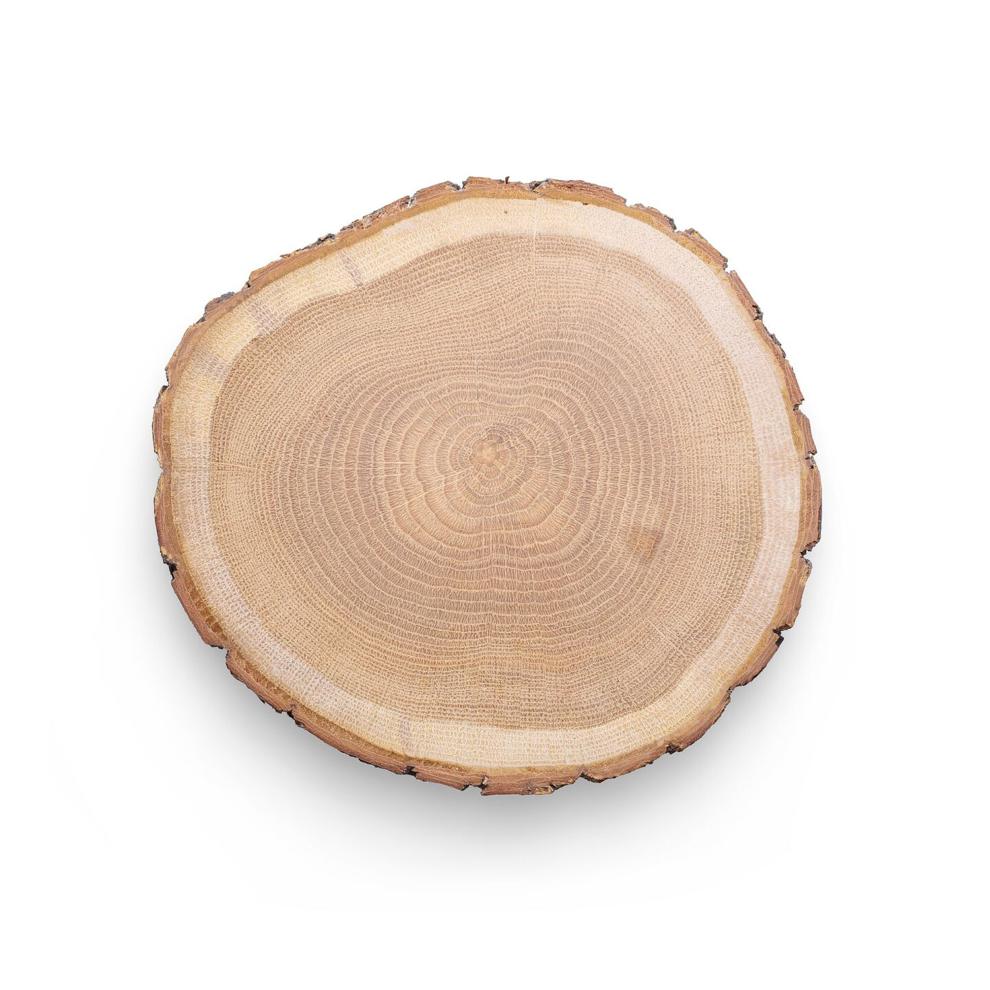 Adults are invited to enjoy a quiet adults-only hour in Ellsworth's East End Park 10-11 a.m. on Saturday, June 19. The event will feature the art project of wood slice animal painting. 
From 11 a.m. to noon children are invited to join and create their own painting. Attendees of this free event will be asked to socially distant. 
For more information, visit the Ellsworth Library website. 
Summer fun 
The Summer Fun Series will be held alongside the Ellsworth Farmers Market from 5-7 p.m. Thursdays in June through September. Thursday, June 17, will feature music by Chris & Ari Silver, Chef Shack and Tri Boba Tea food trucks. For more information, visit the Ellsworth Area Chamber of Commerce website. 
Nature art 
On Wednesday, June 16, meet at Memorial Park in the Upper Quarry Pavilion for nature art with a Red Wing naturalist. Participants will combine creativity and nature in this free relaxed outdoor program. Participants will collect natural materials to create mandalas and sun paper prints. 
Individuals can choose one of three sessions: 9-10 a.m., 10:30-11:30 a.m. or noon to 1 p.m. 
For more information visit the Red Wing Community Education website. 
A world of whiskey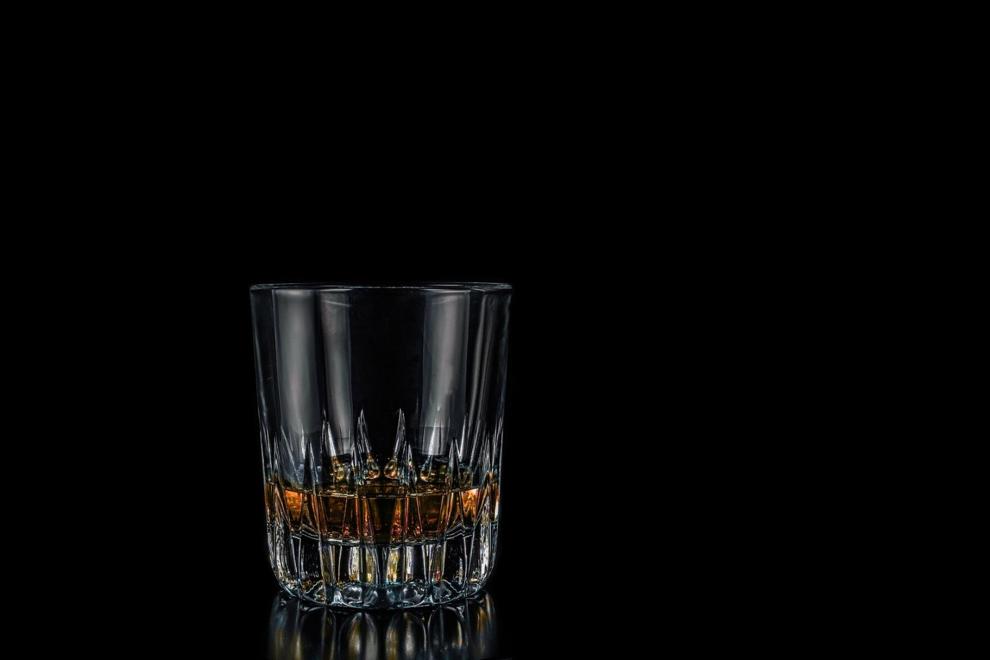 The St. James Hotel, in partnership with West End Liquor, will host an evening to celebrate the finest whiskeys from around the world. The event 6 p.m. Saturday, June 19, will focus on whiskeys and food pairings. Travel to eight stations to savor the finest pours with small culinary delights.
The cost is $65 per person plus tax and service charge. For more information, visit the St. James Hotel website.