Concert in the park 
Hip hop artist Thomas X will perform 7-9 p.m. Wednesday, June 9, at the Central Park Bandshell as part of the Concerts in the Park series. Thomas X is an Anishinaabe artist from the Red Lake Band Ojibwe. Co-founder of Rez Rap Records, Thomas incorporates reservation life-style, Native American awareness and his personal life experiences through pure lyricism. Featured on VICE, Apple Music and Noisey; he brings a unique style of rap music that ties in traditional hand drumming, Ojibwe language and current issues and topics regarding the indigenous communities.
For more information, visit redwingarts.org.
Humming about hummingbirds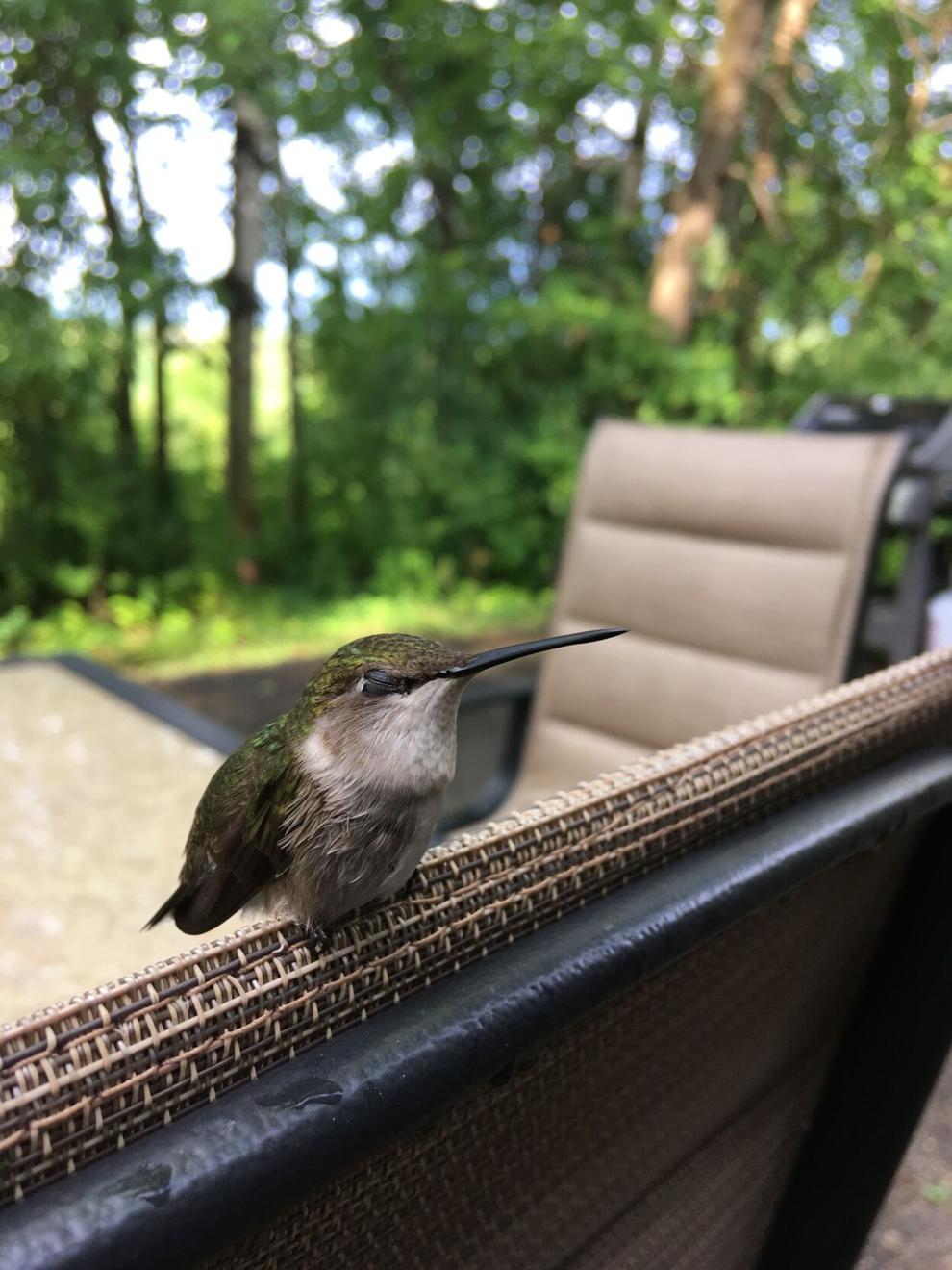 Learn about hummingbirds, everything from their long-distance migration to their tiny nests. Participants will also learn about how to attract hummingbirds using feeders and plants and will make simple feeders. Meet on Wednesday, June 9, at Memorial Park's upper quarry. Choose either the 9 a.m. session or a 10:30 a.m. session. Note, the later session is nearly full.
For more information and to register for the event, go online to the Community Education website. 
'Film Noir Ensemble' 
A reception will be held from 6-8 p.m. on Thursday, June 10, at the Anderson Center Sculpture Garden. The free outdoor artist talk and reception will honor the installation of artist Perci Chesterdynamic's two-piece sculpture, "Film Noir Ensemble."
Turn to page B14 for more information.
Summer Fun Series

The Summer Fun Series will be held alongside the Ellsworth Farmers Market from 5-7 p.m. Thursdays in June through September. Thursday, June 10, will be a time to create in the park. Artist-led activities, music by local youth and food from Hungry Badger and Tri Boba Tea food trucks will be on sight. 
Movie in the park
Take a trip up the river to Hastings for a movie in the park. From 7:30-10 p.m., Friday, June 11, "The Land Before Time" will be shown at Levee Park. Movies are free, but viewers are asked to bring a non-perishable food donation for Hastings Family Service. A bin will be provided on-site at Levee Park for collection. The event may be canceled or postponed if unfavorable weather is forecasted.
For more information, see www.hastingsmn.org.