This weekend four people will be inducted into the Red Wing Baseball Hall of Fame. The induction banquet is scheduled for Saturday, Sept. 25, at the Elks Lodge in Red Wing.
The ceremony and induction is usually held every two years, but was not held last year due to COVID-19 concerns.
The RWBHOF said in the following statement, "Throughout the years, many people have contributed to the success of Red Wing Baseball both on and off the field. The Red Wing Baseball Hall of Fame was established in 2005 to honor through enshrinement, those individuals who have had exceptional careers while playing for a Red Wing team and to recognize others for significant achievements and contributions that they have made for the good of Red Wing Baseball."
A social hour is scheduled for 5 p.m., then a meal at 6 p.m. Following the meal is the induction ceremony at 7 p.m. Tickets can be purchased at the door for $20.
Listed below are the four 2021 inductees and a bio provided by the RWBHOF on each inductee.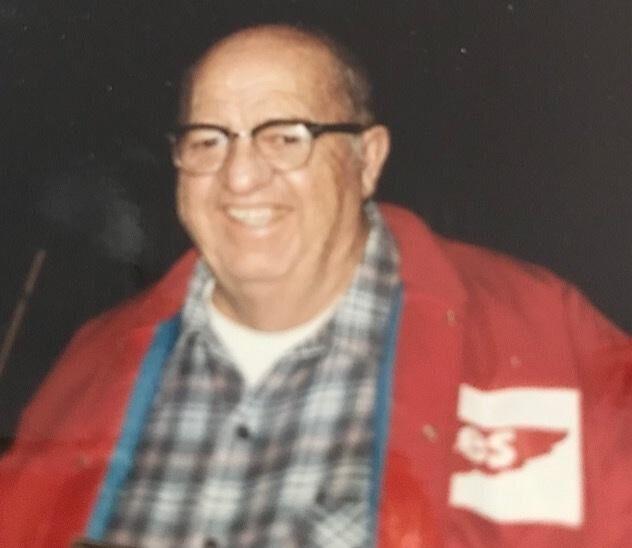 PAT BARRY
Pat's interest with Red Wing Baseball came about through his children. The father of eight, Pat and his wife Lois (who was the first woman inducted into the Red Wing Baseball Hall of Fame) would travel from field to field and later from town to town to watch at least one of the four boys play baseball. Not until later did three of them manage to play for the same team, the Red Wing Aces. This is when Pat's involvement started to accelerate. Along with being one of the early members of the Red Wing Baseball Board of Directors, Pat and Lois volunteered to manage and run the concession stand at the ballpark for many years. Pat passed away in 1989.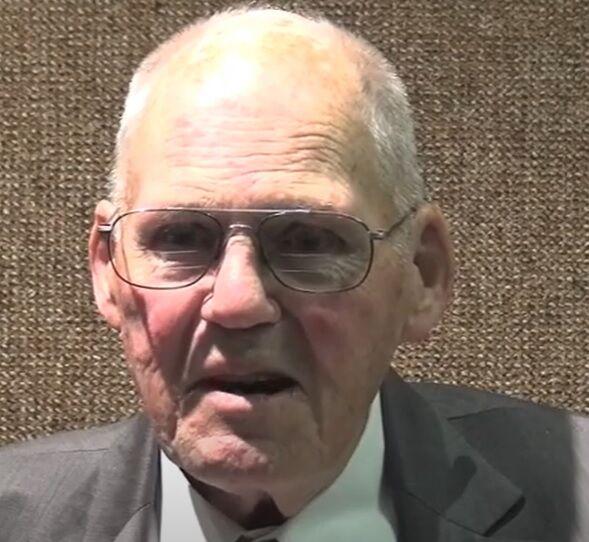 BILL CHRISTIANSON
Bill was instrumental in setting up and developing the constitution and bylaws for the Red Wing Amateur Baseball Association during its conception. He also served as the legal advisor to the RWABA in their early days. Not only does Bill continue to be a fan of Red Wing Baseball at all levels but of all Red Wing and surrounding area sports. Bill and his wife Judith (deceased 2018) have three daughters.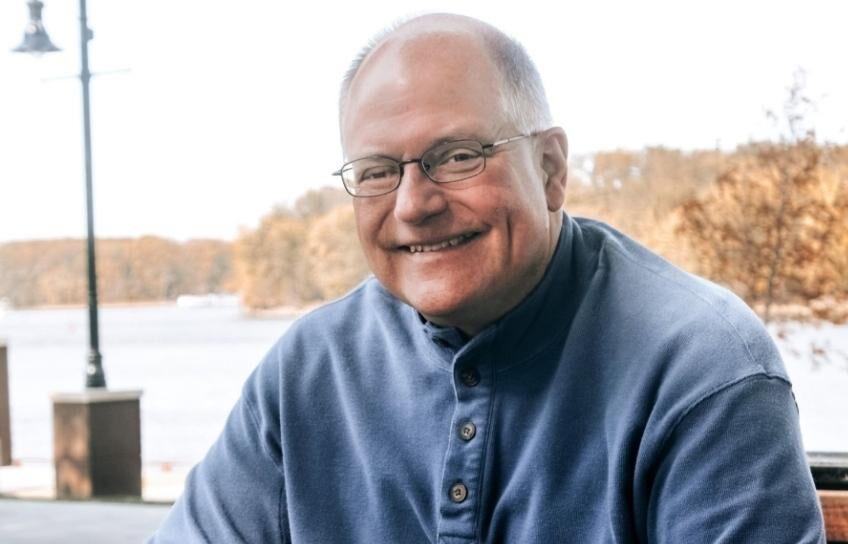 JACK COLWELL
"Action Jack"… Sports Director for KCUE/KWNG radio and THE VOICE OF RED WING BASEBALL and all sports in Red Wing. Jack was born in Madison, Wis., and is a graduate of Madison La Follette High School and the Trans American School of Broadcasting. Jack started his radio career in 1980 in Paris, Illinois. He worked his way through radio stations in Wisconsin and Minnesota while spending a short stint with the Madison Muskies Class "A" Minor League team. Jack finally ended up in Red Wing in 2000, carrying on the strong tradition of outstanding sports play by play announcers in Red Wing. Those of you that have listened to Jack's play-by-play of sporting events on the radio have to agree that no one works harder and paints a picture over the airwaves the way he does. Jack and his wife Gina live in Red Wing have two daughters.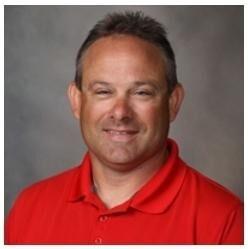 PAUL IRWIN
Paul grew up playing baseball in Mankato, Minn. He is a graduate of Mankato West High School and Bethany Lutheran College where he earned honors playing baseball at each institution. Paul's first exposure to Red Wing Baseball was playing in the annual Dewey Tauer Tournament in Red Wing with the team he managed out of Mankato. This is when he met his wife to be Melissa. Paul joined the Red Wing Aces as a player in 1995. After his Aces playing days were over, Paul coached youth baseball -- the Red Wing VFW team -- for three years, was involved in the Red Wing Youth Baseball association for 10 years as a board member and President, spent time as assistant Winger baseball coach and stayed involved in the administration side of both VFW and Legion Baseball. Paul joined the RWABA in 2016 and is currently the Executive Director of the RWABA. Paul and Melissa have two children.