Cannon Falls Sophomore Gavin Peterson and Freshman Calvin Singewald will compete during the Class AA state tournament next week after securing second place in their weight classes on March 20 during state prelims.
Peterson, who wrestles at 106 pounds, lost in the first place match by decision to Simley Sophomore Brandon Morvari, 3-0. 
Peterson rallied in the second place match against Kasson-Mantorville Freshman Luke Swanson. Peterson beat Swanson by decision, 6-4. 
Peterson is 29-3 on the season. 
Singewald, who wrestles at 113 pounds, lost in the first place match by decision to Simley Junior Peyton Spychalla, 6-1.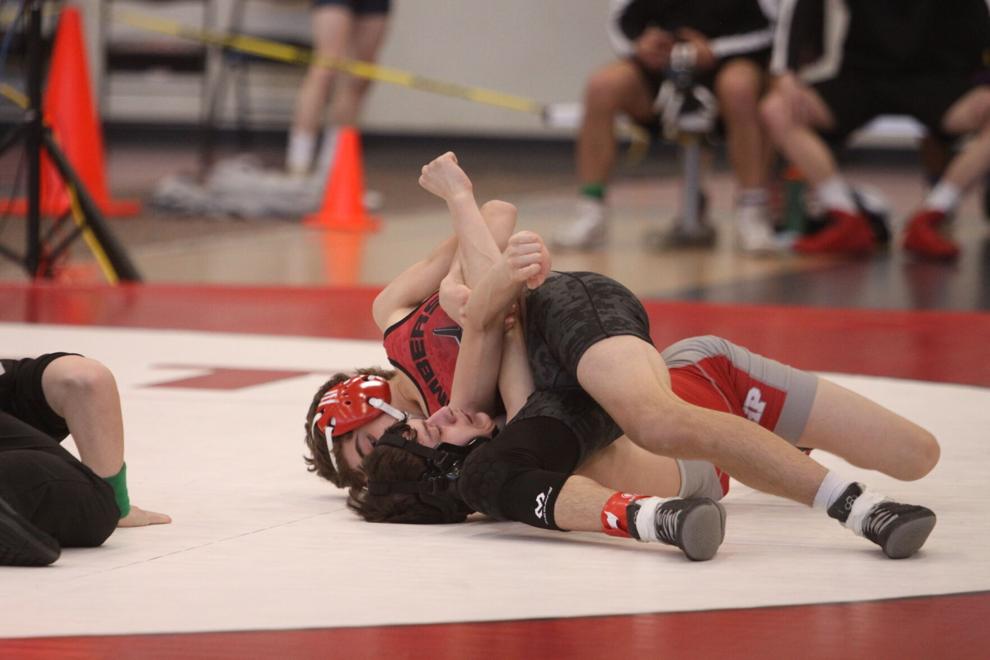 It was a no contest for Singewald because he had previously beaten Lewiston-Altura/Rushford-Peterson Junior Tyler Kreidemacher because they had wrestled previously during the day. Singewald beat Kreidemacher by decision, 9-0. As a result, Singewald moved on. 
Peterson and Singewald will compete on March 26 at St. Michael-Albertville High School for state. 
Two other wrestlers for the Bombers competed on Saturday, Junior Preston Carlisle (29-3) and Junior Riley Keenan (20-8).
Carlisle, who wrestles at 152 pounds, started off strong, pinning his first opponent.
However, Carlisle would be pinned in the next round by Simely Senior Ryan Sokol, the eventual 152 pound champion.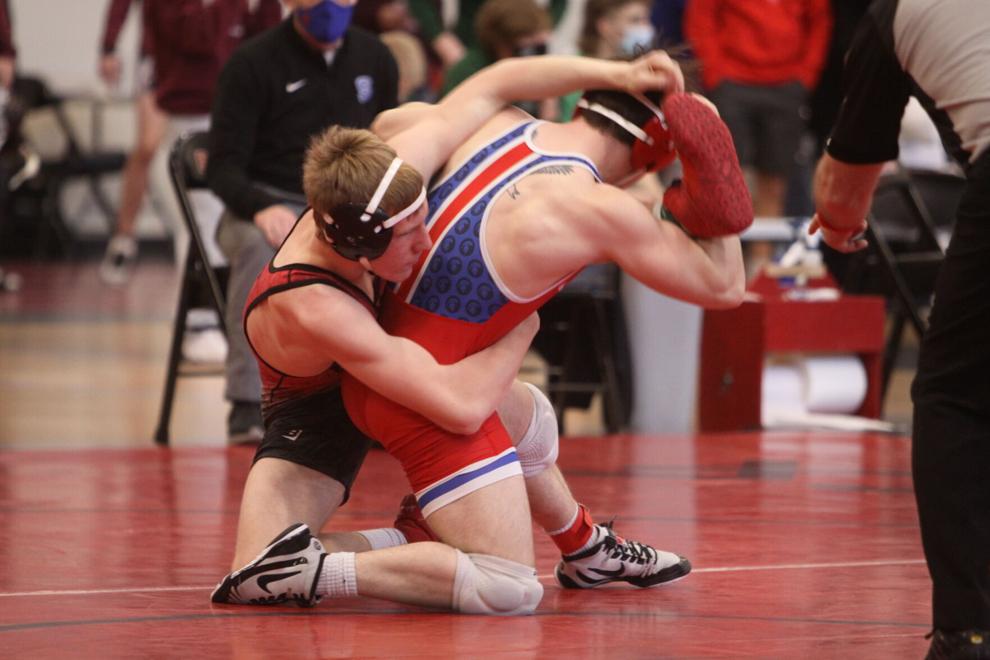 Carlisle would lose the third place match against Plainview-Millville-Elgin Senior Cael Marx. 
For Keenan, who wrestles at 195 pounds, his first round matchup against South St. Paul Senior Quinn Christoffersen would end quickly. Christoffersen would pin Keenan in 38 seconds. 
Keenan would rally with a pin against St. Croix Lutheran Senior Will Kapanke in a little under two minutes.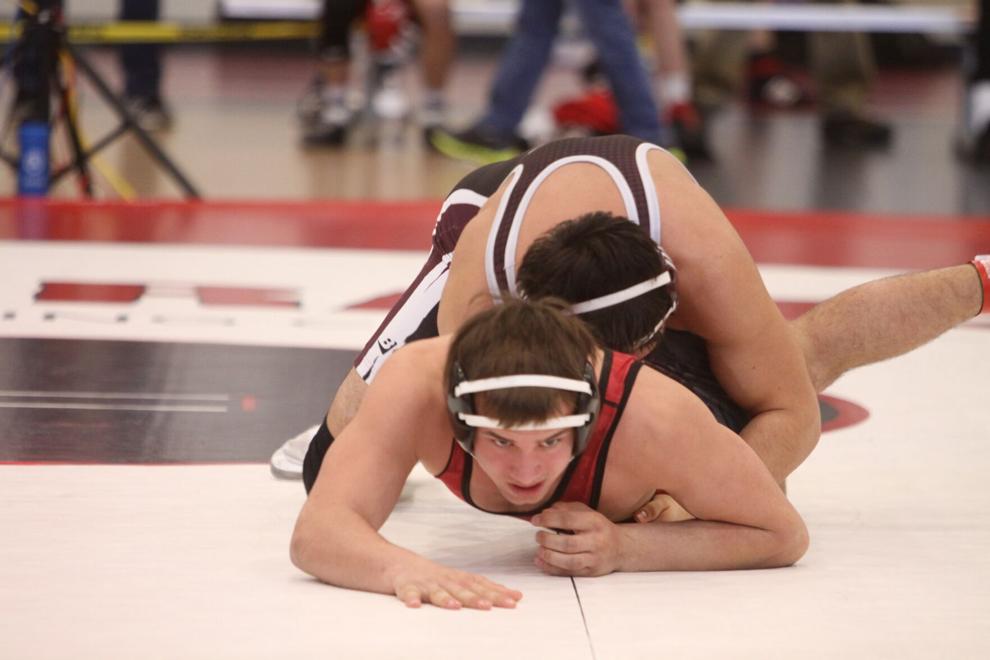 Keenan's last match of the day would come against Stewartville Junior Christian Sackett. Sackett would win the match over Keenan, 7-4. 
To watch Peterson and Singewald compete next Friday, visit the Minnesota State High School League page for streaming options.