RED WING — After a tough first-round loss to Austin three days prior, Red Wing was back in action with its back against the wall in an elimination game Tuesday night at the Ath. The Wingers were not afraid of the pressure however, shutting down Faribault for a 3-0 win to keep their season alive.
Red Wing broke the scoreless tie in the bottom of the third inning when Mitch Seeley came up to bat with two runners on. He hit his second single of the game to bring home Drew Ball for the first run, while Evan Petersmeyer came around to score later in the inning on a wild pitch.
Down 2-0, Faribault mounted a scoring threat in the fourth inning when it stranded runners at the corners but never came close again the rest of the way. Through four innings the Falcons recorded four hits and walked once. In the final three innings Faribault managed just one baserunner — which came with two out in the bottom of the seventh.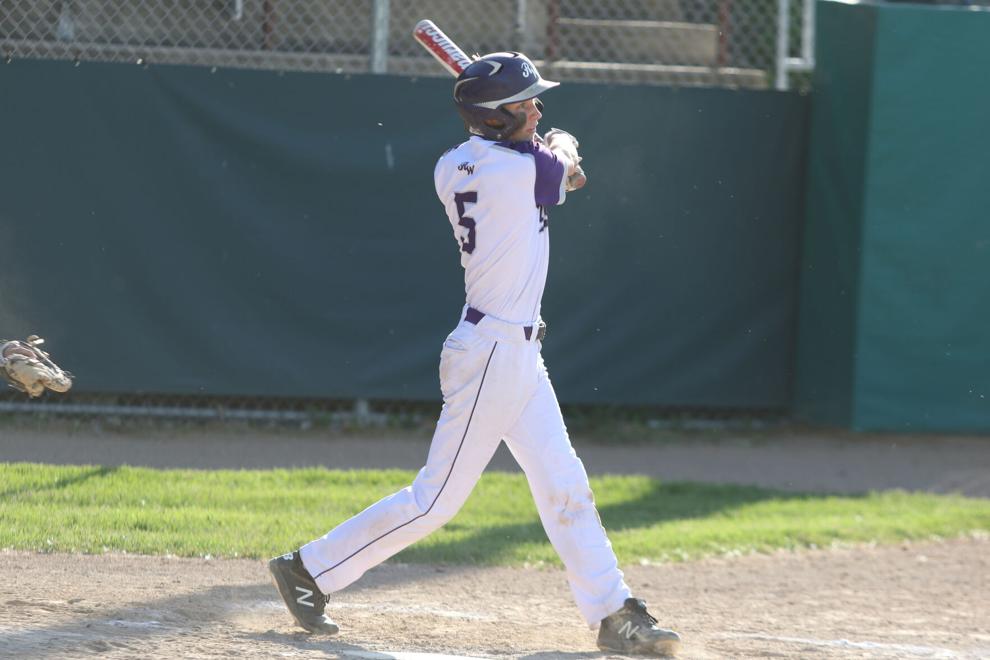 Red Wing meanwhile added one more run in the fifth inning when Seeley struck again — this time with an RBI double to bring home Ball for his second run of the game. Closing out the game on the mound for Red Wing was Aidan O'Brien who pitched all seven innings of shutout baseball. In a week where pitching depth could be tested, O'Brien provided the Wingers just what it needed — a complete game shutout while throwing only 81 pitches.
Pitching stats: O'Brien (7 IP, 6 K, 1 BB, 5 H)
Batting stats: Ball (1 H, 2 R, 1 SB), Petersmeyer (1 H, 1 R, 1 BB), Seeley (3 H, 1 2B, 2 RBI, 1 SB), Aiden Borgen (1 2B), Christiaan Koehler (1 H, 1 BB)
Next up for Red Wing is a rematch with Austin in a Section 1AAA playoff elimination game Thursday at the Ath. First pitch is scheduled for 5 p.m.