Red Wing Community Education & Recreation will offer numerous camps this summer, keeping students connected, helping them stay physically fit and teaching them new skills. These camps are open to anyone regardless of enrollment in Red Wing Public Schools.
In addition, the Red Wing Park Naturalist program has numerous offerings this season.
Are all the usual summer camps back? Are any missing because of the pandemic and are there new ones?
Community Ed and Rec is offering a wide variety of camps this summer. We brought back some of the community's favorites like Winger Power and Speed, the Young People's Summer Theater Intensive, a dance camp, and track and field camp.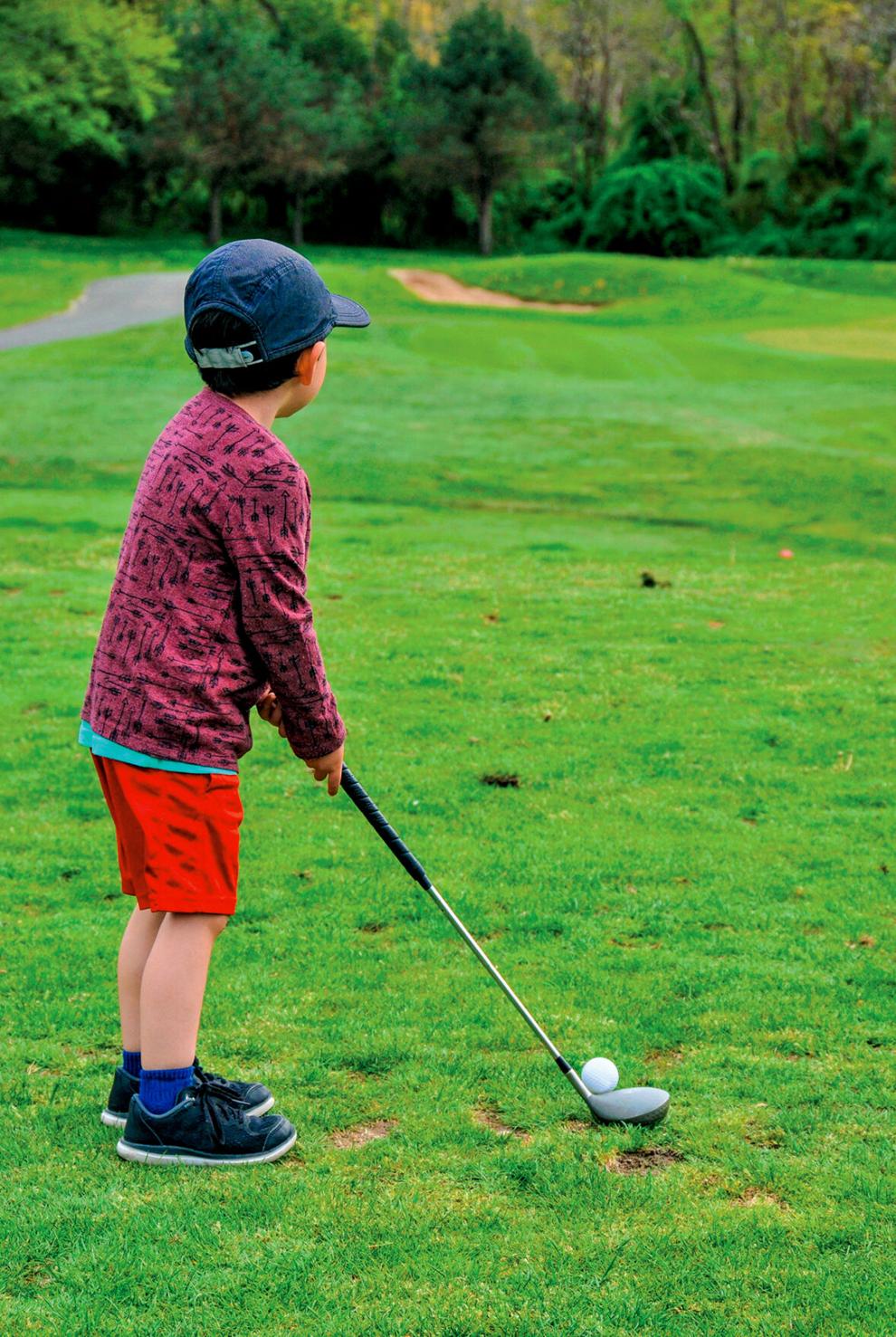 We also are offering a few new day camp options including baton twirling, Camp Invention, Mega Mess Making, Junior Naturalist and chess. 
We focused on offering as many outdoor camps as possible and did some out-of-the-box thinking to make sure that we could still offer our indoor camps in a safe way, said Erin Augustin, youth and family program coordinator.
What types of COVID-19 safety measures will these programs include?
Schools will continue to use the same COVID protocols we currently have in place until the last teaching day, which for Red Wing Public Schools is June 4. 
Unfortunately, we are still waiting for the governor to give us his recommendation for school-based programs and facilities once the school year has officially ended.
Is there anything else you want people to know about Red Wing Community Education & Recreation? 
The staff at Community Education and Recreation are here to serve you, the Red Wing area community. If you have a class idea, or would like to teach a class, give us a call, we'd love to work with you. We're thrilled to be able to get back into our usual routine of offering a huge range of classes to keep you moving, learning, and having fun throughout the year. We can't wait to see you again!