I get asked the same question on a regular basis: "Will Minnesota State College Southeast have classes on campus this fall?" I understand why people ask, given the challenges of the last year, but the question always makes me smile. This answer is, "Yes, we're open!"
Actually, we have had classes on campus since June of 2020! By the time fall semester started last year, 19 of our programs offered classes on campus. Given the fact that many people with children have been using online options for school, I'm not surprised that people are confused. But it is different here at MSC Southeast, and I would like to tell you more about that and why we are open.
The first and most obvious reason is we have a number of hands-on, technical programs which just do not lend themselves to distance learning. Many instructors moved lecture portions of their classes to video and online, but at the end of the day you learn how to repair musical instruments by repairing musical instruments, you learn how to drive a truck by driving a truck, you learn how to build a house by building a house, and so on.
Having these programs on campus has had its challenges, but our faculty and staff have gone the extra mile to keep our students safe. With safety protocols in place including masking, physical distancing, hand hygiene, sanitizing, and taking daily self-assessments, we have kept transmission on campus very low.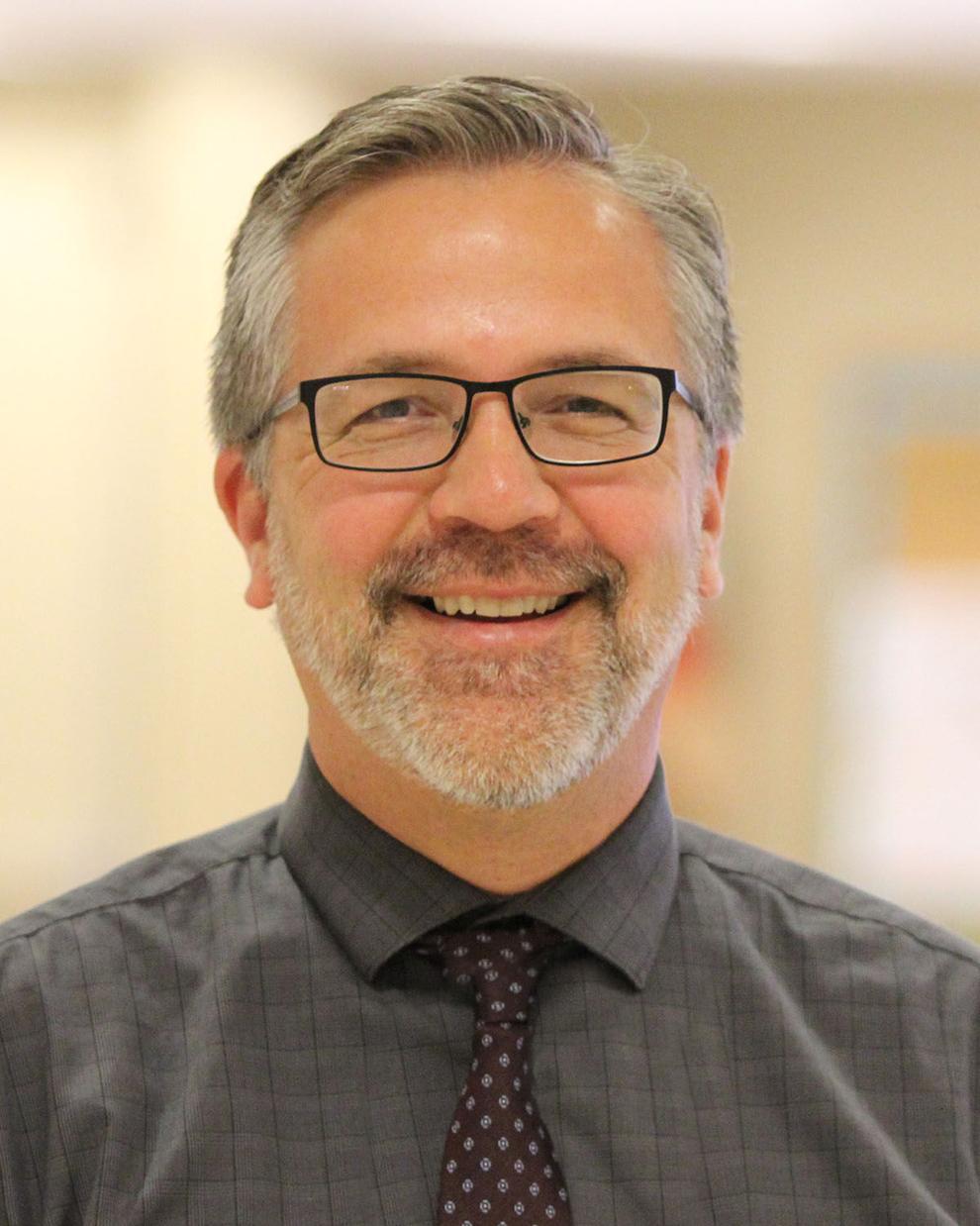 A second reason for keeping our campuses open is we know our students count on us to move them to the lives they want. So many students pursue education to improve their place in the world, improve their ability to take care of those they care about, and move towards who they want to be. We take our responsibility in that partnership quite seriously.
Not everyone could put their goals and dreams on hold this year. MSC Southeast is a promise of future opportunity. Being open and staying open is a key part of keeping that promise. I often describe our work as "changing economic reality for people (students) we love…" and doing that work required maintaining the ability to be on campus as safely as possible. Keeping our doors open for students has meant providing access to internet and technology, faculty and staff, our Food Pantries, and other resources they need to succeed.
Will MSC Southeast have classes on campus this fall? Yes, we absolutely will! In fact, fall semester enrollment looks strong already because we have all been waiting to get back closer to normal. Trust me, this includes everyone at the college. We will have even more classes and services on campus than we did in 2020-2021. Being on campus at the college will be one of those things that reminds us all better days are ahead and life continues.
I am an optimist by nature and by choice. I am realistic enough to know our challenges have not ended and our next normal may not be what we remember, but my optimistic side knows that we have learned and grown in these difficult times. Learning must continue, and students need to keep pursuing their dreams. So, yes we are open, we have been open, and we will continue to be open. We can't wait to see you safely on campus this fall!