Residents of Lake Pepin have long observed the sand's return, seemingly earlier and more visible each year. Today, so much sediment from upstream is flowing that many lake communities hardly have access to the lake that they once enjoyed. And they're far from alone in feeling the effects of environmental degradation and other problems along the Mississippi River. 
To combat these issues a promising initiative LPLA is supporting called the Mississippi River Restoration and Resilience Initiative that was introduced last June by U.S. Rep. Betty McCollum, a Democrat from the Twin Cities. It's based on the Great Lakes Restoration Initiative which launched in 2010. U.S. Rep. Ron Kind (WI) has signed on as a co-sponsor to the Mississippi River Restoration and Resilience Initiative. He's the first of the Wisconsin legislators to join the coalition.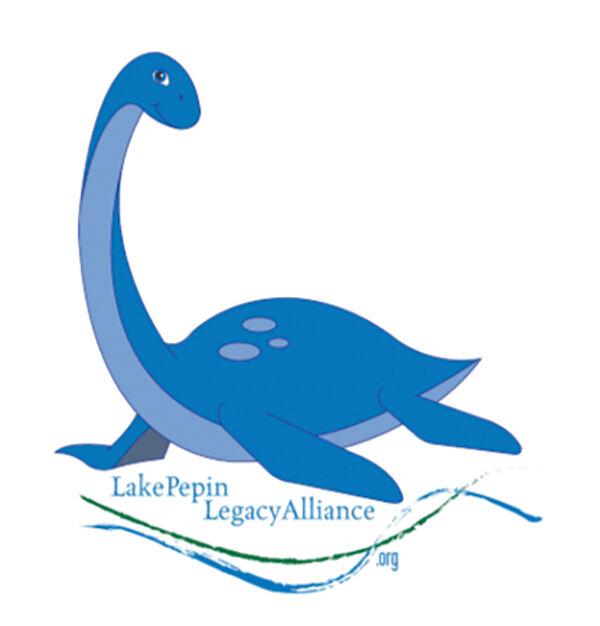 Critically for the whole river and the millions relying on our largest watershed, despite efforts to curb pollution running off the land and into the river, the dead zone where the Mississippi empties into the Gulf of Mexico persists.
This is because agriculture is largely exempt from the Clean Water Act, relying on voluntary measures from farmers to use conservation-based practices that help keep fertilizer in the fields and not in the water.  
One of the things that the the Mississippi River Restoration and Resilience Initiative could do is put more money into that system. 
The Great Lakes initiative has already laid a road map for how federal funding could assist farmers in protecting waterways, including things like switching to perennial grasses and planting cover crops. 
The money could be used to fight invasive species, complete restoration projects, improve water quality and protect against flood damage. The latter, advocates say, is more important than ever, with climate change accelerating and its effects increasing.