The upper Lake Pepin area known as Pierce County Islands will soon witness a massive restoration project getting underway in the coming year. After a bidding process, the marine construction firm known as LS Marine won the contract from the Army Corp of Engineers.
Over the next few months, we will share dispatches digging deeper into the research conducted on the restoration project. These insights come directly from the project plan distilling the research and engineering on the project over the past eight years. 
This week we will cover a summary of the research conducted on the project's impact on the fish habitat and fish overwintering capacity of the new design.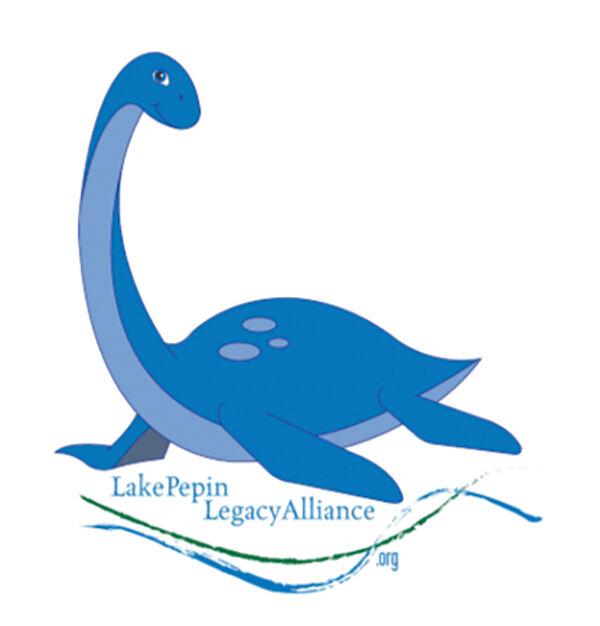 For the 595 acres of aquatic habitat, a bluegill model was used to quantify the benefits gained in areas that would be improved for backwater fish habitat. High model scores have generally been accepted as good indicators of quality backwater overwintering habitat for many fish species, including largemouth bass, smallmouth bass, black crappie, gizzard shad, and others.
The summer portion of the bluegill model considers 13 variables such as vegetation, temperature, and average turbidity to assess the habitat value for cover, food, reproduction, and water quality. The winter portion of the bluegill model consists of four variables that assess the habitat value of the water quality and water depth of an area. 
Water depth must be greater than 4 feet in at least half of the areas designated as overwintering habitats. This will be achieved in at least two large areas of the dredging project as designed upstream of the Bay City landing.  
Lake Pepin Legacy Alliance (LPLA) advocates for upstream sediment reduction and local lake management to improve water quality, habitat, and accessibility in this vital stretch of the Mississippi River. For more information, including full blog posts, subscribe to our newsletter: www.lakepepinlegacyalliance.org/newsletter