At Minnesota State College Southeast, we talk a lot about our culture of caring. It is a way of saying we know the power of a personal connection, and we strive to make those connections with our students so they can be who they want to be in the world. 
The thing about a culture of caring is it cannot be housed in an office or in a position, it has to be part of who you are. We believe that any person, on any day, can be the difference between a student making it or giving up. 
Most of us can name one of those pivotal people or moments in our lives. I would like to tell you a story about one of mine.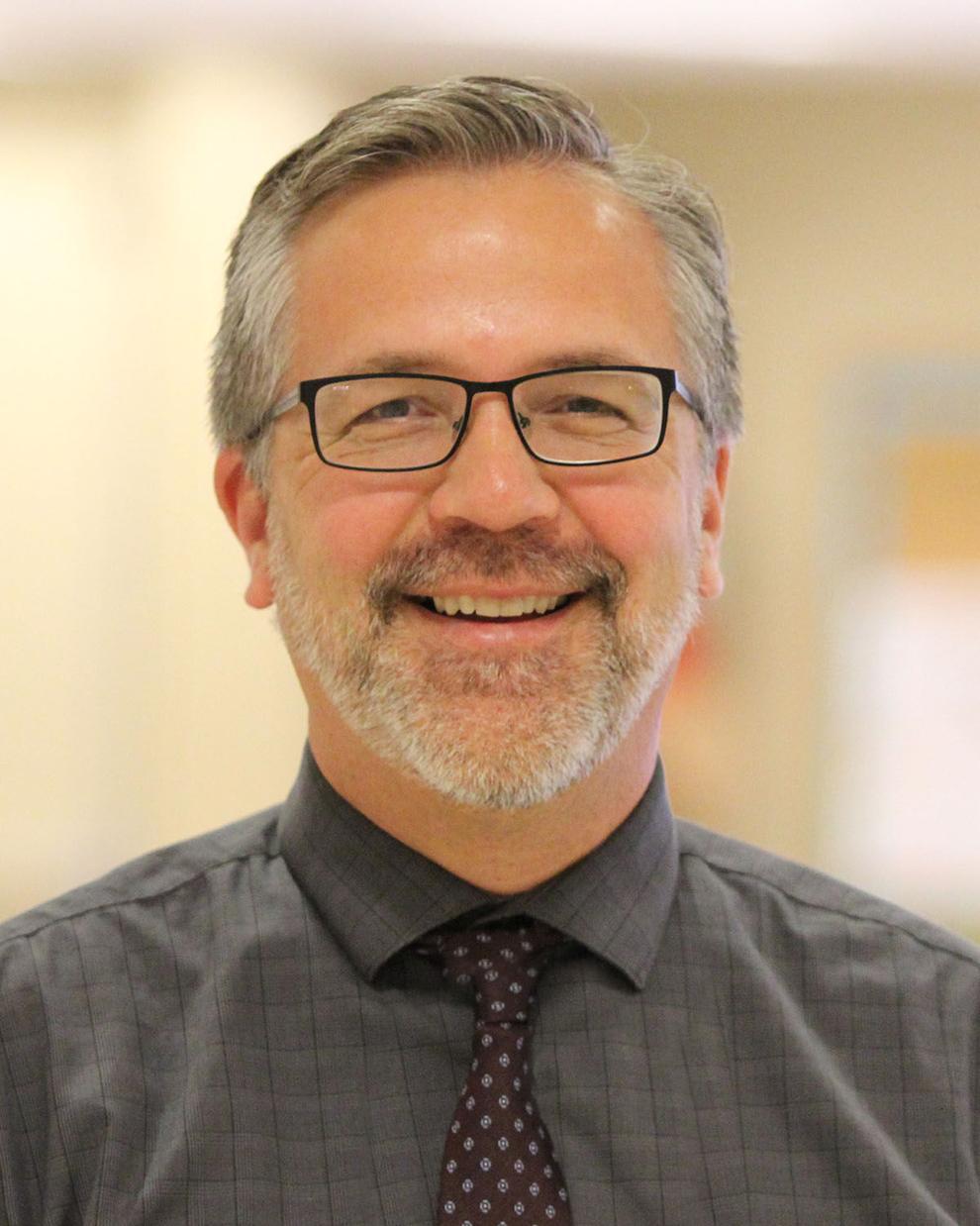 It has been over 20 years, but I can access the memory instantly. It was the spring term of what had been a successful return to college — after a couple less successful tries — but I was in a difficult spot. I was simply out of money, and I didn't know what to do. I couldn't add more hours to my work schedule, but I also needed to pay my rent, never mind pay for textbooks. 
It was embarrassing. I felt like I should have been able to make it through, but maybe the college dream was over. It was my own fault, I thought, because I had not made it work the first time. 
If you have ever felt really hopeless, you know where I was that day. But I went to the place on campus I was always scared to go, the financial aid office. Financial aid wasn't scary by definition, but my road had been rocky, and my history with student loans was not always positive, so it was not a place that came to mind when I thought of getting help. 
One person, one moment
However, I didn't know what else to do, so I walked in and asked if I could see somebody.
I waited in the lobby for a few minutes, and then a gentleman invited me into his office. His name was Greg. He sat across his desk from me and asked what he could help with, so I told him I was out of money and didn't know what to do. 
I will never forget his demeanor that day. I was waiting for him to ask me how I had let myself get into this predicament, how I could be 28 years old and still not through college, but Greg didn't go there at all. He just started listing possibilities for help. He was supportive, non-judgmental, helpful, and he found some loans I was not aware of to get me through to my degree. 
I literally never saw him again, but he changed the entire course of my life. Graduating allowed me to become an educator, which led to working in higher education, which led to my current job as vice president at Minnesota State College Southeast. 
Maybe he was "just doing his job," but this one person treating me the way he did on that one day, changed the entire arc of my life.
There is power in the relatively small actions of one person. It is a lesson I try to bring to my work at MSC Southeast every day. 
Who has been that one person for you? 
Who have you been that one person for? 
When you think about where to go to college, where to pursue your dreams of the life you want, I want you to know we take our role in that very seriously. 
At MSC Southeast, we know that we cannot be sure which interaction on which day might be the one you need to keep going. That is why we strive every day to make sure we can be the one place, or the one person, that makes a difference for our students, their families, and our communities. 
We all have our reasons, but for me it is a way to pay forward the kindness of people like Greg.