So, I will admit it up front … I am a huge Star Wars fan, and if you aren't, this column may have a few parts which don't make complete sense. 
I was 7 years old when the original "Star Wars" movie came out, and my family and I went to see it three times. For a family that didn't have much money, that was a very big deal. I was hooked from that day. I have seen every Star Wars movie since in a theater and again at home.
Why am I telling you this? What does it have to do with Minnesota State College Southeast? Well, my fellow Star Wars fans will recognize "A New Hope" as the subtitle of the very first movie — you know, the one with Luke Skywalker. And as I have reflected on the past year at the college and in our communities, the idea of "new hope" just keeps coming back to me.
After everything we have all been through since the spring of 2020, I have to believe we have learned things, things that matter, and things which will make MSC Southeast an even better place as we welcome students back this summer and fall.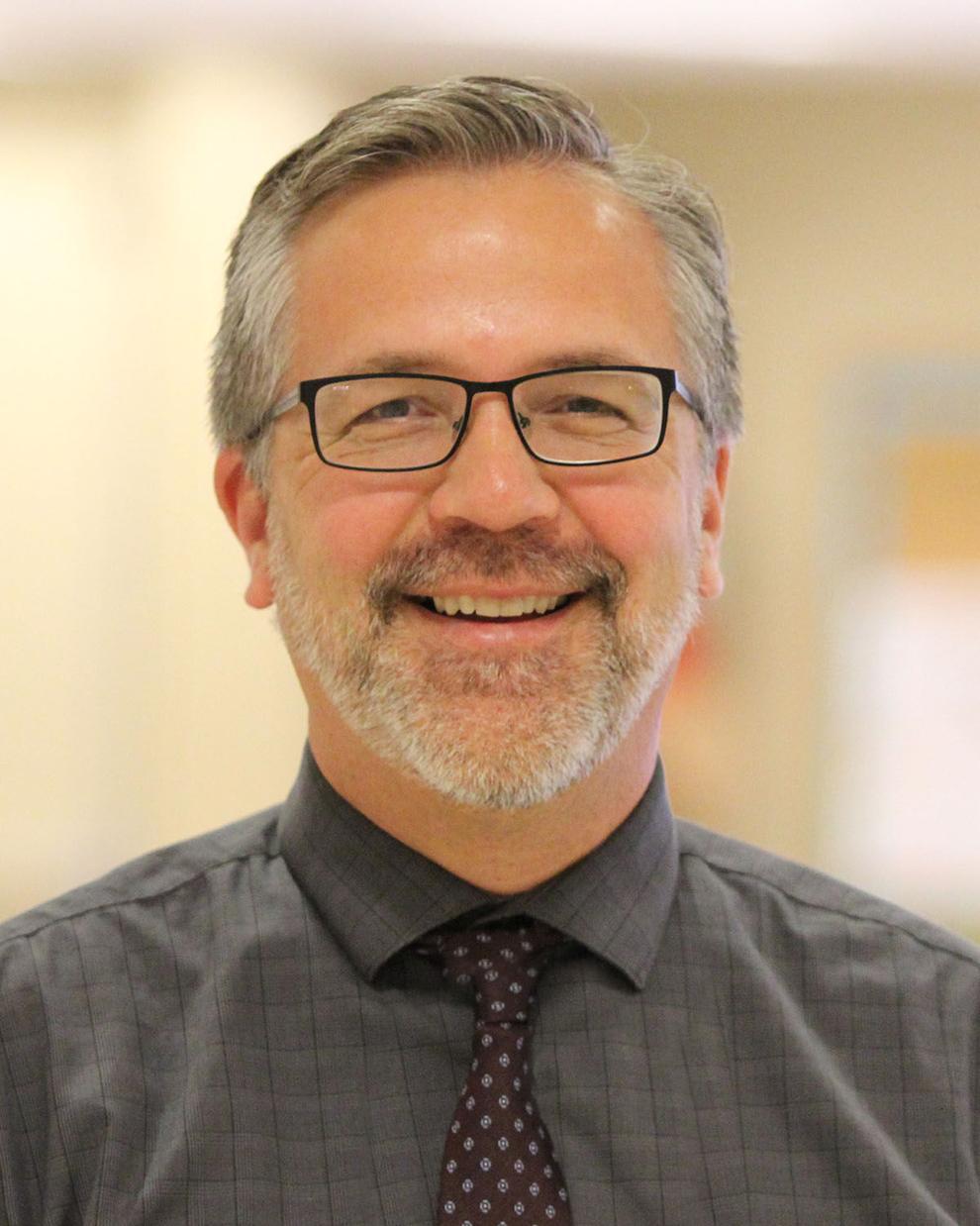 Let me explain.
We learned in the last year that learning can happen in many ways. It happens in hands-on coursework, online coursework, video conferencing, and numerous flexible environments. Even when learning is disrupted by life events, our faculty, staff and students persevere. There is new hope for helping even more students chase their dreams because of these things we have learned.
The last year also taught us how much support outside the classroom means to success inside the classroom. As we expanded food pantries, enhanced our emergency funds, provided technology access, and focused on support for students, we saw new hope blossom as students realized their dreams were not on hold, and the promise of college was still real.
As we turn the corner from this very challenging year, I hope we don't just return to what we considered "normal," the "new" normal, or even the "next" normal. I hope we come back better than ever.
I think it is important to look for new hope in the lessons of these difficult times. 
Holocaust survivor and author Elie Wiesel once said, "We must wager on the future. We must not give in to cynicism. Hope is our gift to each other." 
It is an amazing sentiment and rings true as we turn toward a new year filled with optimism. So, as I reflect on the last year and the commitment our students showed to our college, and our college showed to our students, I am renewed with a sense of new hope.
Not only will we all return to campus to pursue those future stories that invigorate and vitalize our communities, but we will also be better than ever at doing so. This isn't a movie, so there is no death star to blow up or empire to overcome. This is even better. This is real life, and the new hope for the next year and beyond is embodied in our students, our faculty, and our staff.
Minnesota State College Southeast has persevered, grown, and improved during the challenges of the last year.  We cannot wait to see you on campus, and of course, may The Force be with you as you pursue your goals.