I kind of get a kick out of the faith page being in the sports section. A rather ethereal gal at a spirituality workshop in a beautiful serene yoga space above street level once said she wished people could discuss such matters as easily as they talk about football.
Plus, I like Martin the sports guy. He would reliably glance over and wave at me as he walked across the floor of the newsroom late on Friday afternoons. I'd notice him coming in the side door from behind my stacks of archival books as I skimmed articles for history blurbs in other markets covered by the newspapers. I was happy when I saw he got hired back after the extensive pandemic layoffs.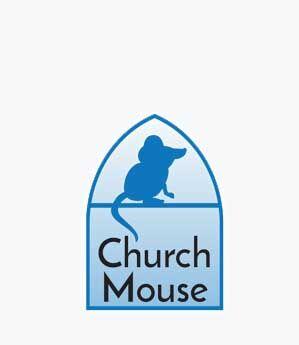 A recent YouTube video of a local church service talked about the importance of spiritual "practice." The woman preaching had visited with a Buddhist cardiologist at the sidelines of a soccer game. He said too often patients wanted a pill instead of having to practice the discipline of diet and exercise.
The preacher shared what she listened to and spoke out loud on her drive to work each morning. I get a few emails "delivered straight to my inbox each morning." I tend to persist in finding something supportive in them. One recently asserted that God "protects us from nothing … sustains us in all things." I highlighted that. There are references to "embracing imperfection" and how the light within connects to all things.
I saw a couple guys practicing their physical prowess in solitary fashion on sidewalks. A pleasant young man explained as his skateboard shot out behind him that he hadn't quite figured out how to get over some of the bigger bumps in the sidewalks just yet. A vigorous runner balancing on the curb down by the river one morning issued a cheerful greeting in passing.
At the art festival, children got to safely play in the street — practicing coloring within the lines. It was on a large scale. Perhaps the practice served as both prayer and praise, scripture and sacrament. It was literally at an intersection.
A learned clergyman being interviewed on a link in one of my emails found his precise form of worship enriching. But he also advised. "Don't bracket out joy." As one gentleman dressed in stately black was heard to utter as he happened upon this particular spectacle, "Oh, wow!"