I heard music. It wasn't coming from this little guy. But stopping to make eye contact helped me discern from whence it came — up above.
It did seem entirely plausible to me that there was a live band on one of the top floors of the nearby parking ramp. I'd been seriously thinking about venturing up there again anyway. Nice view of the bluffs from the top corner. 
The bag of groceries on my shoulder wasn't that heavy. The checkout gal had just complimented me on my earrings, so I felt fit to be seen in public.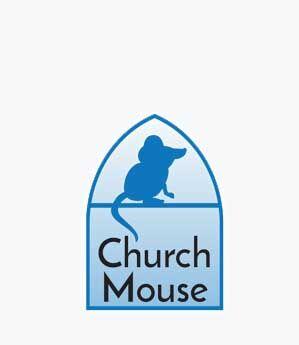 It was really quite something — pleasing sounds and smells and sights as you rounded the turn, including spying an old friend from church. Wow. Been awhile. She used to toss tidy little bags of newspaper and other clippings for my husband up the inside steps to right outside the office door.
I believe the youth director once complimented her on her arm. I'm pretty sure one of the first times she was in the office when I was there she nonchalantly flicked her heel up on the edge of the counter to stretch. I was impressed.
She asked about my family. I told her my youngest nephew had just gotten married and that he was a volunteer fireman. I didn't tell her the matron of honor's not-too-soon comment that he "literally fell out of the sky," or that I actually squealed before giving her mom a big hug. 
My brother explained the connection; I recalled how she always had the shiniest flute in the band.
My husband (whom my brother greeted with the moniker "indestructible" given his recent stint in the hospital) accompanied me back out to the car after I realized where the gift table was. If it's an heirloom is it still regifting? We did not toss it, further damage could occur.
Oh! I should've shown my out-of-the-blue encounter, wife of a local old car enthusiast, the cool picture of the bride and groom by the classic car next to a cornfield at sunset. Time to go find her email and further acknowledge an ongoing attachment.