The early morning sky was turning a deep blue — bringing out the color of other things in the room. I hadn't noticed before how the yellow and lavender vases on the windowsill mirror the small center blocks in the middle of the designs on the quilt my grandmother made over 80 years ago. The quilt stand is on one side of the doorway. A big gold framed mirror leans against the wall behind the door on the other side. I've had a lot more interaction with that mirror than I have with the intricate quilt.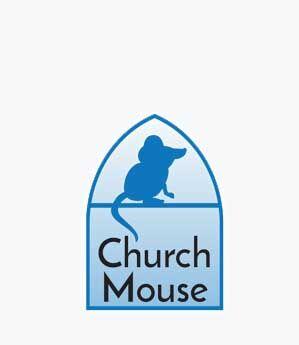 I still remember standing in front of the large oval looking glass transfixed as a little kid on a summer day, trying to fathom how "Flower power," which I'd written on a white t-shirt with tubes of colored ink, could possibly now be backwards. Did I have some special ability, or profound inability that allowed me to write in such a way? The loopy petaled flowers with the bright yellow centers looked fine. Mom explained about mirrors.
Inner dialog and symbols were mentioned in articles I read in the past few days. One example was about how people imagine church steeples differently — from elaborate realism to a simple two line sketch.
Looking out the window at a church steeple, I'd noticed a shiny black hearse. I remembered coming back to the midwest in January years ago for my eldest aunt's funeral; she'd been a nurse. There was just an announcement online from a nurse in church about using sanitizer and not shaking hands.
The most recent sermon online from Spring Garden (it's not too early to start thinking about those) talked about symbols and signs — those portrayed by customary uniforms, as well as spiritual attributes of baptism. "Every day before your feet hit the floor…" we're called to try again to make the signs of baptism visible. "Renew a right spirit within me." Hope for gentleness in the wilderness, wisdom and joy, healing and wholeness.
As for the sky up above, healing, and "former things that have come to pass," being someone who used to carry around an oversized can of hairspray in a big leather purse I'm soothed to hear the ozone layer is in fact being renewed. (I specifically recall my brother laughing at the cylindrical CFC-free container en route to the aunt's visitation; other applications of such were also checked in the same ornate mirror, I imagine.)
It may be a stretch to apply words from the pulpit here, or perhaps it's not backwards to keep looking forward: "It doesn't matter where you've been, the only thing that matters is where you want to be." And —after telling yourself so— taking the necessary steps, symbolic and otherwise, to arrive.
Kate Josephson worked as a church secretary in Red Wing. She seeks out religious experiences where she goes.