Ever since someone asked us about swimming in the river I've been thinking of the little sandy beach between Prescott and Hastings. (I wonder if anybody's ever been baptized there.) It seemed like it was time to dip my toes into the mighty Mississippi — or St. Croix, Holy Cross, close enough.
On the drive, I finished listening to a sermon that had been recorded somewhere else along the banks of the river. It seemed to follow both from the sermon I heard last week in-person elsewhere, and a blessing/prayer I'd seen on-line earlier in the day. Both referenced self-loathing. 
Not in so many words, but the current day religious scholar commented on not being in a very good mood and mistrusting her own behavior — "A blessing for when you might not be kind today." 
The scripture reading for the day mentioned not understanding why he was doing the things he meant not to do. 
Lighthouses were also a little bit of a theme. I'd just come across a blank card yesterday (bought who knows when) portraying a fancy lighthouse, and there'd been a song before the sermon about a lighthouse.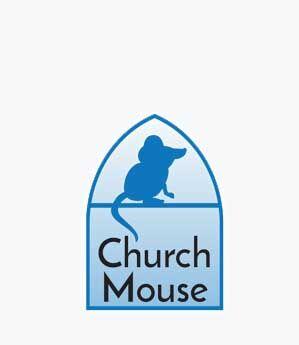 It all had me digging a blue and tan outfit out of the closet that I'd previously worn in proximity to East Coast lighthouses. On the way out the door I grabbed a blue cap I'd purchased on the West Coast. Trying to keep an even keel.
Instead of paying to park by the river, I drove back into Prescott, parked for free in a city lot, and paid the same amount as the parking fee to get a chilled beverage and a caloric treat (managed to eat it before the chocolate coating melted; think I tasted some hazelnut, yummy).
Then I walked across the bridge – past the blue water fountain with a built-in dog dish and a volunteer pink hollyhock.
The sand beyond a couple dozen concrete picnic tables was warm. The shallow water was cool. Similar range in temperature to the warm coffee cup and cool milk glass when I popped them in the dishwasher earlier.
I realized I'd veered off in the wrong direction going back when I noticed a yellow center line that seemed unfamiliar — better for bicycles heading toward Hastings.
Then I noticed a simple pattern of arches and a circle on a couple benches, trash cans and planters. It mirrors the window design on the historic clock tower. A reminder that it was time to look up, down and all around to help decide what best to do with the day.