It was a beautiful drive to the airport Sunday morning at dawn. There were snow covered fields on both sides of the road, with moonlight from the waning orb up high in front of me and sunrise colors starting to spread across the horizon in the rearview mirror. Stained glass windows by the front doors of several rural churches were inspiringly illuminated.
Then there was the parking ramp.
I'm glad I printed out the Quick Reference code. The monitor advises that you have to hold it flat; good chance I would've dropped my phone. I discovered it takes a heartbeat or two, too, not like tapping a credit card. Spiraling through the tightly packed, dark colored, grubby winter-worn vehicles had me veering off in the wrong direction. I shouldn't've gone through the gate even though the arm was happy to bounce up enthusiastically upon a slow approach. I found a good parking space, but now I was just far enough away from the main terminal that I had to take a shuttle. I'd hoped to avoid that.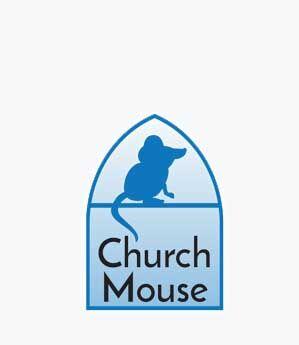 Some confusion ensued while I was waiting for my friend to pick me up at the hospitable little Orange Country airport. Twice I started to approach the wrong gleaming white car driven by a woman with good posture and perfectly coifed hair who met my gaze from behind a slightly tinted windshield. Both times the driver seemed happy to see me — but I don't have a sister. (I guess my friend and I weren't the only ones who haven't seen each other for quite awhile.) The second woman commented that she liked my "camo" scarf and initiated a little wave as she pulled back into traffic.
I certainly hadn't thought of my bright colored scarf as being camouflage before. I suppose next to manicured landscaping with bright pink flowers, a blue sky with white clouds in the background and some deep shadows it might be. So, good point.
Somewhere between leaving the airport terminal and getting in the passenger's seat of the right ride I must've dropped my gray cloth mask. It served me well, but swapping it out for some balmy lipstick of a shade that I noticed kind of goes with the rosy tint of my sunglasses is a welcome freeing filter with which to greet a new day.