"Crop circles" actually came to mind. (We have been watching a lot of science fiction lately.) However, I was standing in a small city park. I stepped through light snow and over the clearly outlined circumference wondering if underground utilities had caused the melt. Oh, duh, the artificial tree had just been taken down. A few short green metallic strips were left behind as evidence. Thinking they'd be better as a souvenir than trash, I picked up several — a hint of joy.
Imagining nearby snow covered fields, I decided it was time to check in on Cross of Christ up the hill. The last time I gave blood there I asked if I'd heard that the current pastor was leaving. True, partly due to his status of having a new grand baby who lived far away. Reading the online reflections of Interim Pastor Dan for January 2022 reminded me of an interim pastor I'd worked with. He was somewhat known for his baptisms. He'd hold the baby up high over his head. He was a tall guy, had been athletic. There was the occasional gasp from the congregation. He once assured me he always got a good grip on the baby's diaper first. He also told me never to say a certain sponsor could be the one to hold the baby after — he would deliberately hand the child to the one who looked the least comfortable. Tricks of the trade. He liked to shake thinks up a bit.
There were wine bottles on display at Pastor Dan's home office in Lake City on the worship video for January 16. There was also the same comforting intro music with pictures of Cross of Christ and Cannon River Lutheran Churches, and the same awesome sock-footed singing pianist.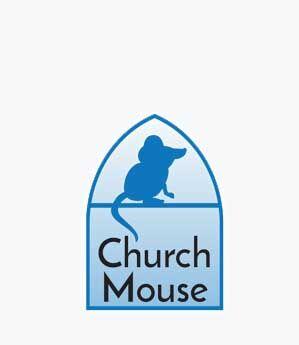 During the message about the wedding feast where Jesus turned the water into wine, pastor speculated on the possibility that Mary was serving on the kitchen committee or perhaps took a part time job as an assistant caterer. Adding up the days of the feast and the gallons of wine he also wondered whether Jesus and his buddies were partly responsible for the rapidly dwindling supply. Nevertheless, the sign which, "points to something beyond itself" was intended to help create joy in the midst of a waning celebration.
Myself, I made note of his favorite Cabernet — I liked the name and the esthetic of the bottle. I also took a moment to enjoy the shadow my little circle of angels cast on the wall in our hallway recently when I got up for a glass of water. Now I'm looking forward to watching for the daffodils to bloom in Cannon River Church's landscaping.
Cheers to hopeful signs when and wherever they appear. It could be as the scripture says that the host "kept the good wine until now."