One of the best times of year to enjoy both Wisconsin's natural beauty and weather is now in full swing. Throughout the summer, boating is an incredibly popular way to soak up the sun with friends and family while also enjoying Wisconsin's gorgeous lakes and rivers. 
If you are one of the many Wisconsinites planning on taking a trip out on a boat this summer, it is important to make sure that you are doing so in a respectful manner that ensures the safety of yourself, all passengers and others who enjoy Wisconsin's beautiful scenery.
One of the best ways to ensure you are being safe and respectful is to refresh yourself with the waterway's rules and regulations and to make sure you have all required safety equipment on board during your trip. This includes making sure to have one life jacket for every passenger on board. In emergency situations, life jackets can make the difference, especially if a passenger were to become incapacitated in the water. 
Deadly consequences
In fact, so far this year, there have been 10 fatal boating accidents and in nine of these accidents, the victim was not wearing a life jacket.
Although all vessels are required to have at least one USCG-approved wearable life jacket aboard for each passenger, certain water activities, such as watercrafts, must wear a life jacket at all times. 
In addition, federal law requires that children under the age of 13 must wear a USCG-approved life jacket when in federally controlled waters.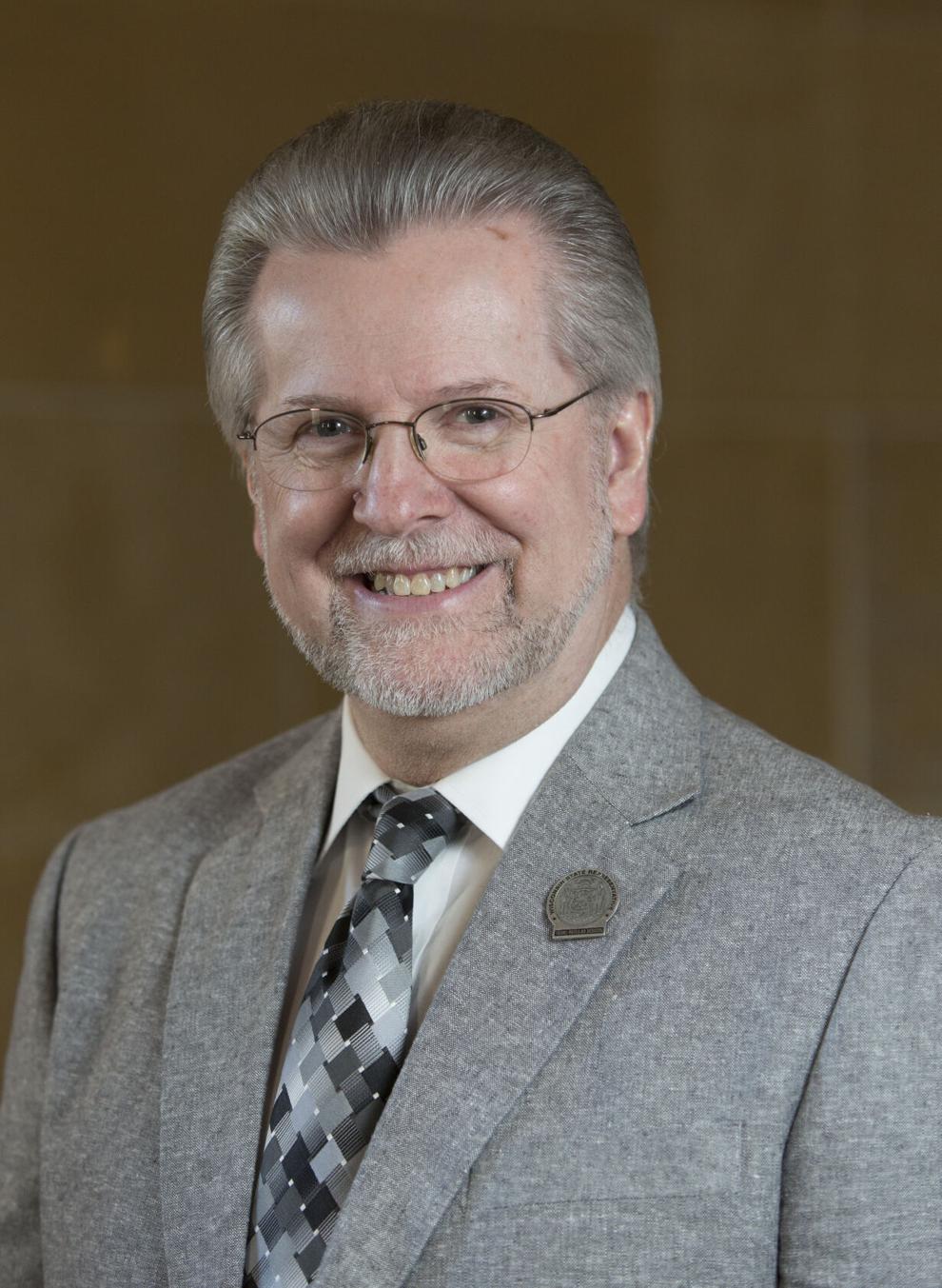 When it comes to life jackets, it is a great idea to make sure that all life jackets are in good condition, are readily accessible, and are an appropriate size for the person that will need to use it. If you need more information about choosing the right life jacket, visit www.uscgboating.org/images/howtochoosetherightlifejacket_brochure.pdf.
In addition to familiarizing yourself with safety equipment requirements, it is also a good idea to refresh yourself on boating regulations. There are many different regulations imposed by the state of Wisconsin as well as rules that vary across the state. Be sure to understand and follow the regulations that are enforced in the location where you will be boating.
Safety tips
Some other boating safety tips that the Wisconsin DNR recommends include:
Leave alcohol onshore
Never use drugs or alcohol before or during boat operation. Alcohol's effects are greatly exaggerated by exposure to sun, glare, wind, noise, and vibration.
Use and maintain the right safety equipment.
Have a U.S. Coast Guard-approved life jacket for each person onboard and one approved throwable device for any boat 16 feet and longer. The DNR recommends that everyone wear their lifejackets while on the water.
Have a fire extinguisher.
Have operable boat lights. Always test boat lights before the boat leaves the dock and carry extra batteries.
Have emergency supplies. Keep on board in a floating pouch: cell phone, maps, flares, and first aid kit.
Be weather-wise
Regardless of the season, keep a close eye on the weather and bring a radio. Sudden wind shifts, lightning flashes, and choppy water all can mean a storm is brewing. If bad weather is approaching, get off the water early to avoid a long waiting line in inclement weather.
To find more information about Wisconsin's boating laws, responsibilities, and safety tips, download the DNR approved handbook at dnr.wi.gov/files/PDF/pubs/LE/LE0301.pdf or visit dnr.wi.gov/topic/boat.