"Frontera Liminal" 
Frontera Liminal features new work by Xavier Tavera and Dougie Padilla, co-founders of the Latino arts collaborative Grupo Soap de Corazón. Through photographs and prints, Tavera and Padilla explore borderlands and transitionary spaces in both physical and spiritual realms.
An artist talk and closing reception will be hosted by the Anderson center from 1-3 p.m. on Saturday, Nov. 5, at the Anderson Center. 
Over the past six years, Tavera has made regular trips to the U.S.-Mexico border, photographing on both sides. In Frontera Liminal, he presents images of folk intercessors and shrines made to their saints. This new work explores spiritual practices that combine Indigenous religions of the region with Catholicism. 
Through images left behind at sites of veneration and in portraits of dancers who petition higher powers or ancestors on behalf of another, Tavera's photographs speak to the history and overlapping cultures present along this geographic border and how they manifest in beliefs, practices, and lives.
Dougie Padilla's monoprints and poetry explore his lifelong shamanistic and visionary experiences. He points to a quote from Modernist painter Piet Mondrian: "The role of the artist is humble. He is essentially a channel." 
Many cultures believe that spiritual gifts are hereditary. The new work presented in Frontera Liminal includes Padilla's search to find and converse with his great-grandmother Margarita Padilla Torres on the other side. 
Location: 163 Tower View Drive 
More information: andersoncenter.org or 651-388-2009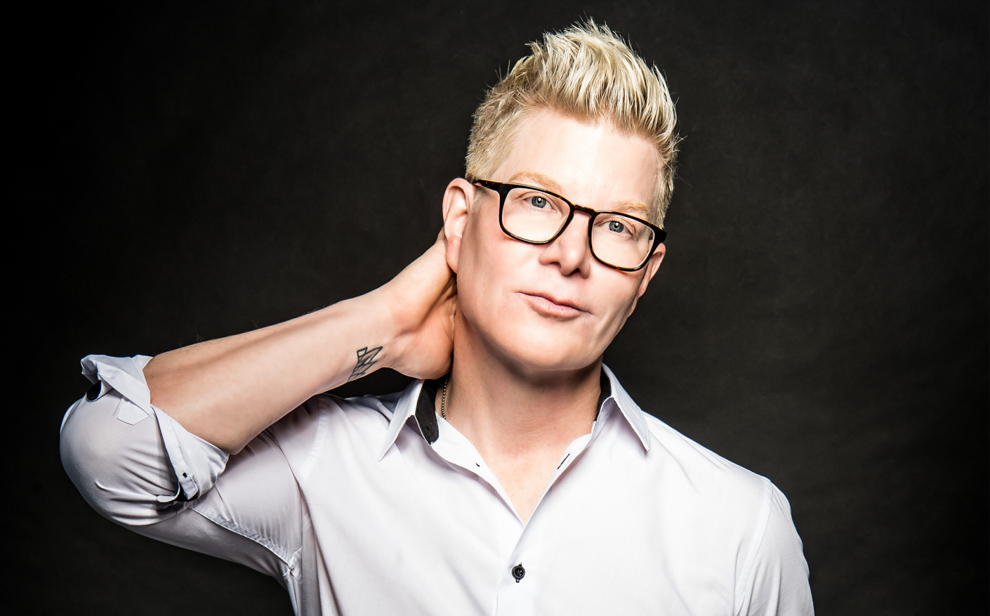 Big band 
The Sheldon Theatre will host The Shaun Johnson Big Band Experience. Information from the band states, "We have musicians who have toured with the likes of Aretha Franklin, Robert Randolph and the Family Band and New Kids on the Block as well as Music Hall of Fame inductees. This group is nothing if not upfront: it's one of those rare cases where everything you need to know is right in the name: You've got Shaun Johnson, an Emmy-winning singer and songwriter who's sold nearly two million albums as part of the nationally known vocal group, Tonic Sol-fa.
"Then there's the big band sound. Few acts can channel Sinatra as he softly croons about lost love, inhabit Citizen Cope as he belts one out, and then segue into original songwriting without any indication that these musicians, these eras, and these styles were ever anything but destined to go together.
"Finally there's the experience. Our sound is centered on innovation to ensure that while each performance is an experience, no two experiences are exactly the same. And let's face it: being relatively new to the game not only means BBE has a fresh sound, but that your audiences can hear that sound as it develops."
The concert will be at 7:30 p.m. on Saturday, Nov. 5, at the Sheldon Theatre. Tickets start at $21 and kids play free. 
Location: 443 West Third St.
More information: sheldontheatre.org or 651-388-8700
204th Army Band
A concert honoring veterans will be from 1-3 p.m. on Saturday, Nov. 5, in Red Wing High School's Hovda Hall. The 204th Army Band from Fort Snelling will perform. 
The concert is sponsored by Hiawatha Valley Family-Beyond the Yellow Ribbon and American Legion, Leo C. Peterson Post 54. 
The concert is free. Donations will be accepted at the event. Donations will be accepted to support veterans experiencing homelessness. 
Location: 2451 Eagle Ridge Drive. Enter through door 
More information: redwingchamber.com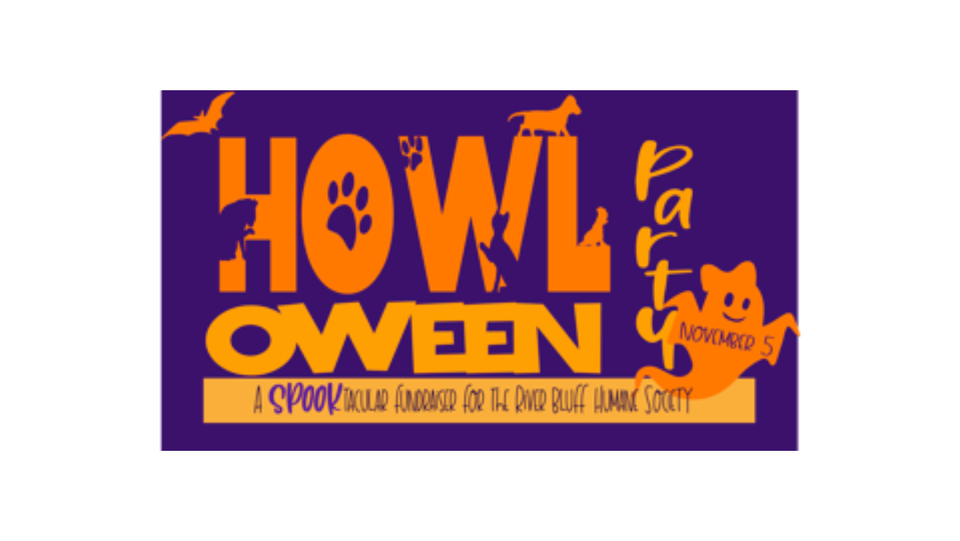 HOWLoween Party
Support the humane society while at a Halloween party. 
A group of volunteers are working to create the first annual Red Wing Spooktacular Halloween Party. This is a party for adults only to dress up, dance, enjoy music and support the River Bluff Humane Society. Dressing up isn't required, but there is a costume contest with prizes.
Raffle prizes and 50/50 drawings will be happening throughout the evening. 
The party will be from 6 p.m.-midnight on Saturday, Nov. 5, at the Elks Club. 
Tacos will be available for purchase. Music will be by local DJ duo Midnight Rendezvous from 8 p.m. to midnight. 
Tickets are $12 before the event and $15 at the door. 
Location: ​​306 W. Fourth St.
More information: redwingchamber.com
Family fun day 
The Goodhue County Historical Society's November Free Family Fun Day's theme is harvesting. 
Activities will include creating art with seeds and painting with corn cobs. Participants can try making their own butter to eat with bread. There will be a museum scavenger hunt. 
The event will be from noon to 3 p.m. on Saturday, Nov. 5, at the Historical Society. 
Location: 1166 Oak St. 
More information: goodhuecountyhistory.org or 651-388-6024