Mushroom hike 
Join a Red Wing park naturalist on a hike to see what mushrooms can be discovered. Along the way participants will learn fun fungi facts that will broaden understanding of mushrooms and hopefully inspire individuals to learn more. 
This program is a beginner level program and will teach about the features of a variety of different fungi. Hikers may spot some edible fungi along the way, but the participants will not be sampling or collecting any mushrooms. 
The hike is just over two miles long with portions of rocky and steep terrain. Wear sturdy shoes, bring a water bottle and dress for the weather. Meet at the Stone House Trailhead in Hay Creek. 
For more information and to register for programs, visit the community education website, or call their office at 651-385-4565.
The hike will be from 6-7 p.m. on Wednesday, Aug. 31, and is $8 per participant.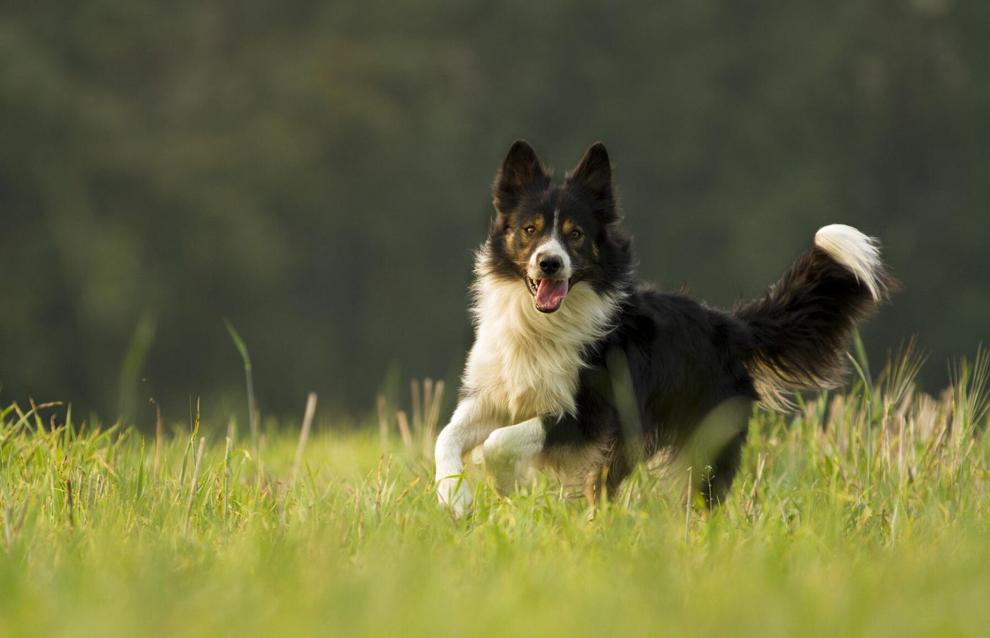 Sheepdog trial 
Five days of spectacular stock dog trials, culminating in a Monday show stopper – a team-to-team double lift with the top handlers and dogs. Dates are Sept. 1-4, 8 a.m. to 5 p.m.; Monday, Sept. 5, 9 a.m. to 3 p.m.
The Wisconsin Working Stock Dog Association trials have been renamed the 36th annual WWSDA Midwest Championship Stockdog Trials, but it's still the same great "world-class" field near Hudson,  Badlands Sno-Park, 772 Kinney Road. The top 12 open teams from all four days qualify to run the challenging double lift championship on Monday, Sept. 5. The winner of this double lift then qualifies for the prestigious 2022 Soldier Hollow Invitational.
Spectators are very welcome to attend any day of this trial, as it is open to the public. Cost is $10, but children under 10 are free. 
Bring a lawn chair and loll on a sun-drenched hillside, watching dogs and handlers compete under time pressure to move sheep through a complicated course. Gather under a big, shady tent, rain or shine. Never been to a sheepdog competition? Don't worry, during the action announcers will explain what's going on, along with the subtleties of communication between dogs, handlers and sheep. 
Lunch food and drink will be available for purchase.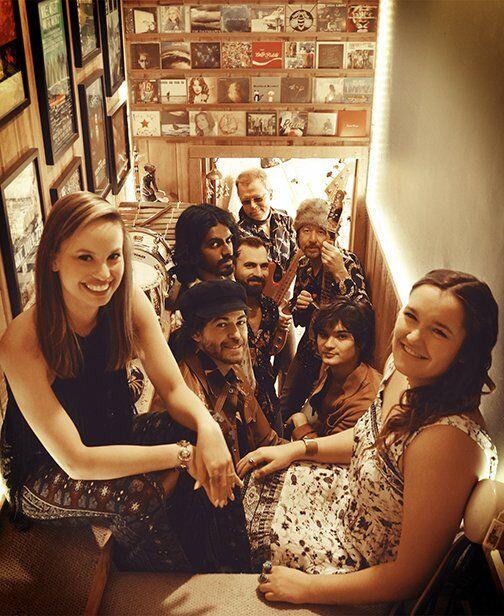 Concert in the Park 
Sawyer's Dream will perform from 7-9 p.m. on Wednesday, Aug. 31, at the Central Park Bandshell. 
The band is an all original '70s vibe band, uniquely cross-blending Americana, pop, rock and soul. Featuring powerhouse lead vocals and intricate four-part harmonies, their music is engaging, upbeat and earthy, offering the listener a modern take on classic pop-rock. The songs will take you back to simpler times; a time of dreams, nature and human kindness. The band welcomes you to forget your worries and take a journey with them.
Parlay Lounge 
The Parlay Lounge at Treasure Island Resort and Casino is free. Weekly live music features local bands. 
Wednesday, Aug. 31, 6:30-8:30 p.m.: Jennifer Grimm and Joe Cruz Duo–jazz duo
Thursday, Sept. 1, 7-10 p.m.: Sweet Keys Dueling Pianos 
Friday, Sept. 2, 8:30 p.m.-12:30 a.m.: Jake Nelson Band–country
Saturday, Sept. 3, 8:30 p.m.-12:30 a.m.: The White Keys–variety