Cannon Valley Fair 
The annual event returns for its 107th year at the fairgrounds in Cannon Falls on Friday, July 1, through Monday, July 4. The fair includes 4-H competitions, grandstand events including a truck pull, autocross, a demo derby and harness horse racing.  
Advanced wristbands are $17 and available at Cannon Specialties and Cannon Belles Coffee and Ice Cream Shoppe. One wristband is good for one session of rides.
For more information, visit cannonvalleyfair.org.
Guided walking tour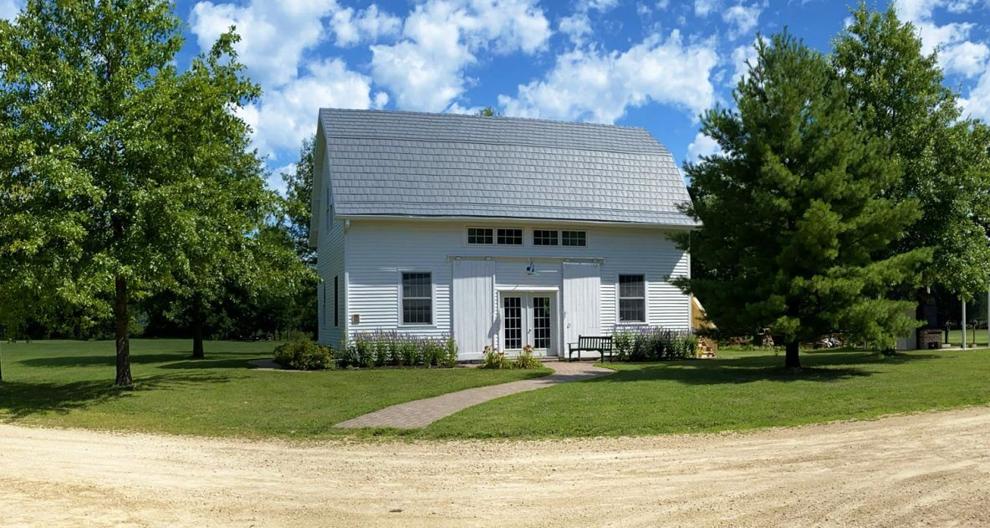 Join Anderson Center Visitor Associate Laurie Andrews for a Guided Walking Tour of the Anderson Center at Tower View.
Tours will take visitors through the Anderson Center's main building annex, which includes gallery and studio spaces, as well as the historic Tower View barn. Visitors will also make an outdoor loop through the Tower View campus for stops outside of Anderson family home, the icehouse and greenhouse, the North Studios, the Granary Printmaking Studio, the Shed Studios, the Chicken Coop Studio and Universal Music Center.
Unless invited, the tour will not visit the interior of private studio spaces or spaces actively being used by rentals or visiting artists-in-residence. The tour will not go through the Sculpture Garden or to the top of the water tower, but visitors are welcome to explore both spaces on their own after the guided tour. The tour will not include the interior of the Anderson Family Home, but visitors can tour the home the first weekend of December as part of the Anderson Center's annual Holiday Art Fair.
Tours give visitors a personal introduction to the site's historic and contemporary activities with an insider's view. Topics can be customized to fit each tour group's interest, such as the history of Tower View and the Anderson Family, the operations and mission of the Anderson Center, background on rotating and permanent art exhibitions, and information on the current studio artist tenants on campus. Each tour lasts approximately 75-90 minutes.
Tours will be at 11 a.m. on Saturday, July 2. Registration is $10 for the general public and $8 for Anderson Center members. Space is limited, advance registration is required. Appropriate for ages 13 and older. Tour groups meet at the main entrance to the galleries 5 minutes prior to the beginning of the tour.
Unbe-leaf-able vases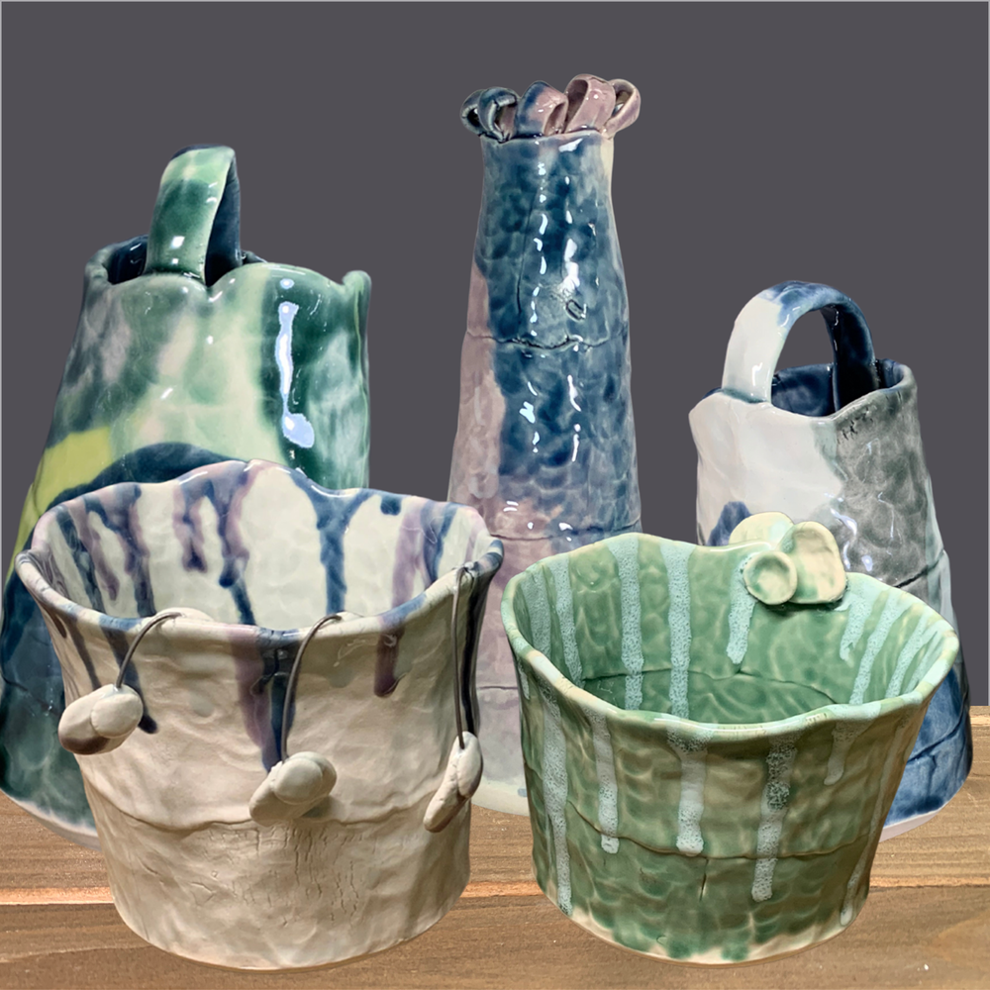 In this workshop grow your pottery skills by creating one larger or multiple smaller handbuilt vases or planters. Instructor Katie Teesdale will guide you through creating organic and textured vase shapes using a combination of pinch, coil and slab techniques. Participants will have the chance to decorate their pieces using colored underglazes. Firing and clear glaze are included with this workshop. Finished pieces will be available for pick up within four weeks following the class.
The class size is capped at 20 people. The participation fee is $70 and the material fee is $15. The class will be from 10 a.m.-1 p.m. on Saturday, July 2, at the Red Wing Arts Clay and Creative Center, 1920 Old West Main St. For more information and to register, visit redwingarts.org.
Coffee and conversations
Hilary Krueger returns to Red Wing, her hometown, to share insight on today's marketing tactics.  She is known for her honesty and helping others succeed. 
From growing your email list, upping your engagement on all platforms to sky-rocketing tik-tok followings, she has the tools to help you market your business in a way that is authentic to you.
The conversation will be at 9 a.m. on Wednesday, June 29, at Liberty's Restaurant and Lounge. The event is free for Red Wing Area Chamber of Commerce members and $20 for non-members. 
Concert in the Park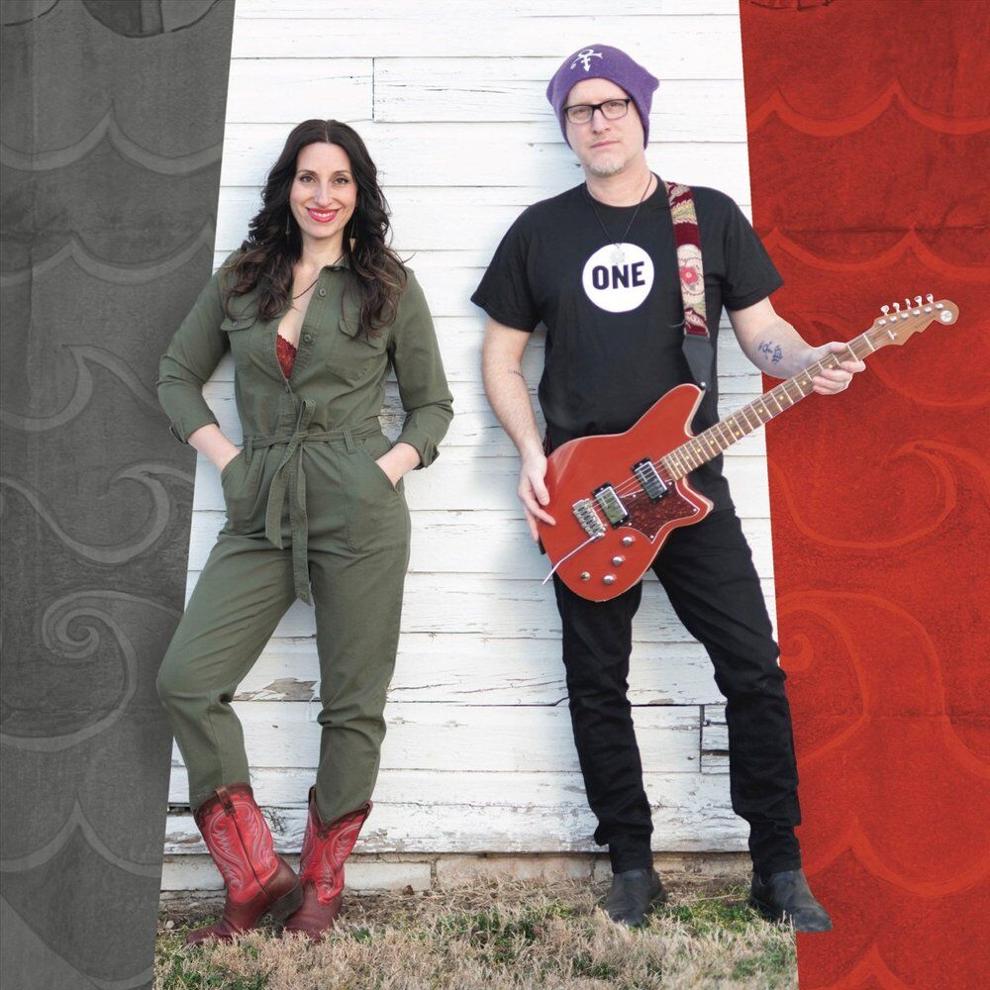 Chronogram Magazine says HuDost "is quite folk/postmodern; the band offers new takes on ancient words and melodies, cross-cultural hybrid transcendental music with an edge. This is not fluffy new-age music—it's serious, complex fare. Sommer's vocal execution is precisely orchestrated, her voice-opening, hollow-toned vortexes piercing through the tough spots."
The free concert will be 7-9 p.m. on Wednesday, June 29, at Central Park Bandshell.