A St. Paul man made his first appearance in Goodhue County Court on July 14 after being arrested on a number of charges including felony level burglary and assault. 
Najee Bilal Abdullah, 30, is facing first-degree burglary-commits assault on person in building, first-degree burglary-person present not accomplice, third-degree assault, fourth-degree criminal sexual conduct, fifth-degree criminal sexual conduct, domestic assault. 
All charges are felony level, except for the fifth-degree criminal sexual conduct charge, which is a gross misdemeanor. 
According to a criminal complaint:
Red Wing police were dispatched to the Red Wing Mayo Clinic Hospital on July 11 to meet with a potential victim of domestic assault on July 10. 
The victim told police that a man they knew, Najee Bilal Abdullah, had entered their home without consent and hurt them. 
At the hospital, police made record of a broken left arm, various bruises, and a small cut to the right pinky finger.
The victim said that Abdullah had visited their residence on July 10 uninvited. After numerous attempts to tell Abdullah to leave, he did after kicking the hood of his vehicle. 
Shortly after leaving the residence, Abdullah called and texted the victim repeatedly. After telling Abdullah to leave them alone, the victim went to sleep. Hours later, the victim woke to Abdullah touching and kissing them.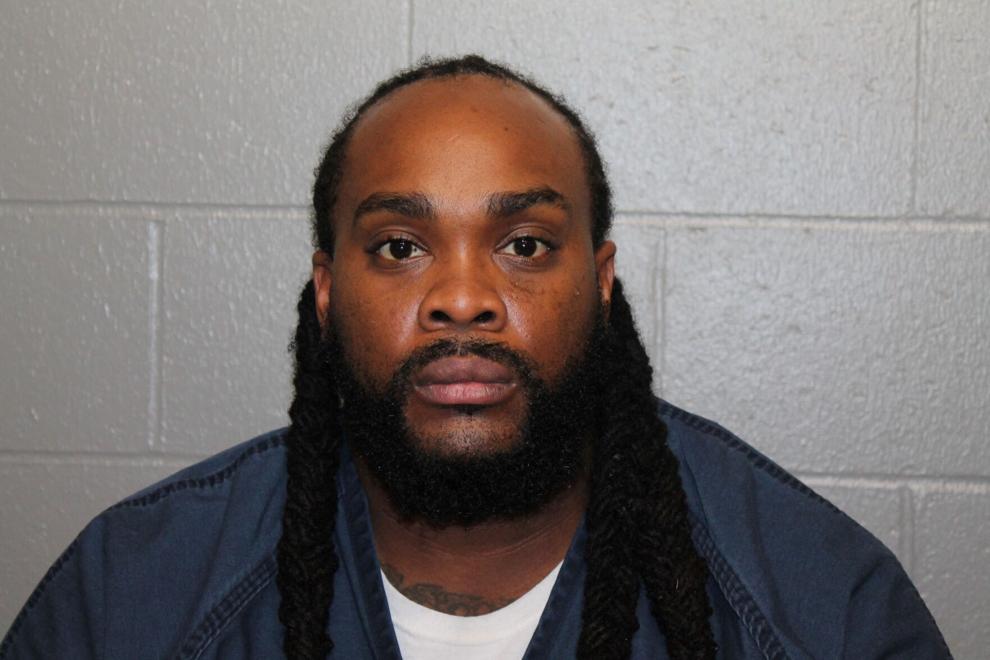 The victim told Abdullah to leave and would call the authorities if he didn't. 
The victim said Abdullah must have entered through a back door, a door they believed was locked. Authorities would note the door in question, which had a broken door latch piece on the frame.
The two began to physically struggle when the victim attempted to call the police. Abdullah allegedly grabbed the victim's left arm and began twisting it. The victim heard a pop and after Abdullah continued to shove them, the victim heard a second pop. The victim also lost a fingernail from the struggle, which was later recovered by authorities when searching the residence. 
Abdullah has prior convictions for domestic assault in St. Louis and Ramsey counties. 
Abdullah was given $300,000 bail without conditions and $100,000 bail with conditions in Goodhue County Court on July 14. Abdullah is scheduled for an omnibus hearing at 9 a.m., on August 11.