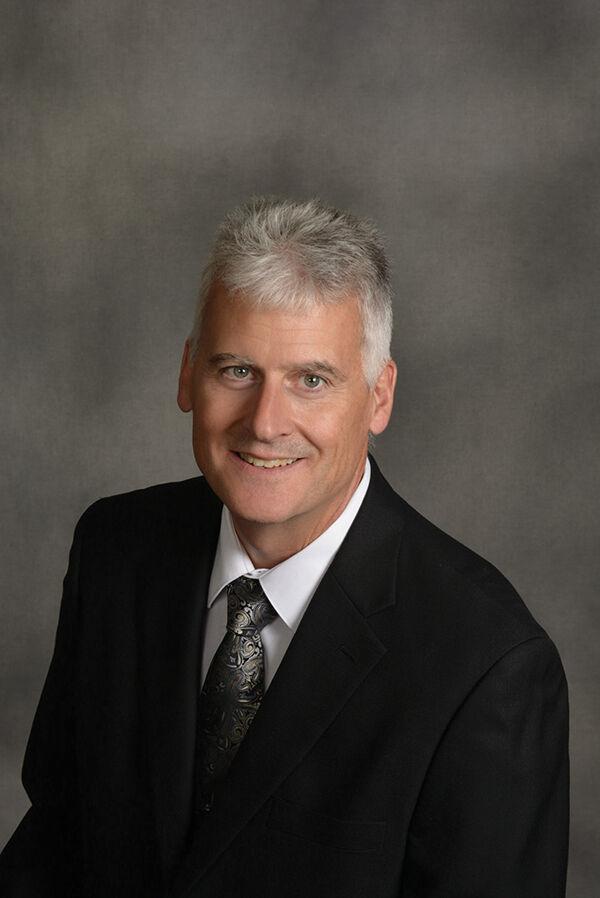 Longtime Red Wing resident Ron Goggin is running for the Ward 1 and 2 seat in the upcoming  election for Red Wing City Council. 
Goggin grew up in Red Wing and continued to raise his family in the community. 
"I moved to Red Wing from Apple Valley, Minnesota, in 1967 when I was in first grade. Except for living in River Falls while attending college, I have lived in Red Wing since then," he said. 
Goggin worked for many years at the Prairie Island Nuclear Plant as an operator for five years and then an IT analyst for the remainder of his career. 
After living in the community for many years, Goggin has gotten to know his neighbors and connected with the community. He feels that he really knows what the community is looking for in a leader. 
He was involved with the Recall City Hall initiative and helped gather signatures from across the community. His organization and leadership allowed him to talk with the community and gain understanding in what they wanted from a city council.
"I was on the leadership team for the Recall City Hall initiative. The volunteers and petition signers were from across the political spectrum and shared the same concerns," he said. 
Goggin works as a leader in his church, helping to make decisions and listen to the concerns and evaluate how to move forward. 
"I am a deacon on our church board. When decisions need to be made, I first listen to all sides, weigh each position against our overall mission and goals, pray about it, and then recommend a course of action that best advances our mission and goals," he said. 
He will use this experience to make decisions on matters for the city if elected for the position. 
Goggin has been a mentor for the Red Wing High School robotics team, where he continues using his decision making and problem solving skills with students. 
"The students taught me that a leader needs to encourage thinking outside the box. They would often propose a solution that seemed impossible or impractical, but ended up being brilliant," he said. 
One of Goggin's main priorities is public safety in the community, he believes that this is an important factor in any community and hopes to continue prioritizing that if elected. 
"I will support our police by providing adequate funding to fully staff, train, equip, and operate the department. I will rely on their law enforcement knowledge to carry out their duties without being micromanaged by the council or administration," he said.
He prioritizes economic growth within the community. Goggin wants to see reliable opportunities for citizens to be able to live and thrive in the city with jobs that offer benefits and good pay. 
"I will work to ensure city services are delivered in the most cost-effective manner possible," he said.
"Red Wing's taxes and fees are increasing faster than residents' paychecks and are higher per capita than many other Minnesota cities. This is especially concerning with the record inflation and crashing markets we are experiencing," he continued. 
As Goggin campaigns for the upcoming election, he stresses that he will listen to all residents and hear their concerns.
"The goal of my campaign is to connect with residents such that they trust me to address our shared concerns with public safety, high spending, high taxes and fees, and stagnant job growth," he said.