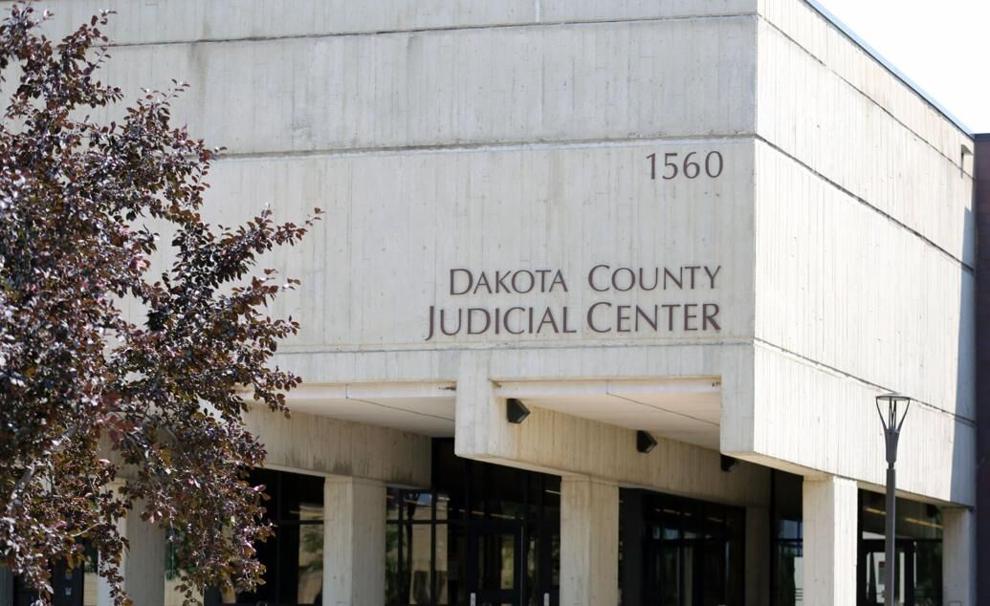 A Richfield man accused of fatally shooting his ex-girlfriend outside a daycare facility in Lakeville in June has been formally charged with first-degree murder.
Atravius Weeks, 32, of Richfield has been indicted by the Dakota County Grand Jury of Murder in the First Degree (Domestic Abuse), Murder in the First Degree (Premeditation) and Murder in the Second Degree (Intentional).
Weeks allegedly shot and killed 29-year-old Courtney Henry in the early morning hours of June 22, 2021.
He was originally charged with one-count of intentional second-degree murder back in June and is now facing two additional charges of first-degree murder in the case.
Weeks is currently in custody in the Dakota County jail with bail in the amount of $2,000,000 with conditions having previously been set following his initial appearance on the complaint on June 24.
According to the criminal complaint filed in June, Belle Plaine police responded to a woman reporting her ex-boyfriend was violating an "order for protection" around 1 a.m. on June 22.
The woman told officers her ex-boyfriend, Weeks, had a gun and was pounding on the walls outside her apartment complex.
When officers arrived at her building, Weeks had fled on foot but found his car in the parking lot with gun casing and a significant amount of blood on the front passenger seat.
After police spoke with Weeks on the phone, he agreed to come back to the parking lot and drop his gun, the complaint said.
When Weeks arrived, he had a forehead wound from a self-inflicted gunshot and told officers, "I just killed my best friend."
Weeks told officers he had shot Henry several time outside a daycare in Lakeville.
When officers located Henry outside the daycare with multiple shots in her left leg, thigh, stomach and neck.
Dakota County Attorney Kathy Keena commented "My deepest sympathy is extended to the victim's family and friends for their great loss. Ms. Henry's death was allegedly due to domestic violence. If you or someone you know is experiencing domestic abuse, I encourage you to reach out for assistance by contacting 360 Communities (serving Dakota County) at 952-985-5300 or online at www.360Communities.org."